Having great posture goes a longer way than simply staving off a slouch and making you look tired or unconfident: great posture is also about keeping your body, and more importantly, your spine, aligned correctly in order to minimize strain. With proper posture, you will not only experience far lesser pain in your neck, shoulders, and back, but you also help strengthen otherwise weaker muscles, and even improve your overall breathing.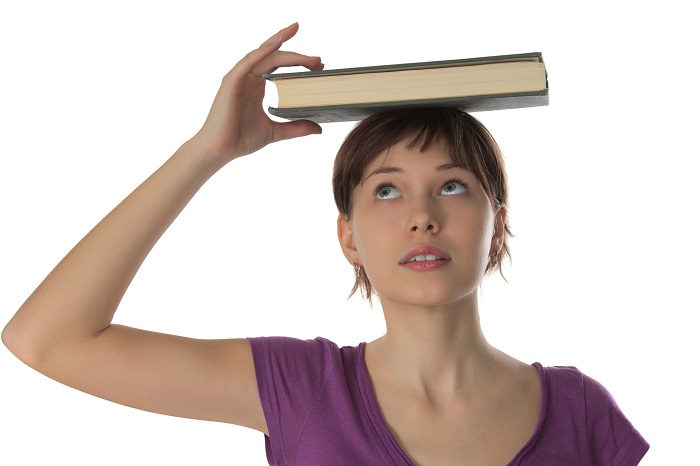 Here are five easy ways that will help you improve your posture:
Lifting
Maintain a straight back when carrying a load. Ideally, you should be lifting items with your core engaged and your heat upright while your knees are bent and taking most of the weight. As you lift the object towards you, position your shoulders and bend only at the hips and knees.
Sleeping
Maintaining proper posture when sleeping is just as important when you're awake. Whether you're lying flat on your back or on your sides, keeping your spine straight is a great way to reduce back pain and guarantee more, and better, sleep. To do this, be sure to maintain your spine's natural posture by keeping only one pillow and let your head rest on it, rather than your shoulders on your neck.
Standing
Slouching when you're standing not only gives other people the impression that you're unconfident, but also add more stress to both your feet and your spine. To avoid this, it's important to keep in mind that standing properly involves positioning your pelvis and your spine to take that stress, rather than the spine and the feet. Aside from wearing flat shoes for better support, be sure to follow these steps in order to stand upright properly: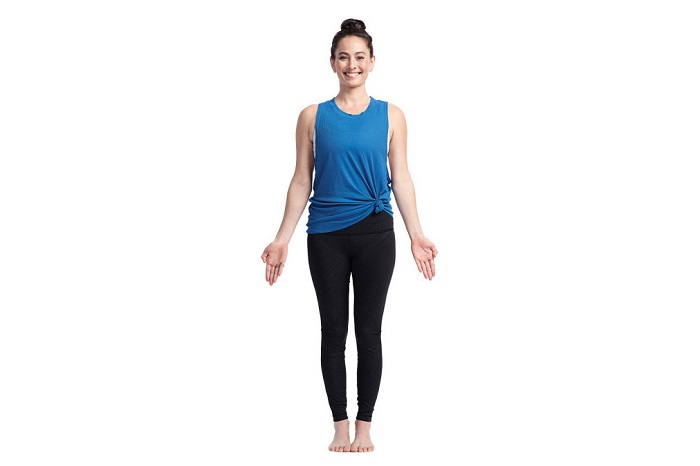 Keep your head upright and center (chin must be parallel to ground)
Pull back your shoulders gently
Draw in your stomach slightly
Unlock your knees
Keep your feet shoulder-width
Center your weight on your feet
Aside from appearing more confident, which is a definite plus wherever you go, standing straight also gives you the boost of energy that you need to get through the day.
Sitting
When you're facing a computer screen all day, it can be difficult to maintain proper posture when it's much easier to simply slouch. However, this has the cost of straining your back muscles and ligaments, as well as adding unnecessary pressure to your spine.
Aside from choosing the right chair that accommodates your height, it's also important to keep your arms bent to ninety degrees and allow your back to rest on the chair's lumbar support, which you can do by standing straight.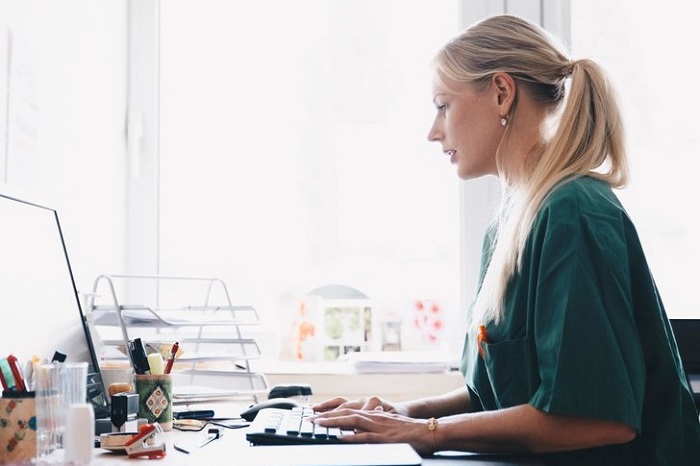 Additionally, be sure to prevent unneeded neck strain by making sure your computer screen is within eye level.