Even if we travel every year, the world is still a big place. We cannot possibly cover every place in our lifetime but at least we have to try. If we are not into travelling, perhaps this is the time that we think about moving outside Singapore and seeing the world.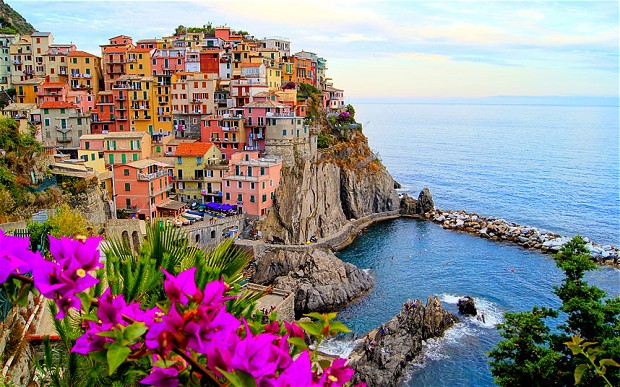 Determining what country to visit next is not easy especially with the diversity but we can start exploring countries listed in the recent study of CN Traveller UK. The magazine features 2015 Readers' Travel Awards. This allowed travellers to vote their favourite country. This is enough to begin with. Here's the list:
1. Italy: Italy is this year's top destination. Actually, this is the fifth straight year for Italy to claim the top spot. Tourists love sights like Galleria degli Uffizi, Museo Archeologico Nazionale, Palazzo Ducale, Gallerie dell'Accademia, Duomo, Certosa e Museo di San Martino and many more.
2. France: France does not fall behind at number two. Many travellers consider France for its romantic vibe. Famous sights include Cathedrale Notre Dame, Musee Toulouse-Lautrec, Cite Royalede Loches, Citadelle de Besancon, Musee d'Art Moderne, Parc National des Calanques, Musee Fabre, Les Arenes, Eiffel Tower and many more.
3. USA: America is still one of the favourite destinations of many tourists. There's the Maui, Yellowstone, Grand Canyon, San Francisco, Yosemite, Washington DC, New York City and many more.
4. Spain: Spain is the fourth favourite country because of its attractions like Palacio Real, La Concha, Alhambra, Ibiza, Mosque of Cordoba, Museo Nacional del Prado and many more.
5. Greece: Greece is still a tough country despite its financial turmoil. The country still offers good time and nice views like the Acropolis of Athens, Parthenon, Acropolis Museum, Meteora and many more.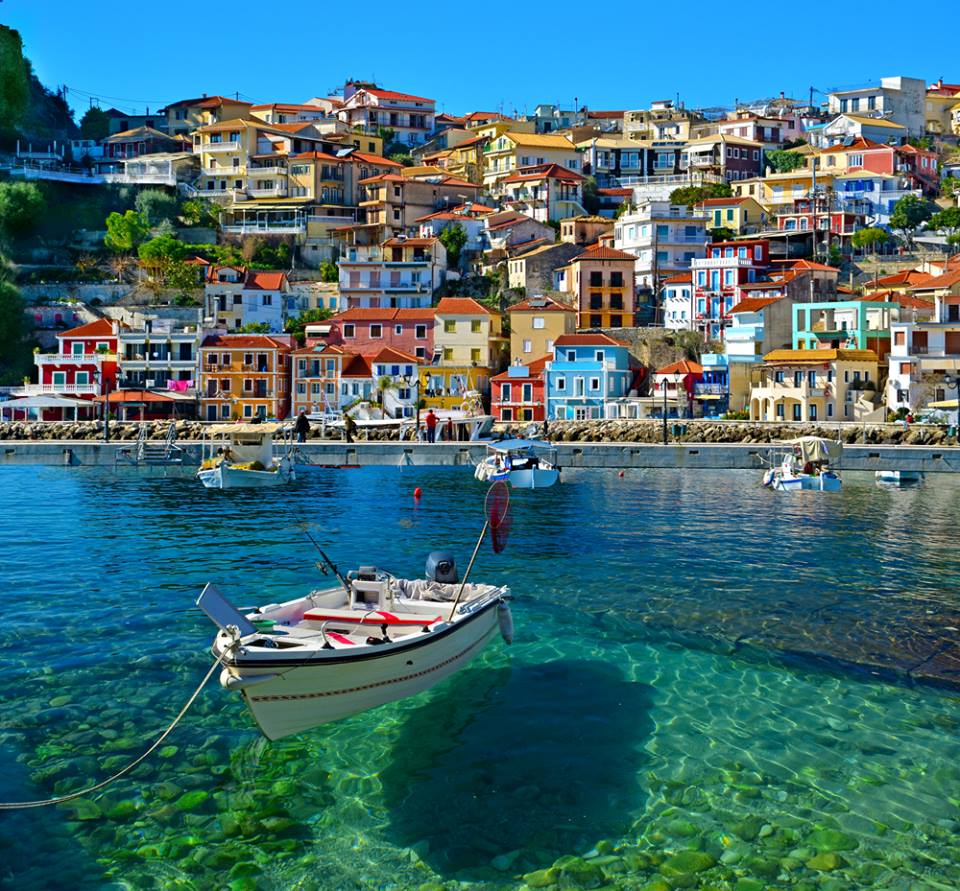 6. Australia: Australia is famous for its Melbourne City Centre, Sydney Opera House, Port Jackson, Great Barrier Reef and many more.
7. New Zealand: New Zealand will bring us closer to nature with its green landscape and blue waters. There's Milford Sound, Abel Tasman National Park, Fiordland National Park, Bay of Islands, Lake Taupo and many more.
8. Thailand: Thailand is the first Asian country included in the list for the top ten most favourite. The place offers grand sights like Wat Phra Kaew, Grand Palace, Wat Pho, Wat Arun and many more.
9. Turkey: Although in Asia, Turkey has European influence. Sights include Hagia Sophia, Topkapi Palace and many more.
10. India: India will not be left behind with all its marvels like the Taj Mahal and numerous temples.
Now that we know the top countries, we should at least learn the top city destinations for this year. The cities include Paris, New York, Barcelona, Rome, Venice, Sydney, Istanbul, Amsterdam, Berlin and Florence. If we notice, most of the top cities like Rome, Venice and Florence are from Italy. So, Italy being the number one country is not a surprise after all.