There are a lot of things you can do at home even when you are alone during the quarantine instead of just scrolling through social media. Here are some activities homebodies and nerds do to stay sane that will help you get through the quarantine.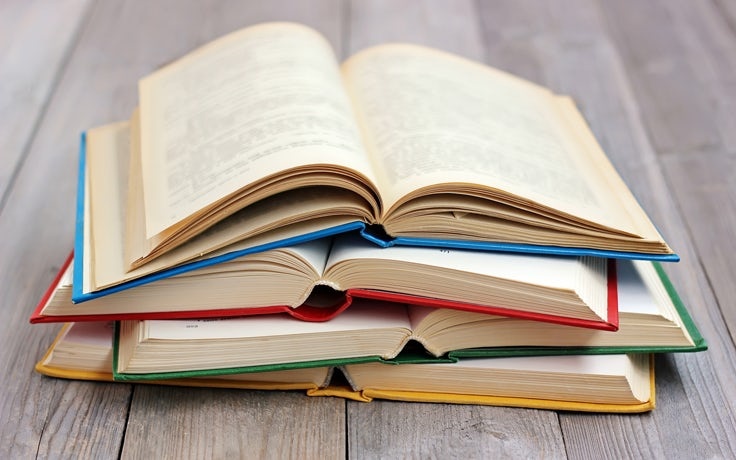 Read that book you're planning to read. If you have a stack of books you hoarded last year, now is the perfect time to read them. If you do not have books, you could still sharpen your mind by getting the e-book or audiobook versions. Remember to get them from legit sources so the writers get compensated for saving your sanity.
Tackle your backlog of games. Remember those cheap games you bought during the holidays? Now you have plenty of time to play them before other new games come out. As long as there is electricity and internet, you will be fine.
Make art. Turn this opportunity into making your masterpiece or just honing your skills. You will also have access to plenty of resources online if you need to improve your techniques. For those without art skills, try the adult coloring books you bought last year.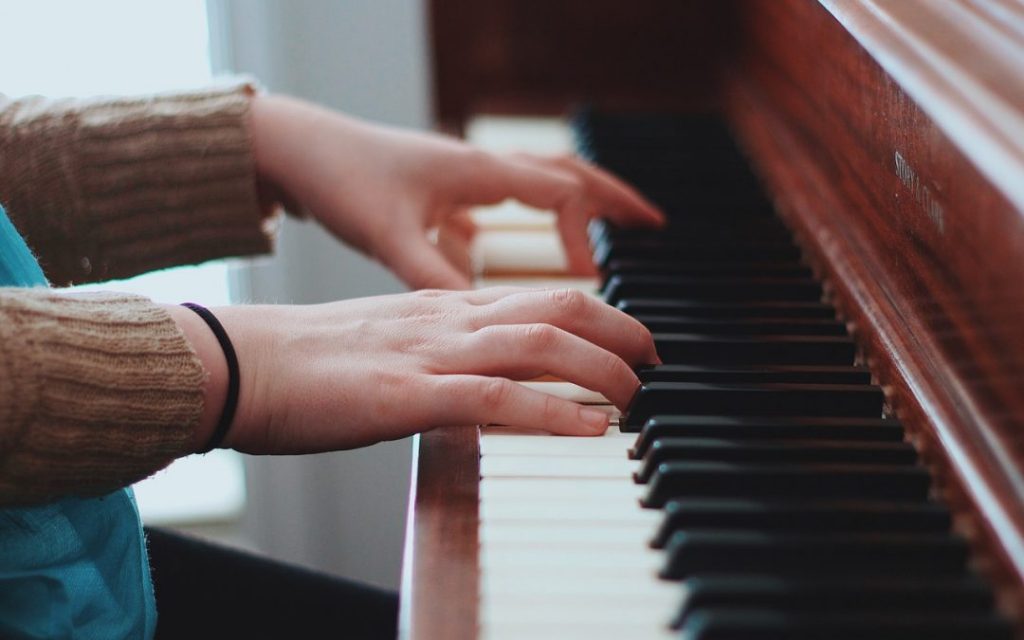 Practice playing that musical instrument. If it does not bother your neighbors, it is time to start playing that musical instrument again. Or you could try to learn a new one. There are a lot of tutorials you can find online nowadays.
Watch those 3-hours plus movies. Remember those old classics that you have been avoiding because you don't have enough time? Now that you are stuck at home, you might even be able to watch Lawrence of Arabia, The Ten Commandments, and some Bollywood and experimental films.
Learn a new language. You do not need to enroll for a class to start learning a new language. Put your internet to good use.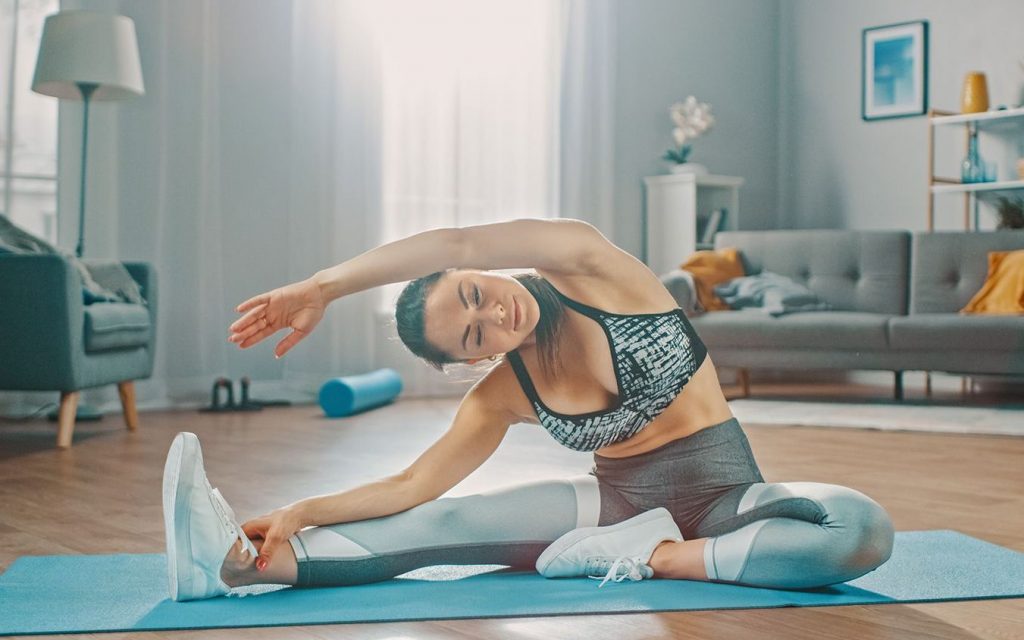 Try home workouts. You will still need some physical activities to keep fit during a pandemic, but if going out is not an option, there are home workouts you can try. Yoga, aerobics, and Zumba are some of your options.
Use the solitude to write your masterpiece. Maybe being forced to stay at home is just the inspiration you needed to finally start writing that story.
Find stuff at home to fix. If you have a set of tools at home, you can do minor repairs while in quarantine. This can also be a good workout.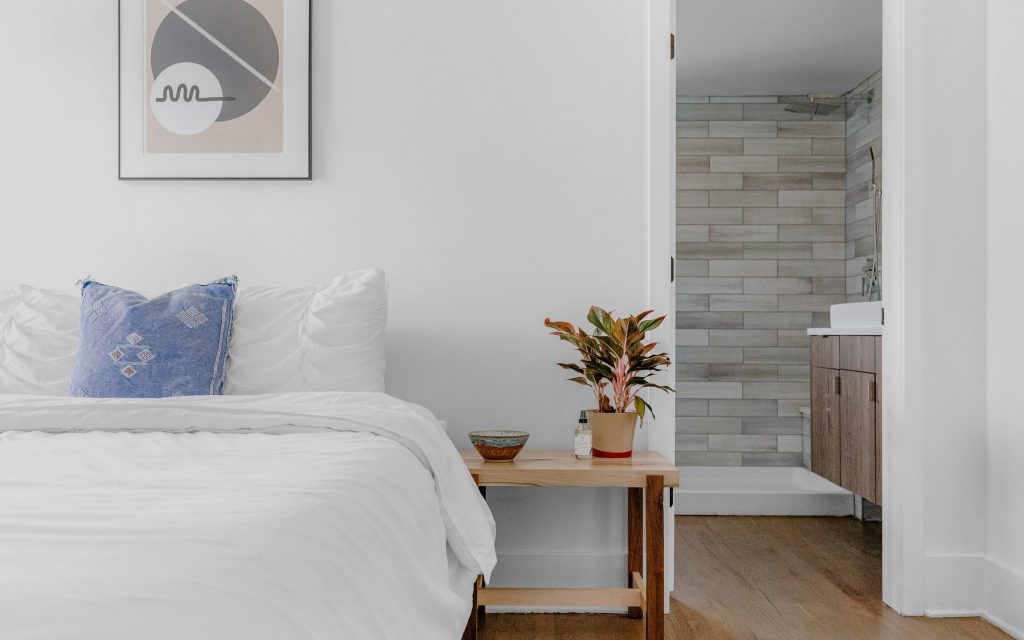 Clean your apartment. Remember when you used to tell yourself you do not have time to clean because you're busy? Well, now you have time to make your apartment livable. You do not have to do everything all at once; clean a different room each day.
Try virtual tours. If your trips got cancelled this year, you can still visit some famous tourist spots using the virtual tour.