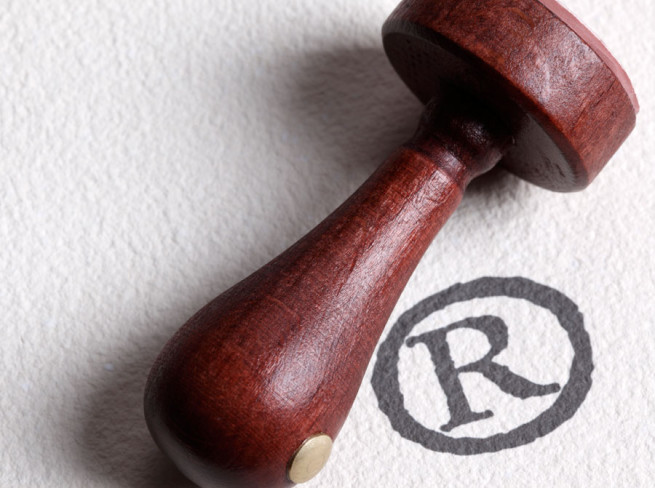 The trademark registration process doesn't stop after submitting official documents. Even after you've received the official letter certifying your registered mark, you still need to work on how to protect your brand efficiently. This includes keeping the company's good reputation among avid customers and acting against any third party who's using a brand name that is almost the same as yours.
Accordingly, selecting a brand name, logo, or a symbol for your company is crucial. Consider them as the front-liners in representing your company to the rest – with just a simple glance, anyone must effectively have an idea as to what goods/services you offer. Trademarks are significant assets of your business' intellectual property; hence they must be always protected.
As a business owner, we all have good intentions. However, not all the time do we manage to arrive with good and sound decisions in steering the path of our business endeavors to success. You might recall the times you made mistakes – and that's alright, so long as you managed to fix your wrongdoings and do it right.
Ultimately, there are also several common trademark registration mistakes made by business owners across Singapore. We've compiled them in this article for your convenience and in hopes that you may steer clear from these landmines.
1. Selecting a wrong name
It is important to do your own fair share of research before cashing out a few dollars for marketing and advertising gigs. Who knows, some existing business might have beaten you to the name. This negligence, even if it's an honest mistake, might hold you liable for copyright infringement lawsuits. Do not rely on a mere google search. Check any local Singapore registration database and see if there are similar names.
The worst-case scenario? Being forced to rebrand your company entirely shortly after you register trademark. A trademarked name that you can register with brandmark at Singapore cannot be used by another business, so you might be forced to halt the selling of any product or service before the complete rebranding.
Keep in mind that this is a costly mistake. The money you allotted on name recognition and marketing will go to waste, and your customers will be left confused as well.
2. Not being distinct enough
One important thing to keep in mind when you register TM is that: not every name can be approved. No matter how creative and unique you get, if the trademark office doesn't see it fitting with your business, your efforts will be in vain. There's a spectrum of distinctiveness in trademark law. It is tricky to get the right name for your business endeavor, but worth-it.
It is encouraged to go for arbitrary and fanciful names (like Amazon), if you want your company to uphold a unique meaning in the business world. If you're having troubles coming up with suggestions, ask for professional service to help you conduct a search for valid names.

3. Hiring a freelance logo designer
Don't get us wrong – we're all about supporting artists, but when it comes to legal trademark registration, you are better off hiring an established vendor. It is tempting to get a logo for less, especially if you know someone who happens to be a freelance graphic designer. However, this decision is often described as 'hasty'.
There are cases where businesses are held liable for logo design copyright lawsuits after some time. This is often observed with businesses who managed to make it big in the corporate world. Some designers hold these businesses financially hostage – with the latter losing legal monetary fees over the case.
An established vendor, on the other hand, will assure you a written contract. This includes giving you the full copyright of the logo to avoid any legal repercussions in the long run.
4. Equating domain ownership with trademark ownership
Acquiring a stable website domain isn't the same as you legally register trademark. Even if you successfully acquire a secure domain name (dot.com), there is the possibility that existing businesses out there might have trademarked the name already. Remember that not all businesses have websites, especially with local and small businesses.
If the domain is rightfully yours, the trademarked name may not be. This can lead to legal trouble at some point if a larger business files an infringement lawsuit against your company.
Infringement is a serious matter to be dealing with. Hence before you go on building a website, ensure that the name you are using isn't used by an existing company. This will save you monetary fees (for settling legal issues and claims) and the likelihood of receiving a cease-and-desist letter.
5. Not knowing about copyrights
You've registered your trademark/brand name for a reason, and that is to protect your business and the products and services that you sell. Copyrights aren't intended merely for written work. Rather, they also serve as protection over your designs, drawings, photos, and even your website source code.
For example, if your own product shots show up in another company's catalogue — you can always file a copyright lawsuit and sue the organization for using the photos without consent and brand misrepresentation. Copyright is considerably an easy remedy to fix this kind of situation.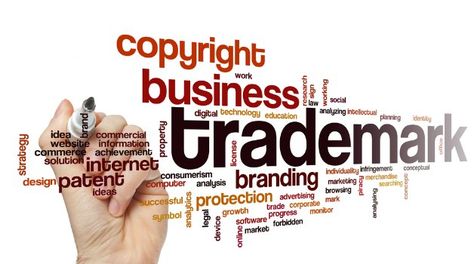 However, a copyright also demands the highest specificity. You cannot just hold another company liable without sufficient and concrete proof. If you want to take matters to court, you must ensure it's a literal copy of your own brand, with several instances of plagiarism and content stealing.