You would want to look your best on your wedding day, but does that mean you should try a different style? Do you need to use another makeup product to achieve desired results? Or do you need to follow the latest makeup trend to look good in the pictures?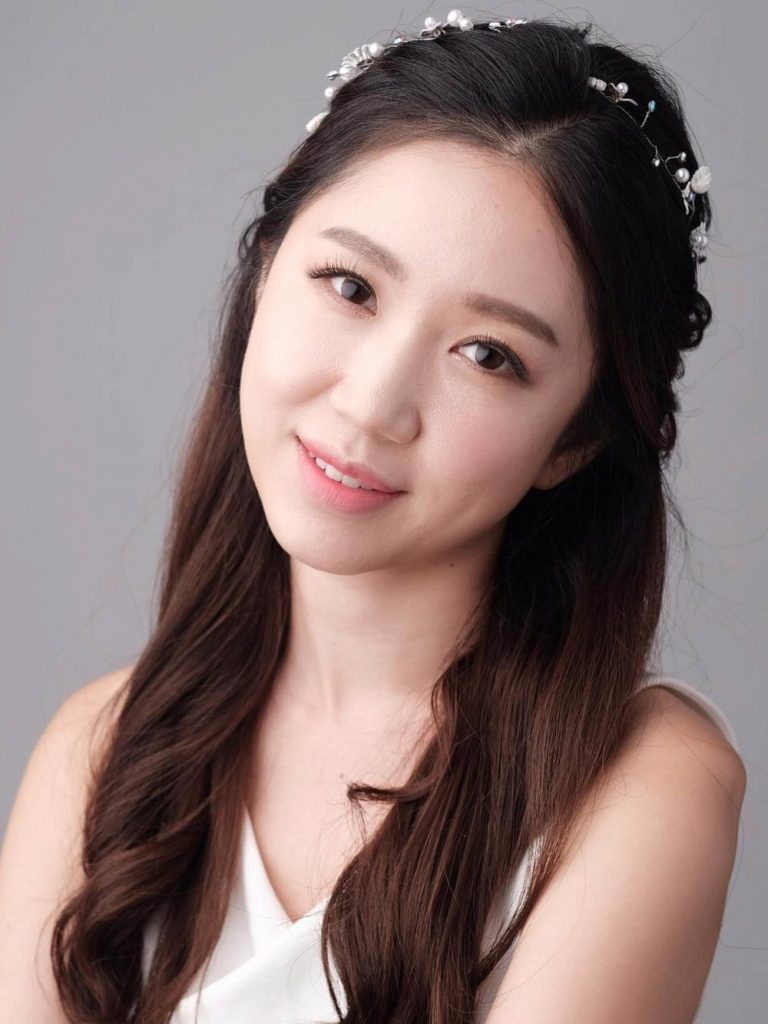 Below are practical makeup tips for the bride-to-be.
Don't try to look like other people
Just because you need to look your best does not mean you should do more than what is necessary. The latest beauty trends like contouring might look nice in some photos, but if it is not something you would usually do, there is no reason to try it on your wedding day. If you look at your wedding photos years later, you will want to see a person you can still recognize.
Stick to what works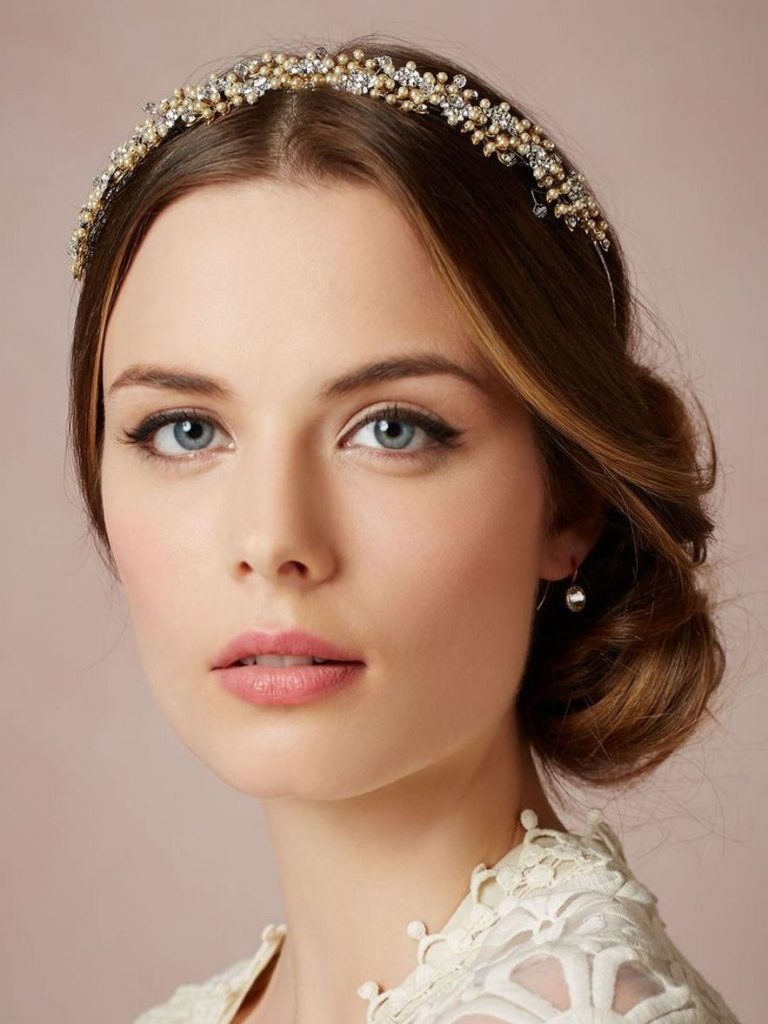 It is also not a good time to try other products on the day of your wedding. If this is your plan, you need to do a trial days before the wedding to see how it will turn out. That way, you will still have plenty of time to find other options. Remember to take photos of yourself after doing your makeup trial, because you might not like how you look in them.
Don't skip the skin prep
You need to practice good skin care weeks leading to your wedding to improve color and texture. Makeup looks better on healthy skin and provides a better base. Talk to your dermatologist about improving complexion and scheduling treatments before the wedding.
Pick the best foundation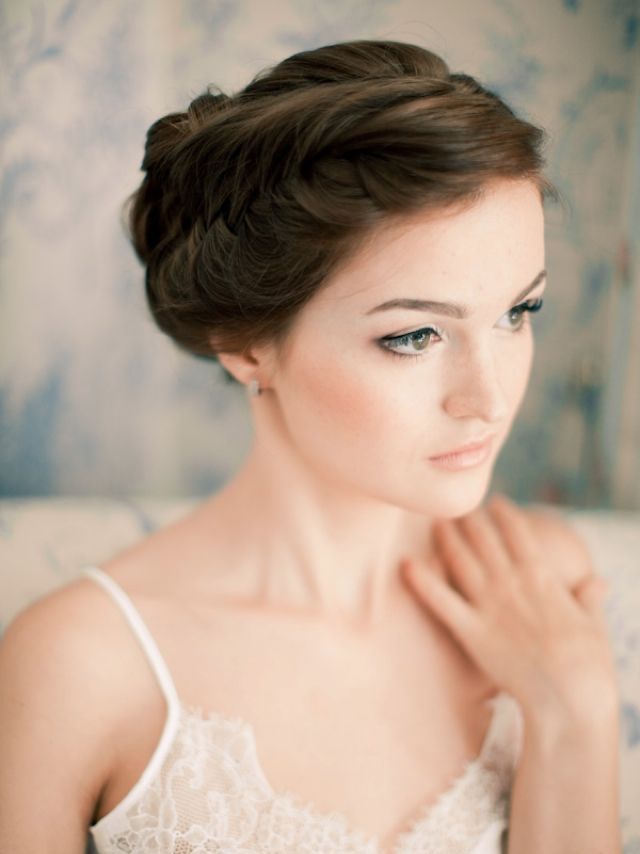 This should be the focus during your trial makeup sessions because most brides miss this. Sometimes the foundation will look cakey when you wear it for several hours. Because most weddings last for half a day, you have to make sure that your makeup does not look like it is melting after two hours. It will be noticeable in photos, too.
Use natural light
When applying makeup, you should sit in front of a natural light source such as near a window. Natural light makes it easier for the makeup artist to see the effect of makeup on your natural skin tone and undertones. Your photos will look better too even if there is flash.
Use waterproof mascara and other makeup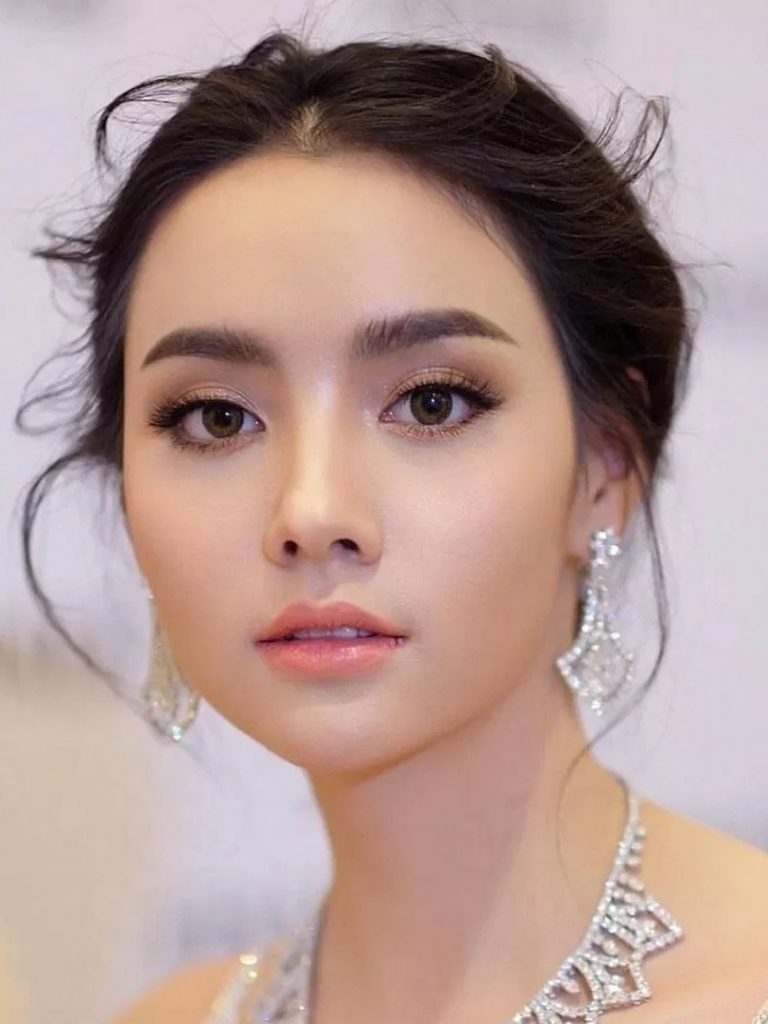 Waterproof makeup will stay longer, which is crucial to events like a wedding. A waterproof mascara in particular will stay on longer even during an emotional moment on your wedding.
Go for a natural look
Having dramatic makeup is fine in certain circumstances, but it does not always work with a wedding. Styles like smokey eyes make you look older in photos, while some types of lipsticks that look good initially do not last long.
Some brides also make the mistake of wearing the wrong lashes. It is understandable to want to look beautiful but remember that your groom wants to be with you because he loves you for who you are. You will be the envy of everyone in the room because you will be the prettiest in your wedding.