When you're petite, it's quite easy to feel that your height hinders your style. You have a closet without maxis, a permanently rolled up jeans, and a stash of clothes almost all coming from the kid's section. But there's no need to dread your height anymore. By simply following these five styling tips, you can already take a petite girl's style into a whole new level.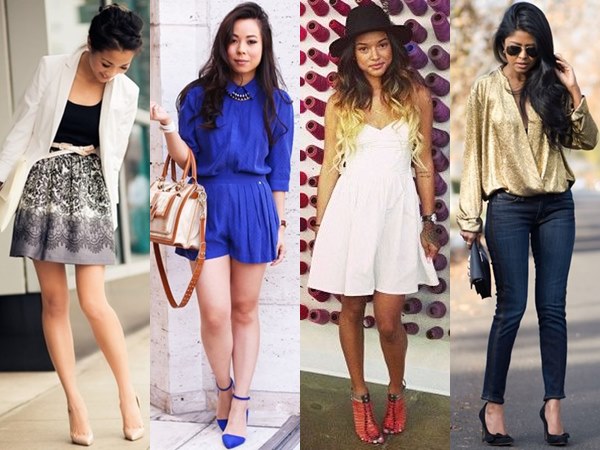 Get Fitted. Just like in any wardrobe, it's important to have perfectly fitted clothes. Don't settle for clothes that may be too loose or too tight. Instead, wear pieces that can enhance your assets, flatter your body type and give you an illusion of height. In case your clothes don't fit well, don't hesitate to have them refitted.
Stick with Monochromatic Colours. Although it can be fun to mix and match coloured tops and bottoms, be careful of doing so as it can break the vertical line of your silhouette. Opt for monochromatic outfit instead, to further lengthen your appearance. If you want to add a splash of colour, wear light to medium-coloured blouses paired with dark skirt or pants.
Play with Smaller Patterns and Vertical Lines. Since you're planning to create an illusion of height, then it would be best to steer clear from pieces with horizontal lines and large prints. These designs will only overpower your small frame. If you're fond of wearing patterns and prints, opt for pieces with vertical lines and small prints to elongate your appearance.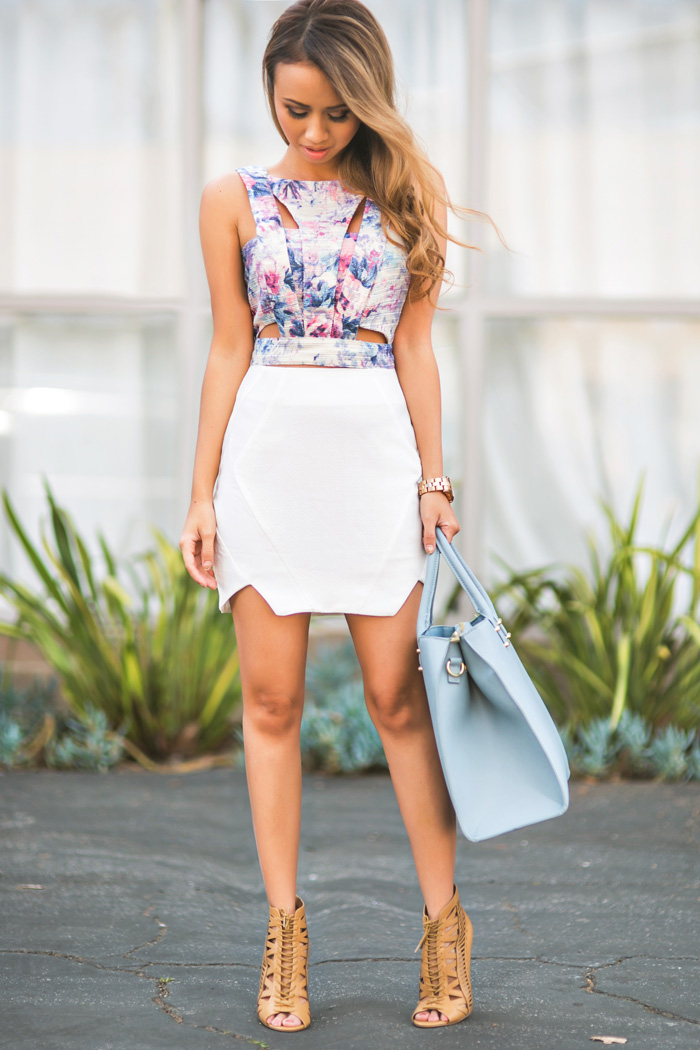 Skip the Mini's. While mini dresses and mini-skirts look great on taller women, it doesn't offer the same effect on shorter women. When worn by a petite girl, a mini-skirt's hem falls in the thigh area, making short legs appear even shorter.
Go for Heeled Shoes. The best and easiest way to add on some height is by wearing heels. Just pick a heel height that you're comfortable with and you're good to go. If you're not into stilettos, then opt for shoes with kitten heels. Shoes with pointed or open toes are also great for creating an illusion of height.
Never let your height stop you from being stylish and fabulous. Just keep these styling tips in mind and you'll soon be on your way to looking your best even with a smaller height.