Unlike other types of health conditions, having a high blood pressure isn't always something you can see or feel, and you don't usually know you have it until it's serious enough to cause significant problems and increase your chances of getting other complications.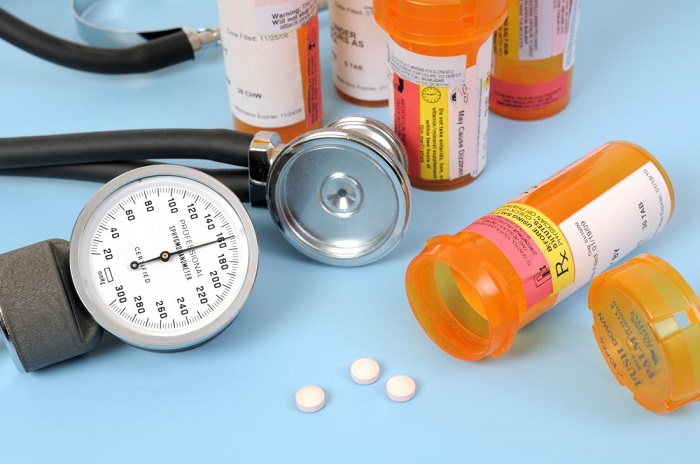 However, the good news is that you don't always need medication in order to improve the symptoms of hypertension. In fact, there are many lifestyle changes you can adopt in order to keep your blood pressure in check, such as the following:
Decrease your salt intake
Sodium is the easiest way to raise your blood pressure, and if you notice that your heart rate is up after eating a hearty meal, then you need to change your dieting habits. While you can't eliminate all sources of sodium from your diet (you still need to consume a small amount for your body's daily needs), you can shift towards a cleaner and healthier diet with more fruits, vegetables, and whole grains.
Watch your waistline
The bigger the number on the weighing scale, the higher the blood pressure also tends to be – but that's not the only thing you need to be looking out for. Aside from a high blood pressure, having a high body mass index in proportion to your height can lead to conditions such as sleep apnea, which can also further raise your blood pressure. Losing a small amount of weight can be really helpful here, as well as keeping an eye on your waistline.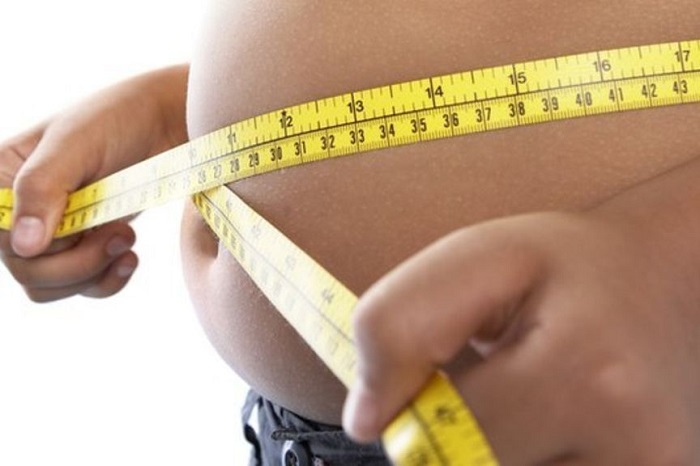 Take deep breaths
When you have high blood pressure, means that your system is compensating for not having enough oxygen by trying to get it as quickly to your entire body as possible, and this is where deep breathing comes in. The best way to inhale is by imaging your stomach as something like a balloon. Take a deep breath slowly and allow that balloon to inflate, and exhale slowly.
Sleep early, wake up early
Not getting enough sleep is another big factor that contributes to stress, which in turn contributes to higher blood pressure. To make sure you get enough sleep, you can try setting your alarm to make sure you go to bed early at night and early in the morning for a full seven to eight hours of sleep.
Learn effective stress management
The most important thing you need to know when you have high blood pressure is that you not only need to minimize getting into stressful situations, but that you also need to know how to handle them better if you do encounter them.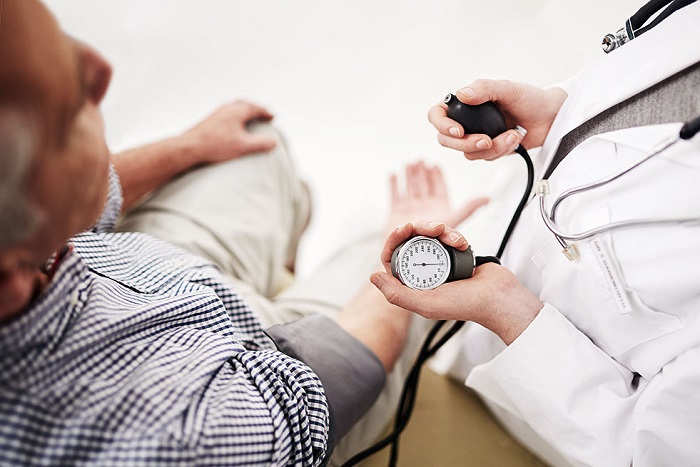 This includes, but isn't limited to, balancing work and life in a way that lets you get the most out of both. If you think you're focusing on work too much, it's best to allow yourself to take a break to focus on your loved ones and your health.