Blood typing is important in the hazardous blood transfusion procedure, but what are the blood types and how are these determined?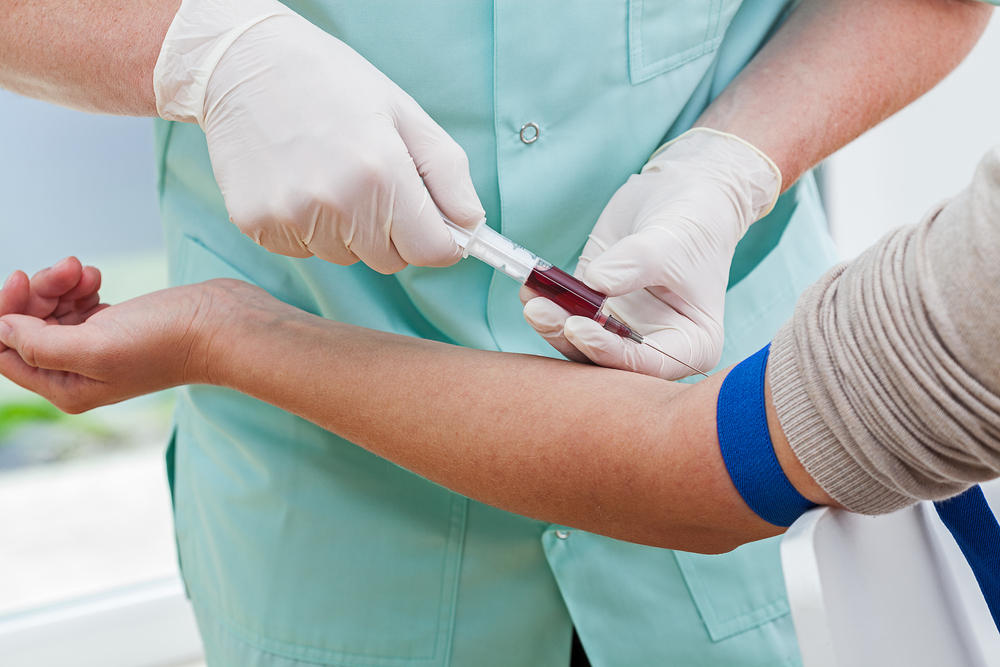 Blood Types and Genes
Your blood type is determined by your genes, specifically by the combination of the alleles you inherit from your parents. If you can recall from your biology class, alleles are the forms of the gene within one chromosome which are responsible for the codes of enzymes that create the A and B antigen. Possible combinations include, A, AB, B, and O which make up the ABO blood group. You might be surprised, however, that there are at least 20 blood group systems today including the Rh (rhesus) factor blood group, which is characterized by the presence of Rh antigen in the blood. This then makes up a total of 8 blood groups in humans.
Mixing Blood Types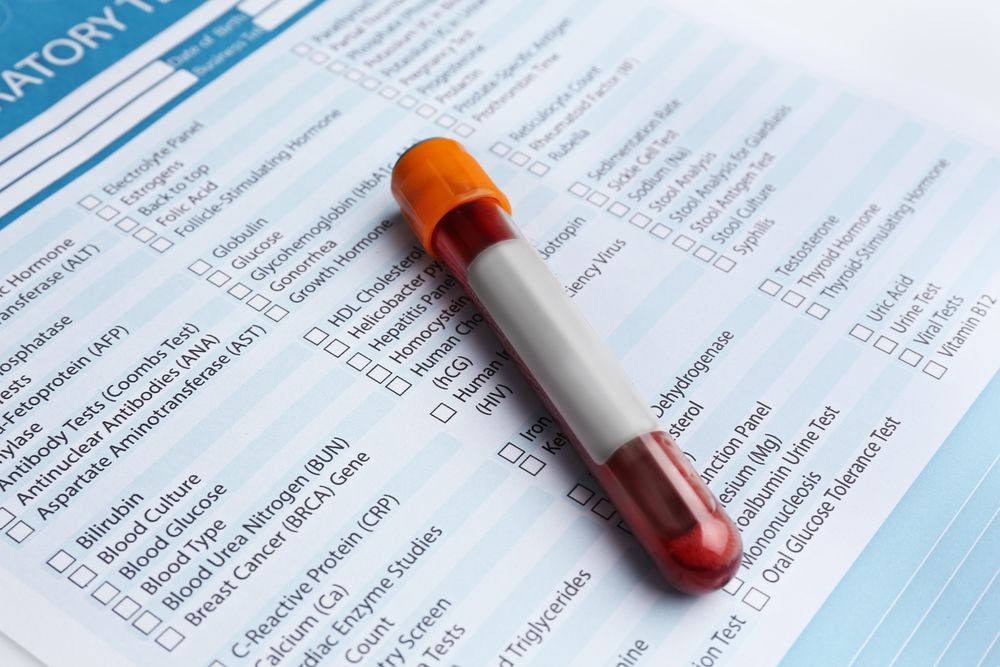 How did people know that using a different blood type on a patient is fatal? You guessed it. Failed experiments in blood transfusion that resulted in deaths happened until 1901 when the human blood groups were finally identified by Karl Landsteiner. Mixing two different blood types will result to agglutination or clumping, causing cracks in the red cells, releasing toxic hemoglobin. The response is triggered by the body's immune system which produces antibodies against the foreign blood cells. As a result, the blood vessels will clog up and stop circulating.
Finding Your Blood Type
To find out a person's blood type, a blood sample must be taken to a laboratory and mixed with three reagents of three antibodies for A, B, and Rh. The laboratory technician will then observe what will happen with the mixtures to determine which one has agglutinated and are not compatible for the person's blood type. The sample that shows no indication of agglutination is considered compatible. People with Rh negative blood can receive donated blood from Rh positive donors, but the next time he/she receives another set of Rh positive blood transfusions, there could be a problem.
Compatibility Issues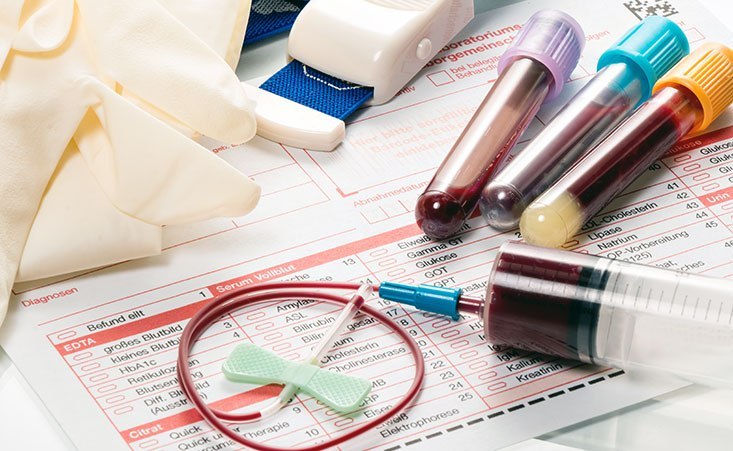 Even between a pregnant woman and her fetus, there could be some problems in the blood compatibility, if for example, a father is Rh positive type and a mother is an Rh-negative blood type. Their combination will result in a fetus with a positive Rh antigen. The result could be fatal for the baby and may result in hemolytic disease caused by the mother's antibodies attacking the fetus' red blood cells. Thankfully, this can be prevented with injections of Rh immune globulin during pregnancy and after delivery of the newborn.
Blood, Tissue, Organ, and Marrow Donation
Blood transfusion might be recommended in the following cases: severe anemia, bleeding during surgery, injuries and blood loss, cancer, and bleeding disorders, but careful testing is always done. Even when receiving tissue, organ, and bone marrow from a donor, both the recipient and the donor should be tested for compatibility before transplantation. Blood typing and HLA testing are done to ensure that the donor and the recipient match.