Deciding what trends to follow can be very tricky. If you are a fashion enthusiast, if would be quite difficult to decide since you now there are a lot of trendy styles out there that you can follow like the current hot picks in Singapore and other leading fashion cities in the world. To help guide you, here are the fashion trends you can wear for your day to day OOTD: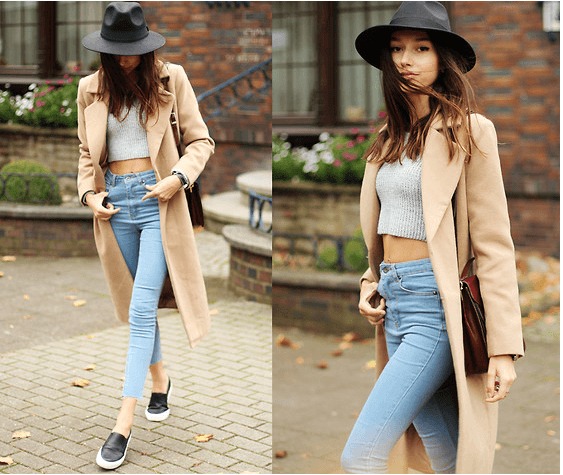 Cropped Tops. These are trendy tops you can definitely use especially if you are confident with your body. You can strut through the streets wearing a cropped top with a mini or long skirt. You can even wear it with shorts or any pants that would best pair with its design.
Cape Tops and Blazer. For office and business women, these are very trendy. It's the perfect outfit once paired with pencil skirt, basic tops, and stilettos. You can also wear these on special occasions like weddings and birthdays. You can be very chic to look at even in both casual and formal.
Anything Denim. What's there not to love about denim? You can wear it with most probably anything. You can wear a denim distressed jeans or a denim button-front A-line skirt and pair it with basic tank, floral, or crochet tops. Denim jackets are also quite popular nowadays especially if you're living in a tropical country. You can wear these any day.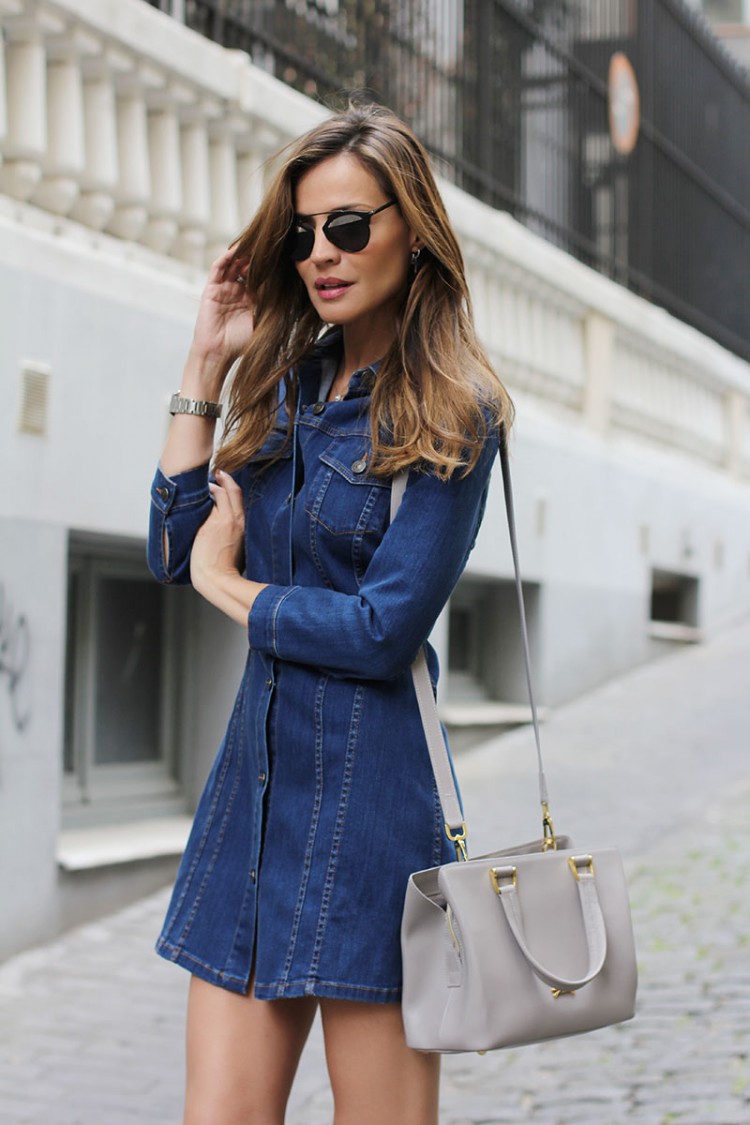 Leather Jackets. If you want to unleash the rock chic fashion girl in you, then these are the type of jackets you should mix-up with your clothes.
Slitted Skirts. These skirts are quite popular the past few years and most especially this year. Aside from the fact that it's very comfortable to wear, you can show how sexy and alluring you are by exposing your legs a bit. These are impeccable if paired with the sexy spaghetti strapped tops or sleeveless tops.
Mirrored Sunglasses. Nowadays, teenagers and ladies prefer mirrored sunglasses over the usual black shades of sunglasses. With a lot of brands offering these sunglasses, you can have a vast array of choices for colors and designs.
Over the knee boots. These are best used on daytime or even night time. You can wear it casually or during special events. It's very flexible specifically if you have one in black leather or suede. You can pair it with miniskirts to emphasize your long stems or you can wear shorts and slick dresses. It would really depend how you style your whole outfit with it.