Hair fall problems are one of the most alarming problems experienced by men and women in Singapore and all throughout the world. We lose some hair when we shower, blow dry or brush our hair. We think of numerous ways on how to address our hair fall problem yet not all the time it's cured. It's about time we identify the causes in order to know on how to effectively address such problems: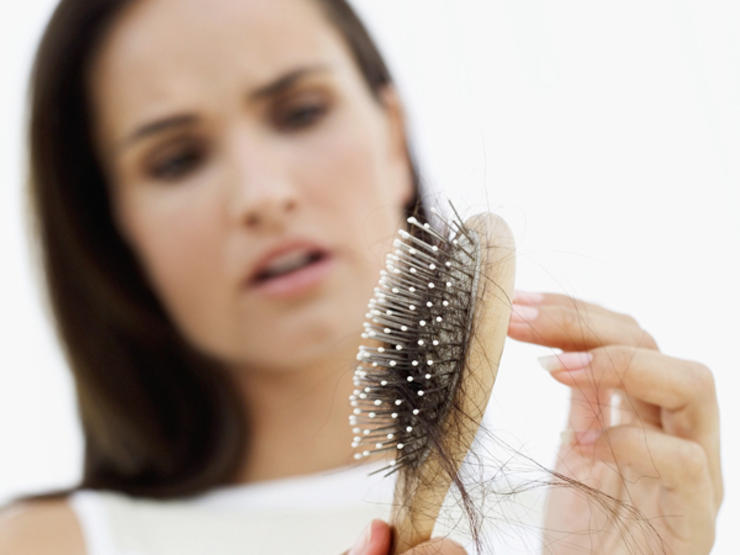 Hereditary Hair Loss. Most of the people who experience hair fall are due to hereditary hair loss. It is called androgenetic alopecia which is the genetic cause of hair loss. When your parents experience such problem, more likely you are going to inherit it. You have to consult your dermatologists in order to know how will you solve this type of cause.
Excessive Styling. Different hairstyles require different ways on how to make them as fabulous as they are. We use flat irons, hair curlers, and other chemicals just to get our hair straighter, curlier or have it in color shades we think are stylish. Apart from that, too much shampooing, combination of treatments and dyeing can stress our hair which is why it causes our hair to fall out. With that, split ends are usually observed and breakage of hair happens frequently.
Telogen Effluvium. This is an alarming phenomenon of hair loss. It is usually experienced after pregnancy, major surgery, drastic weight loss, or extreme stress. Apart from hormonal effects, the consumption of some medications can trigger this problem. If you do not want to shed all your hair out, you might as well consult experts and make yourself stress-free as much as possible.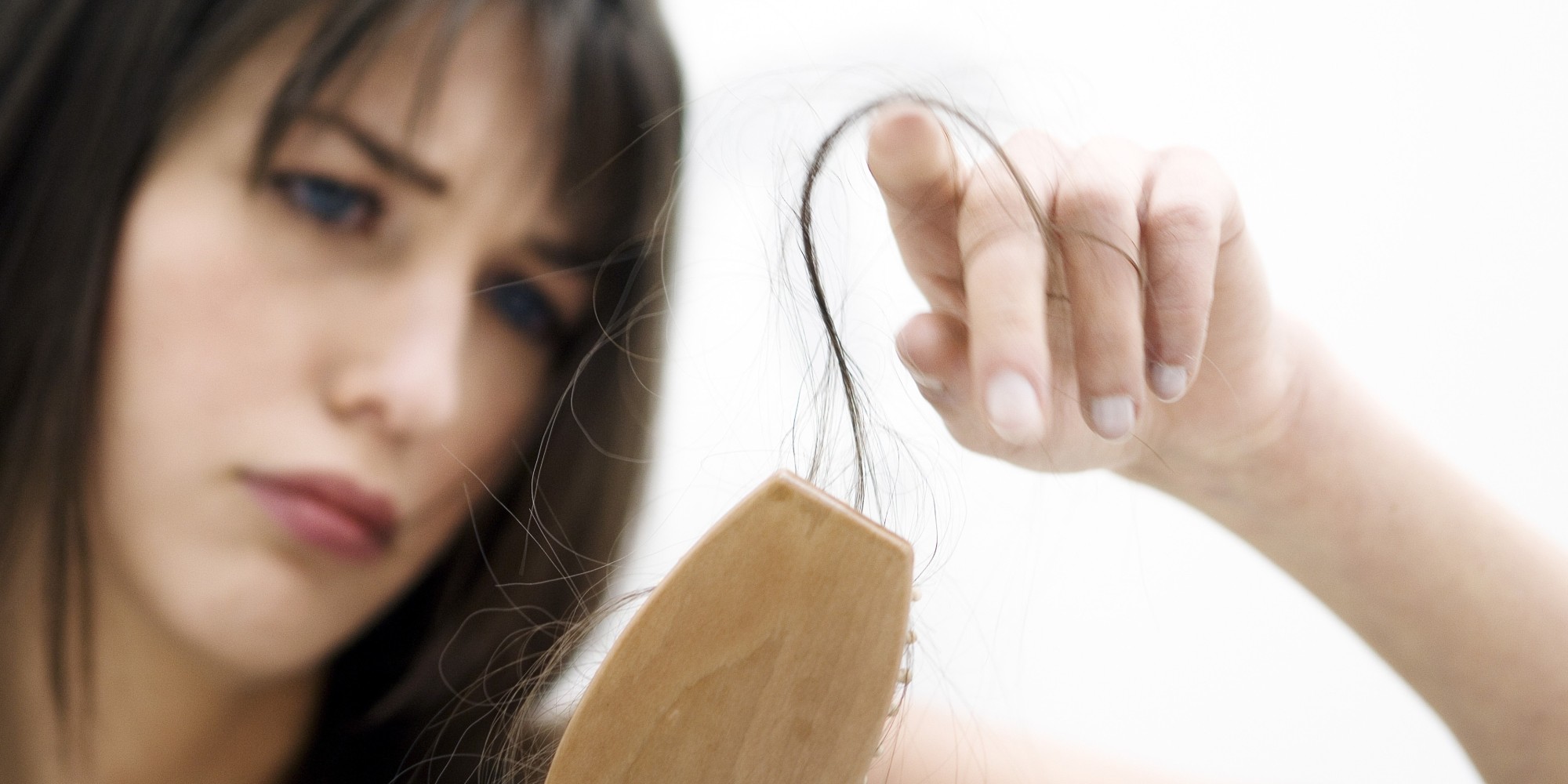 Scalp Conditions. Hair will find it difficult to grow if it unhealthy and inflamed. The usual skin problems in the scalp are dandruff, psoriasis and other infections caused by fungi or worms. There are medications and shampoos specifically made to cure such scalp conditions so you might as well have your scalp checked by your dermatologist as soon as possible.
Iron Deficiency Anemia. Those people who are prone to iron deficiency like women who experience heavy periods or those who do not eat enough iron-rich foods. These people lack red blood cells needed to give them enough energy that their body need. If you are one of these people, you might experience weakness, pale skin, fatigue, headaches, and of course hair loss. In order to address this problem, you need to consume iron-rich foods like fish, pork, vegetables, beans, etc. In worst case scenarios, you can consult your doctor for possible iron supplements.