Last year, a weekly magazine revealed its winners of the "Women of Our Time Awards". It is a yearly recognition of the nation's most inspiring women. The winner was Lusi Lim, the CEO and Life Coach of Lusi Group, who won the judges and the people's votes. She and all other winners that night were all a great leader on their own respective field. I also want to become like them as much as I want too – a woman who leads people.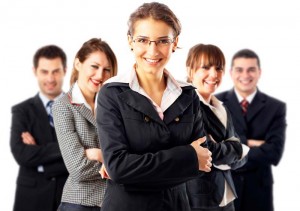 Here are the practical tips on turning yourself into an effective leader:
1. Establish priorities and goals. Know your priorities and goals; this shouldn't be shaken in times of difficulties. If you know your priorities and goals, it will be easier for you to do and decide for anything.
2. Accept the fact that change is constant. People change, Businesses change, and everything keeps on growing and developing, that's why as an effective leader you should know how to respond to change.
3. Keep on challenging yourself. Don't settle for who, what and where you are right now. You have to keep challenging yourself to make the best out of everything that you do.
4. Realize that confidence is a major factor in handling people. Have faith on your ability. Don't think of those negative things that try to pull you down. Believe that no matter how hard the situation you're in, you can still make it through. If you don't have the confidence, how can you impose confidence on other people?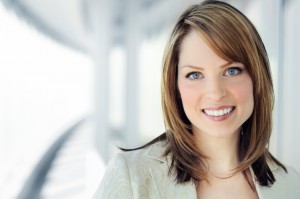 5. Know that you need support at work and at home. Being mentored at work will make you grow and develop faster. Support from your family is very important so that they can understand you and help you in times of difficulties.
6. Be a role model for everyone. As an effective female leader you should be able to demonstrate how good you are in working. They will note how you act in certain circumstances that sooner or later they may find themselves in.
7. Learn to balance things. Know how to balance your life starting from the time you have for your family, to your work, to deciding what to do or not to do in certain situations. Things have to be settled on the most efficient manner.