If you are a movie aficionado, one look at the logo and you will know where it came from. When establishing a company, you have to make sure that your logo can easily be identified by all your audience since it is part of marketing and branding. In this case, movie studios made their logo extraordinarily so their audience can easily identify it.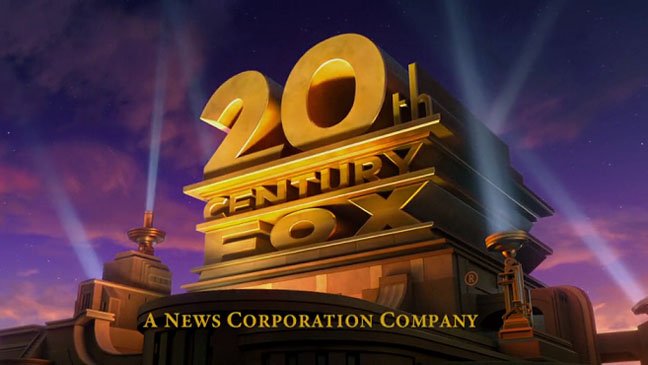 If ever you see movie logos, you should look more closely. It pays to know a little bit more of movie studios. So, here are some things that you should know about movie studio logos:
20th Century Fox – Even if you are not looking, you will know if the movie is brought to you by 20th Century Fox studio because of its main theme which is in B flat major. The theme was composed by Alfred Newman way back 1933. As for the monument, there have been many versions over the years. First they failed to make a 3D model in 1994 hence they only created the CG model. The logo shows Los Angeles' city scape.
Paramount Pictures – You will also distinguish Paramount Pictures from others because of the mountain. No one really knows if the mountains are based on real mountains but some theories say that it is Peru's Mount Artesonraju or Utah's Ben Lomond. In 1911, the mountain was drawn in charcoal and eventually created into matte painting then CG in 1986. The number of stars aligning at the mountains peak is meaningless.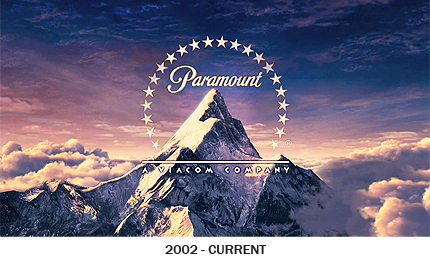 Universal Pictures – The first logo was released in 1914 and the text read as 'The Trans-Atlantic Film Co.' It was changed to Universal Pictures. Universal Logo is also equally easily identifiable with a globe that is like a glitter ball. In 2012, Brian Tyler changed the key of the music composed by Jerry Goldsmith and debuted on 'Dr Seuss' The Lorax'.
Walt Disney Pictures – It will only take you few seconds to look at the logo and know that it is a Disney film. The shows a snaking river which is where Walt Disney and his wife got married. You will see many references there from the steam train (from Dumbo), pirate ship (from Peter Pan) and the castle (from Sleeping Beauty). The music that plays alongside is entitled 'When You Wish Upon A Star'
You can share some information to your fellow movie enthusiasts. Singaporeans love movies and it is only right to get to know the logos more. It pays to know some.