There are times that we wish to have lighter skin tone or at least an even skin complexion. The good news is that this is possible. With the help of certain treatments, achieving your dream skin complexion is promising.
We should consult the Doctor first. Since this concerns the skin, we should never hasten things because it can worsen everything. To avoid future regrets, let us be educated. Skin whitening treatments that are available in the market these days: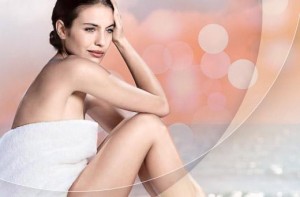 Arbutin
Arbutin is a strong inhibitor of melanin. Arbutin and other plant extracts like Mitracarpus scaber extract, Bearberry extract, Mulberry extract, White mulberry extract and Paper mulberry are safe alternatives for skin whitening.
Kojic Acid
Kojic acid is a derivative of malting rice fermentation of Sake, the Japanese rice wine. Research showed that it is an effective and natural inhibitor of melanin production. It is also an effective antioxidant. However, it is not that perfect because long exposure to sun and air can spoil the acid.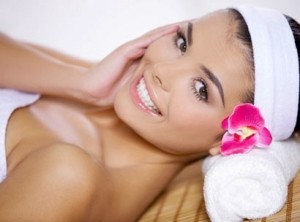 Vitamin C
Various forms of Vitamin C such as Ascorbic acid and Magnesium ascorbyl phosphate are noted for its skin whitening efficacy. Like other treatments, Vitamin C and its forms are effective antioxidants for the skin plus it raises glutathione levels.
Skin whitening is a serious one. Of course there are a lot of controversies involved. It is said that some treatments contain harmful chemicals. In fact, many countries banned the use of hydroquinone for example. Despite many issues and concerns, skin whitening still remains to be a growing market. Skin whitening is costly but if one wants it, he/she can have it.