Pixie cuts are irrefutably adorable in its own way, but if you're thinking of switching up your look for a bit then you might be wondering about how you can naturally grow your hair out without looking like a mismatched mess. With that in mind, we listed down some easy ways on how you can stylishly grow out from your pixie cut.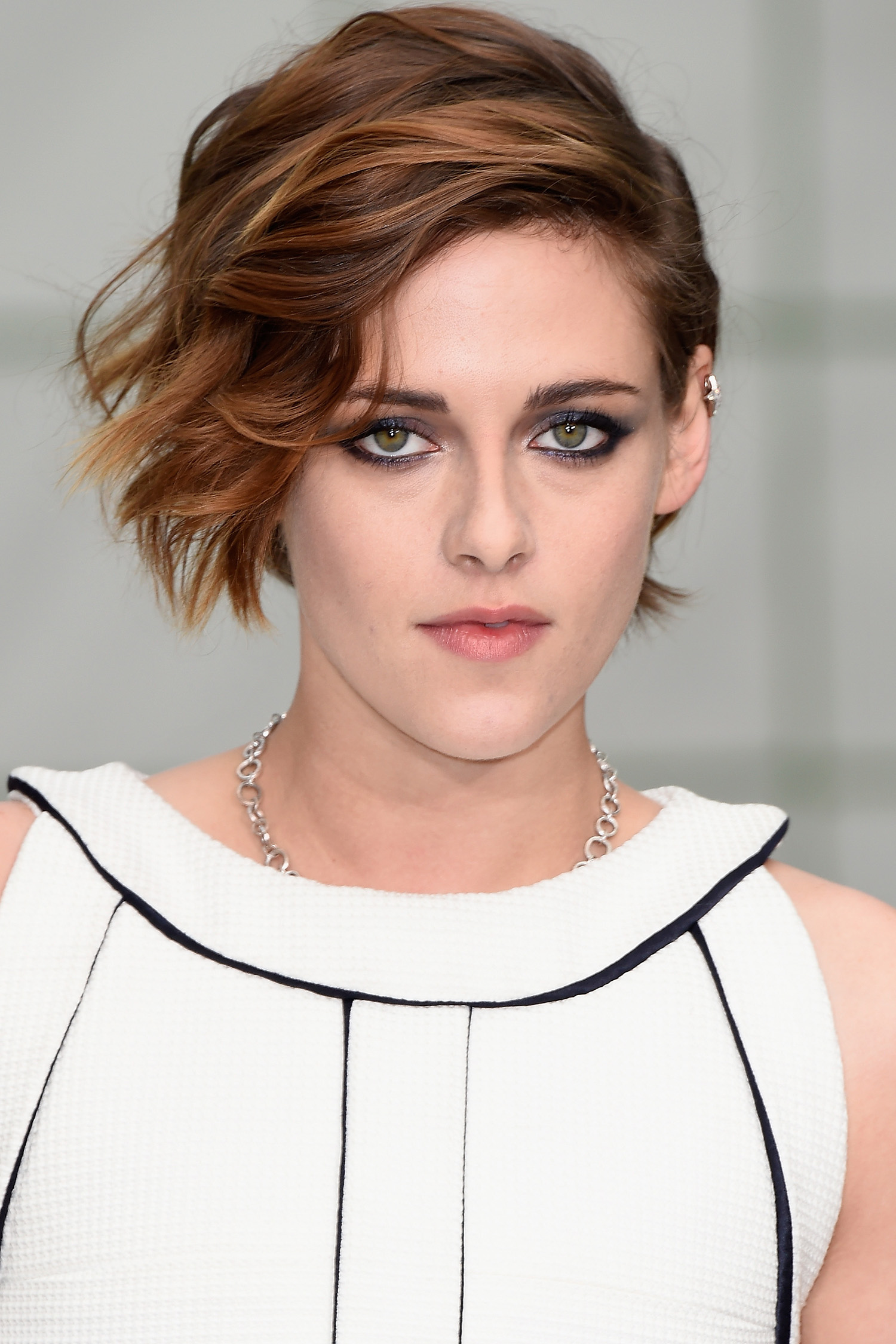 Trim Your Strands
Although you may think it's counterproductive, trimming your hair is actually necessary to ensure that your strands grow beautifully instead of thin and straggly. Since you'll be waiting for your tresses to grow out, then you might as well ensure that they grow out healthily.
Grow Your Hair in Sections
Aside from regularly trimming your strands, growing out your hair in sections is another way to naturally transition from your pixie cut. As much as possible, aim for a trimmed back of your mane with the front and top pieces kept a bit longer. Your goal is to achieve that bowl-shaggy cut blend that's cute, spunky and easier to style.
Learn to Love Your Bangs
As you grow out your pixie cut, you have to learn to love your bangs for quite some time. Go for a sexy look by considering a side sweep bangs that dangles over your one eye, or opt for a retro-inspired look with a thick bangs lined right above your eyebrows. If you really can't find it in you to embrace your bangs, however, simply tuck them away with a bobby pin until they've grown out more.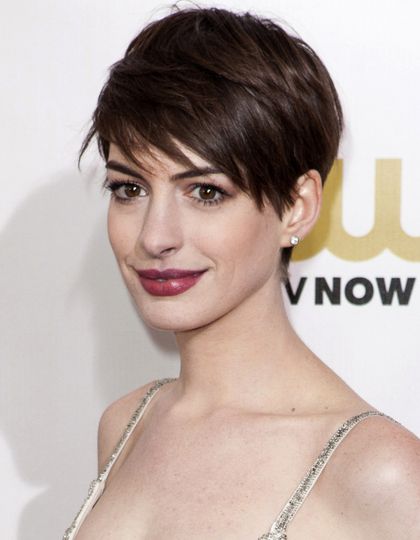 Make Great Use of Bobby Pins
When growing out a pixie cut, bobby pins will always be best friend. Simply pin those uneven strands that are stuck at an awkward length, and make some cute hairstyle out of it. Using bobby pins to create numerous trendy styles for your tresses won't only help in covering up that awkward length, it'll also ensure that you stay stylish all day long.
Embrace the Shag
One of the best routes to go when growing out your pixie cut is to pull off a thick, tangled hairstyle. Not only are shags trendy and easy to style, they also evoke a carefree attitude that matches any girl's style with ease. So bring out your 1970's inspiration and make the most out of your shag for a while.
Growing out your strands from a pixie cut doesn't have to be that challenging. All you've got to do is to properly care for your hair, choose a hairstyle that suits you and embrace it.