You finally took the plunge to dye your strands. With an endless inspiration, you dyed your hair lavender or perhaps you went for the classic blonde and auburn shade. So, now what? Surely, you wouldn't want all the time and money you spent on dyeing your tresses to get easily washed down the drain. With that in mind, we asked some of the top hairstylists in Singapore for tips on how you could possibly keep your strands looking as shiny and bright as when you left the salon, and here's what they said: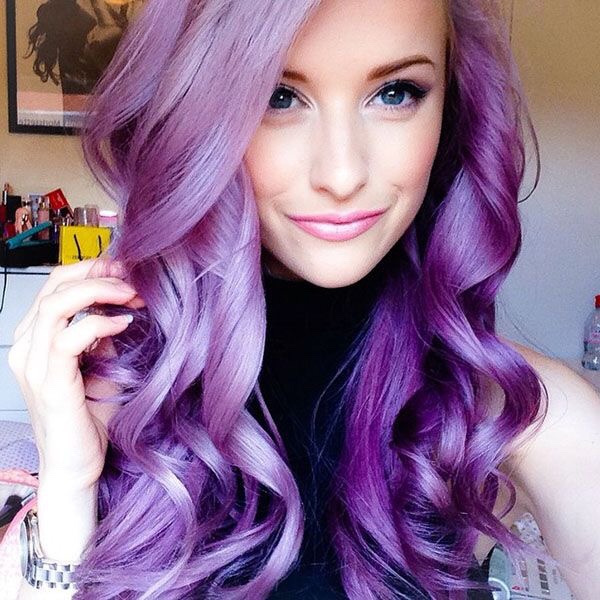 Avoid Washing Prior to Your Salon Appointment
Regardless of the colour you're planning to dye your hair, hairstylists recommend not washing your hair two days prior to your hair dye appointment, so as to prevent any possible scalp irritation from occurring. It'd also be good to skip on applying products that could prevent the colour from penetrating your strands, such as hair wax or teasing powder.
Perform Weekly Hair Masks
Every colour-treated hair needs a weekly mask, so ensure that you perform one regularly. Not only will this keep your strands well moisturized, it'll also help in maintaining the vibrancy of your hair dye. Some of the good hair masks that you can try is L'Oréal's EverPure Moisture Deep Restorative Masque. It won't cost you more than S$10, but it can already provide the nourishment that your colour-treated hair needs.
Use the Right Shampoo
If you dyed your hair blonde, then it'd be best to purchase a shampoo formulated specially for blonde hair. Also, limit using a volumizing shampoo after your colour appointment, as it can expand the hair shaft and make your strands look brassy.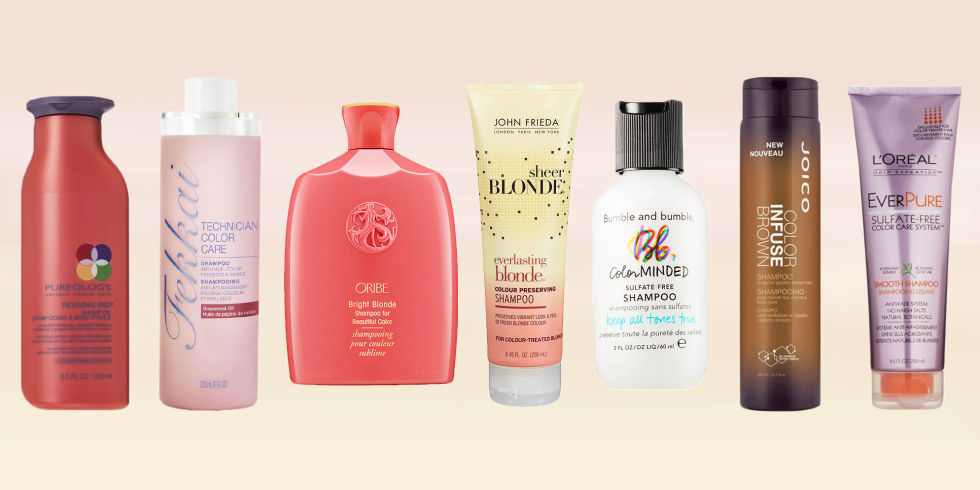 Let the Colour Soak In
Have a brown hair? Then the best thing you can do after getting your strands coloured is to avoid washing it for the next two days. Doing so allows the colour to properly soak onto your hair, resulting in a hair dye that won't easily fade away.
Apply a Clear Gloss
Applying hair gloss is necessary for colour-treated hair, but do opt for a clear gloss if you dyed your strands red. While there are red hair glosses available in malls, do understand that some of these glosses aren't made for most shades of red – and it might not also work out that way you wanted it to. Instead, consider using a clear formula for a week or two to keep your red hair as bright as when you left the salon.
Making your hair colour last longer doesn't need to be stressful if you know how to properly care for it. So the next time you decide on dyeing your strands, do keep these pro tips in mind so you could enjoy your colour-treated hair for as long as you want.