When it comes to personal grooming, you have to decide at some point on how to keep your eyebrows prim and proper. There are a number of ways for you to keep your brows in shape, of which you may opt to do at home by making use of a set of tweezers or at an eyebrow grooming salon equipped with the latest threading and trimming trends.
Tweezing
Also known as the process of plucking your brows, this is one of the most common methods people use to shape their eyebrows. Plucking out the hairs on your brows doesn't have to be difficult especially if you have the right set of tweezers. You need a sharp pair which can easily isolate individual strands to firmly grip them and remove them without failing.
If you're wondering, the perfect time to tweeze your eyebrows is right after stepping out of the shower. Your skin will be notably pliant and soft during that time, helping you pluck with ease.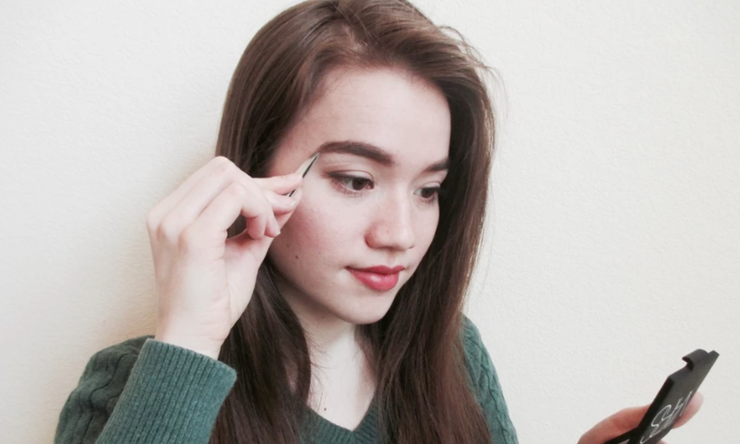 Waxing
Eyebrow waxing is generally similar to the waxing procedure of the other hairy parts of the body, but since your eyebrows are considered a much more sensitive area — you need to be more delicate and precise in doing the process. It is better to get it done by a professional to avoid any mishaps, especially if you don't have the slightest clue about eyebrow waxing.
Trimming your brow hair by waxing is considered better than mere tweezing because the hairs will take a longer time to grow back. You will also be left with a softer and smoother skin after the procedure.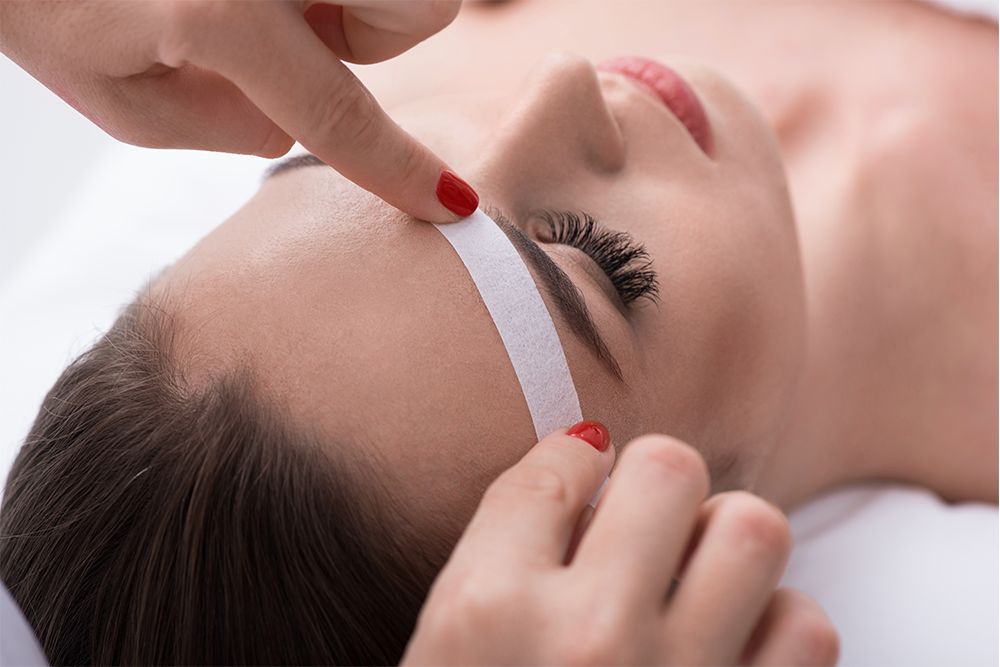 Threading
Threading involves the use of a thin twine or a thread piece to grip and remove hairs on the brow one by one. The eyebrow threading process has been practiced since ages ago, notably in a number of Asian and Middle Eastern countries. It soon spanned a worldwide popularity because of its accuracy and painless nature.
It has to be done by someone who is well-versed and experienced in the practice, so your best option is to head to the nearest brow salon to have a threading. The whole experience is noted to be liberating as it leaves you with perfectly shaped brows.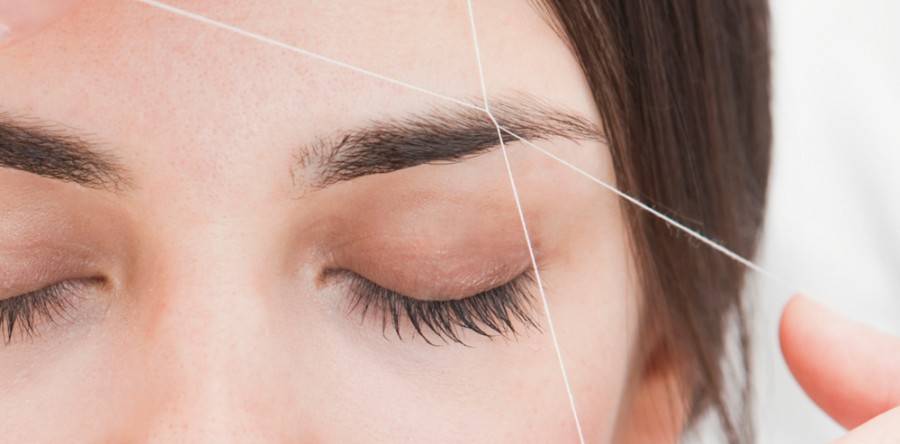 Tattoo
Doing your brows in the morning can turn into a bothersome chore, especially if you're doing it almost every day for years. One solution into shaping your brows without having to fill it in daily is through getting an eyebrow tattoo. A trained tattoo artist will draw your preferred brow shape which lasts for long stretches of time.
The tattoo doesn't go as deep as the typical ones since it uses a less concentrated ink. Hence, you will need to go for a touch-up at least once a year as it is noted to fade eventually.