If you're currently tight on budget to have your brows fixed at a salon or keen on learning how to groom your brows yourself, styling your brows at home is possible. This can actually be a perfect recreational activity to do over the weekends. Regardless, there is a high risk of mishaps in carrying out the process on your own, especially if it's your first time to do it.
In order to reduce the possibility of failure and late regrets, here is a guide you must follow through in order to style your brows perfectly.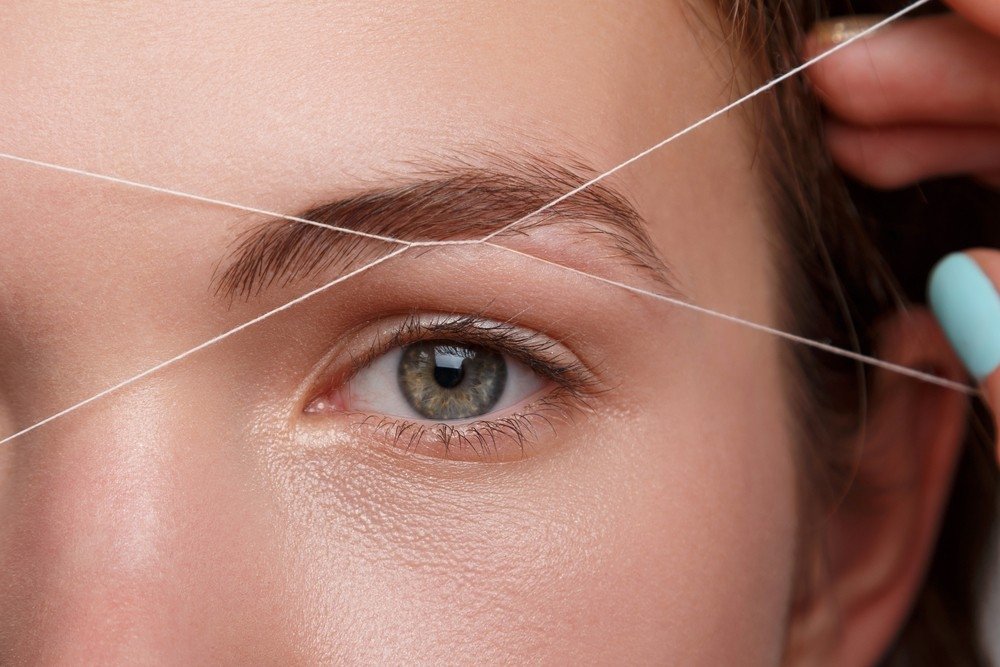 Brush your eyebrows
Often overlooked, it is actually beneficial for us to regularly brush our brows if we want to have stunning eyebrows that lay the way we desire them to. There are brow combs sold in Singapore which comes in a variety of shapes and sizes — but it is best to choose one which won't potentially irritate your skin with their harshness. When brushing your eyebrows, always remember to start at the roots and brush following the hair growth's direction.
Create your desired shape
Do a little research and figure out which brow shape is perfect for your facial structure. There are different arcs and angles suited to each face shape, and you might want to use that to your advantage to complement your look. Once you've determined your target brow arch, outline the shape using an eyebrow pencil and pluck the hairs that fall beyond the outline. You may also make use of an eyebrow stencil to assist you with the process.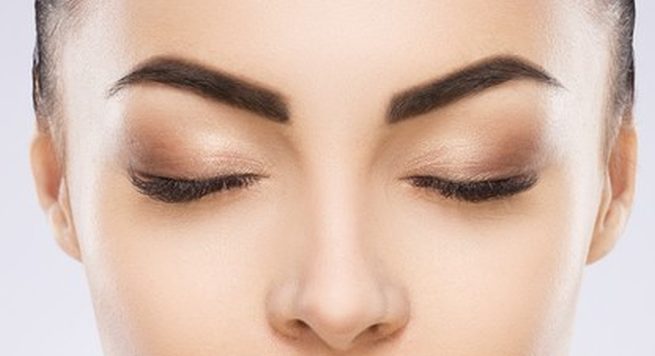 Tweeze your brows
Plucking your eyebrows is one easy way to keep them in shape. This method is by far the easiest (compared to waxing or threading), and you may opt to do it at home with a pair of tweezers in hand! Tweezing is also a recommended technique in maintaining your brows since it gives you more control to prevent you from removing way too many hairs at one go. It is encouraged to use pointed tweezers in the process, since they are designed for precision and accuracy.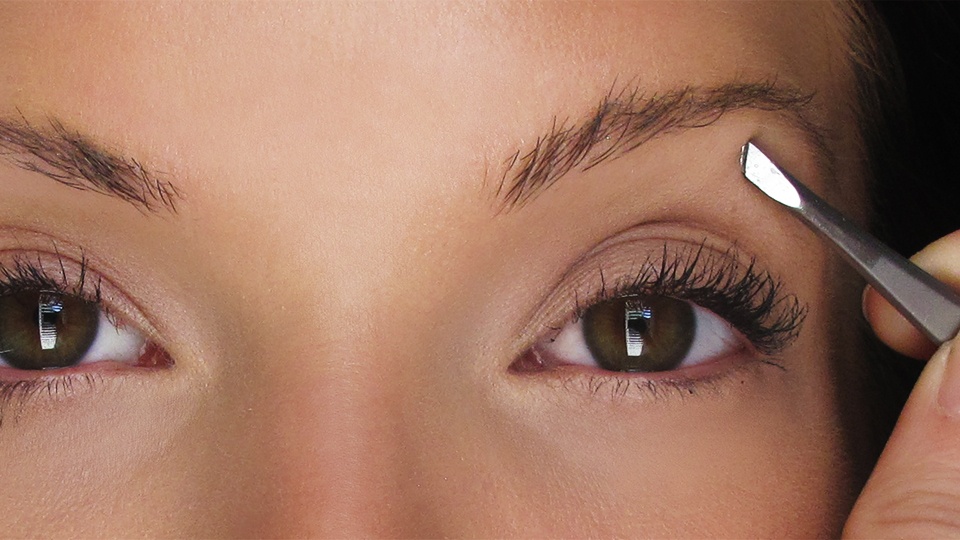 Fill them in
It is also important to add depth and color opacity to your brows, especially with those who have thin or naturally sparse eyebrows. You may make use of different makeup tools to achieve this. The most popular technique is by using an eyebrow pencil, which you can find in various department stores all over Singapore. It comes in different shades so make sure to choose one which matches your hair color. Other options include brow powder and brow pomade along with the use of an angled brush.