In the last 50 years, the global temperature has increased by 3%. Carbon dioxide releases from pollutions of different kinds have played a big role. It covers like a blanket in the atmosphere that causes global warming. This state can cause a whole chain of events from ruptured ecosystems to weather patterns and a variety of other factors.
Unfortunately, we have contributed one way or another. To remedy this, here are a few ways to help deter global warming: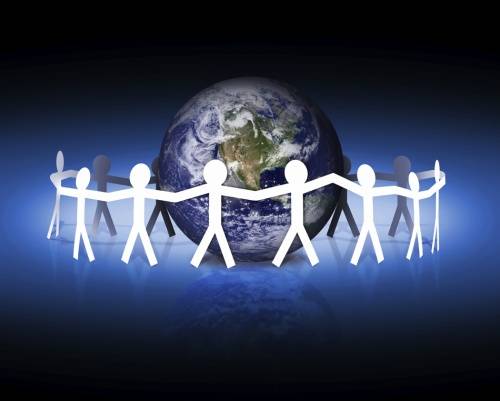 1. Reduce, Reuse and Recycle
Buy eco-friendly products. Reduce using new products or use less. Reuse bottles, plastic containers and other items bought at the grocery store. Help limit our solid waste by trying to use the disposable products into some other form. Don't throw them away if you can still make use of them. Recycle papers, bottles, aluminum foils, cans, newspapers. This way, you help limit piling up landfills.
2. Reduce your waste
Landfills are easily piled up especially in the city. Our wastes are contributors of various greenhouse gases and methane. When burnt, it releases toxic gases in the atmosphere which results to global warming. By limiting our waste disposals, we also reduce our carbon footprint.
3. When not in use, turn off lights
Use of electricity is also considered a contribution to global warming. Try to save this form of energy so that we can conserve the use of electricity from hydrothermal plants, coal plants or even from nuclear plants or wherever the source maybe.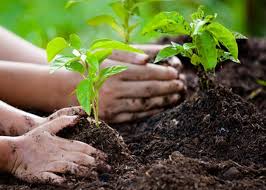 4. Plant Trees
It is best to help plant trees. Trees and green plants release oxygen that neutralizes the carbon dioxide from different emissions. Different groups and organizations are active in sponsoring planting of trees. You may join any of these groups. Or you may want to start in your backyard by maintaining a small green garden. It will help you to be healthy in many ways as it will generate more oxygen.
5. Conserve water
A study says that there will be a shortage in water in the future. This could be an effect of global warming. Best practices to help conserve water must start with ourselves. Help by making sure no leaks are found in faucets of your home, when brushing your teeth you should close the tap, recycle used water for your plants or wash your front lawn or garage or bathe your pets. Take a short shower.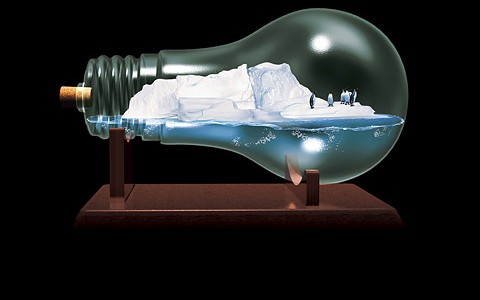 6. Check your car and keep it tuned regularly
Checking your car and making a regular maintenance will help your car become efficient and will not emit so much carbon dioxide.
7. Take a Car Pool
Car pool is best done to save energy and make friends at the same time. You can either help your neighbor reach their workplace or do it the other way around join them in theirs to save gas and energy. This way you can help lessen the car congestions in major streets that create traffic at rush hour.