Having a high-end looking home can be quite difficult to achieve, especially if you're decorating on budget. Luckily, there are some simple and thrifty ways that you can do to achieve the high-end home look you've been dreaming of. Get your pen and paper now, and list down these simple home decorating tricks that'll surely leave your guest thinking that you live a rather high-end life.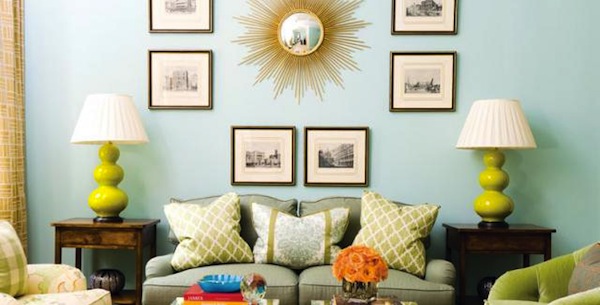 Get Into Details. When it comes to decorating your home to make it look custom-made and high-end, always remember that details are the key. You can work on crown moulding to make a particular area in your home look complete, while giving it an elegant appearance. There's no need to worry about your budget too, as crown mouldings are relatively inexpensive with a lot of widths to choose from. You can add several types of moulding into your home, such as high baseboards, columns, ceiling beams and chair rails, to give your space the ultimate glamour that it needs.
Play With Colours. It may sound easy, but choosing a paint colour is perhaps one of the hardest decisions to make when decorating a room. But if elegance is what you're after, then there are a number of colours that can add an instant glamour to your space. You can choose between soft, understated hues, or the bold and dramatic colours. Painting your interior doors black is another great way to add a hint of elegance to your home. Just be sure to add some black accessories to tie your overall design.
Use Unique Hardware Finishes. Another way to make your home look elegant is to use unique hardware finishes, such as drawer knobs and pulls. The best places to look for these pieces are in antique shops, flea markets and small hardware stores. You'll definitely find some expensive-looking and heavy-duty knobs in these places that'll surely give your home the unique and elegant look that you want to achieve.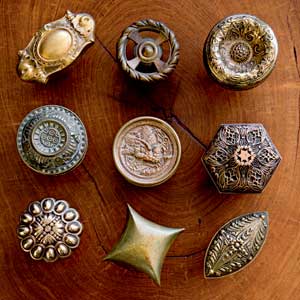 Work With Your Room Lighting. Although chandeliers are good, going with the designer light fixtures will surely add more elegance to your home. Luckily, there are several tricks that you can use to get the high-end look that you want sans the high-end price. You can start by looking into second-hand stores and flea markets, and doing some little paint job to make it look like a million-dollar piece.
Opt for Hardwood Flooring. A wall-to-wall carpeting may give a soft and warm vibe to your home, but nothing beats the gleaming hardwood floors if achieving an elegant interior look is what you're after. To get the most out of your budget, opt for the inexpensive types of hardwood like oak and birch. Also, choose hardwoods set in dark colour to give your floorings a more luxurious appearance.
Decorating your home to achieve an elegant look can be quite expensive, but by following these tips, you'll surely be able to give your space some touch of elegance without breaking the bank.