When it comes to your can't-live-without-it beauty products, concealer definitely owns the top spot. Who doesn't want to look totally flawless, right? However, there's actually so much more to your trusty concealer than simply hiding dark spots and under eye circles. Take your concealer tricks to a whole new level now by trying out these easy and simple concealer hacks.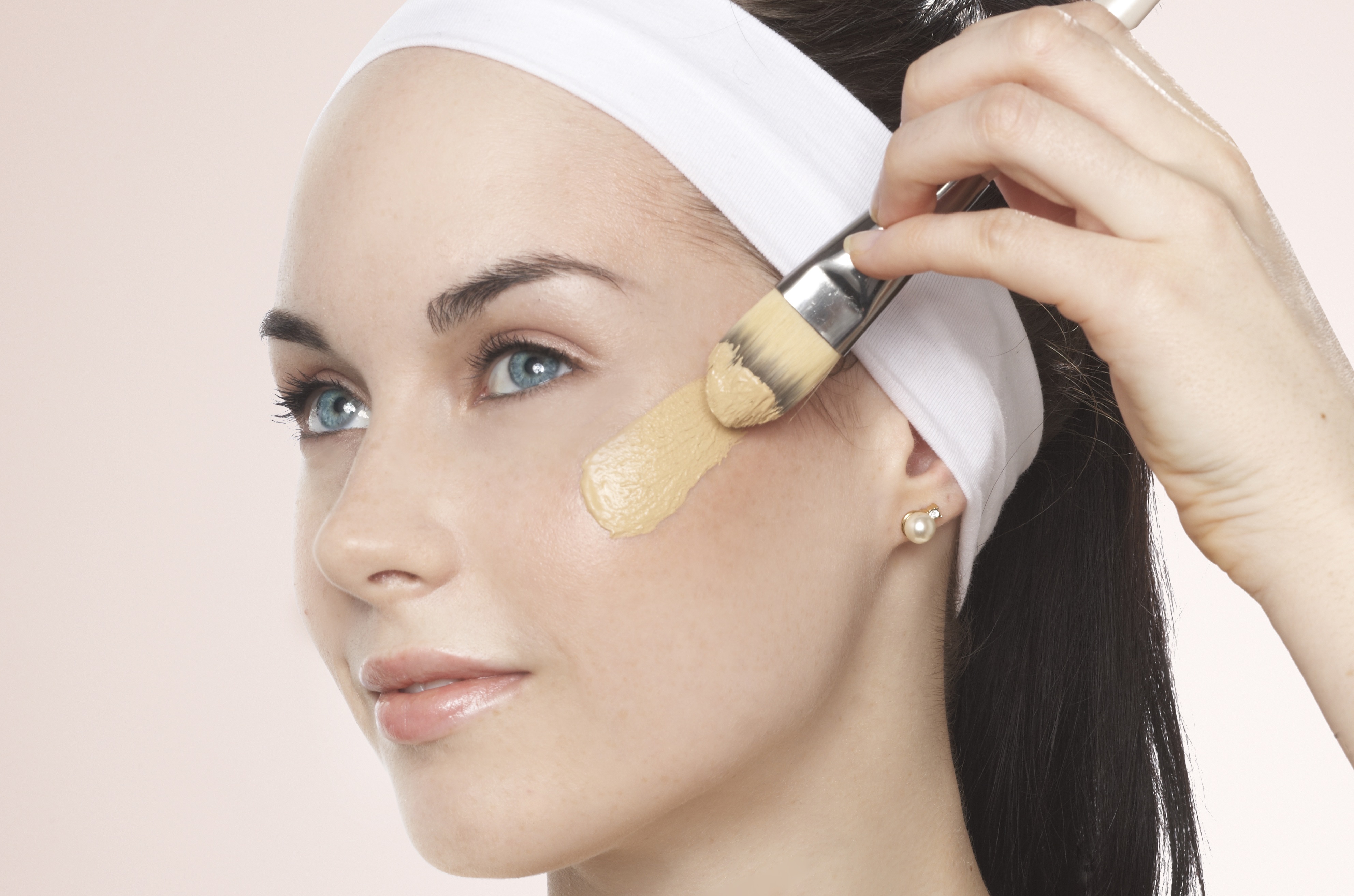 Use it as a Foundation Alternative. We don't mean slapping concealer on your entire face, because that would look heavy, unnatural, and just nasty. What we mean is mixing a little blob of liquid concealer with a primer to create a rather lightweight foundation. This trick provides you enough coverage for a flawless, natural-looking skin sans the cakey effect of foundation.
Get Fuller-Looking Lips. If there's one easy way to achieve that Kylie Jenner-ish puckers, that would be with the use of your concealer. After putting on your lipstick, pat a tad bit of liquid concealer on the centre of your upper and lower lip and blend it gently with your index finger. This diffuses the color of the concealer, creating a gradient effect in the middle of your lips and making your puckers look bigger and fuller.
Solve Your Eyeshadow Woes. Run out of eyeshadow primer? Cover those veins on your lids and make your eyeshadow stay in place for hours by using your concealer. Not only will this provide a smooth surface for your eyeshadow to glide on, it'll also give you a more intense color pay off.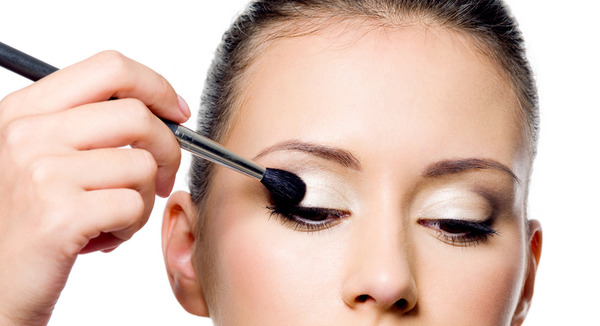 Get the Perfect Cat-Eye. Any girl who loves that cat-eye look understands the struggle of getting their winged-liner on fleek. The good thing is, those days will soon be over—thanks to our trusty concealer. With a cream concealer and a concealer brush, draw a diagonal line on the outer corners of your eyes up and towards the end of your brows to carve out the mess of the winged-liner. This also ensures that the lines are even on both eyes.
Amp Your Cream Blush. Although a sheer finish is part of the appeal of most cream blushes, we just can't help feeling that they're just a little too subtle. Luckily, there's still something you can do to make your cream blush last longer and look more intense on your cheeks; and that is by mixing a little bit of your concealer into the product.
Without a doubt, concealer is definitely one of the crowd favourites when it comes to disguising dark spots and horrible looking under eye circes. However, with these hacks, you'll surely have more reasons now to love stock up on this must-have makeup product.