Despite the workplace safety procedures and regulations here in Singapore, deaths in the construction still happen. In 2013, the number of deaths in the construction soared to 27% or fifty none deaths. This figure was provided by the Health Statistics Report and the Workplace Safety. We have seen twelve deaths in the first three months of 2014. This is alarming and it needs action as soon as possible.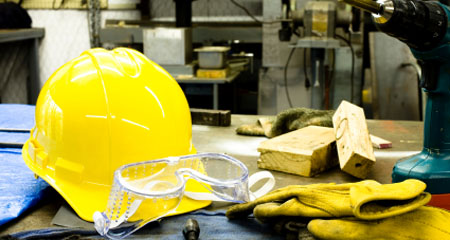 According to the updates given by the Secretary for Manpower, accidents and deaths revolve around the formwork, cranes and the heights. The three areas will be the reference of policymakers and contractors in raising the bar for safety rules and standards. The effort to raise the bar for safety should not only come from the government and the contractors. It should also be practiced by the employees.
If you are under the construction industry, you should be extra careful because one fatal mistake can lead to accident and eventually death. You should follow safety guidelines at all times. For your sake, you can ponder on the following workplace safety tips: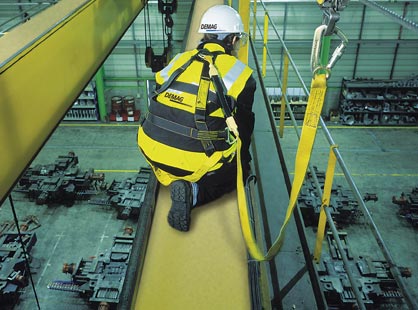 General: A clean workplace can halt disasters. You should always clear the place of clutter and hazards. You also need to check if the machines and the equipment are in good condition. Another effective thing to do is implement a preventive maintenance plan. Do not rely on the personal protective equipment.
Scaffold/ladder: You should make sure that the ladder or the scaffold is strong and sturdy. Before you climb, you should make sure that you secured it from the base. It is important that you check it every time you use it.
Fire: It is a requirement for a construction site to procure first aid equipment as well as fire fighting tools. The fire fighting tools should be checked regularly to make sure that it is functional. More importantly, keep the combustible materials away from the structures to prevent sudden explosion.
Electrical: If you are dealing with electricity, you should maintain a safe distance from power lines. It is imperative that you inspect all the electrical components and make sure it is not defective. When you plug tools, make sure that it is turned off and never overload your outlets.
Do not be too confident when you are in the construction site. When you do something, always keep in mind the safety standards that are taught to you. If you forgotten everything, you need to review again. Do not leave things to fate because it will cause your downfall. Stick to the tips and the guidelines if you value your life.