Sometimes, we're consumed by wanderlust, feeling an intense desire to travel and see new places. We might think that we have to go abroad to do this, but there might be wonderful places just here in Singapore that some of us haven't fully explored yet. Here are five of those places:
National Museum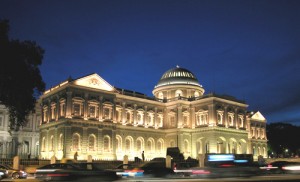 National Museum is located in Stamford Road. It is the oldest museum in Singapore and houses national treasures of the history of the country. You can find various galleries and exhibits here. If you want to read, the museum also has an extensive resource centre.
Night Safari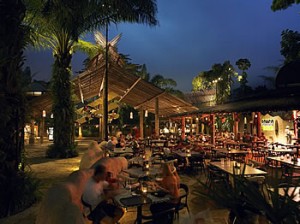 Night Safari is located in Mandai Lake Road. Night Safari is a famous attraction in Singapore. If you want to see nocturnal animals in their natural habitat, Night Safari is the best solution. You will enjoy the tram ride and the animal performances. Prepare your admission fee.
Little India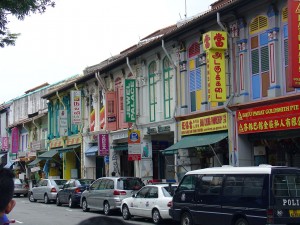 Little India is located in Serangoon Road. While it is a commercial centre for Indians, everyone is free to come in. In this town, you will see Mustafa Centre, which is famous because of its 24/7 business hours. You will also see Sri Srinivasa Perumal Temple. There are a lot of food establishments within the area that offer Indian cuisines.
Chinatown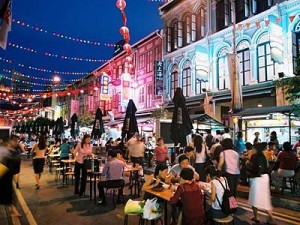 Chinatown is located in Outram. It features Chinese heritage and non-Chinese religious structures. Chinatown comprise of many establishments like bars, stores and Food Street. Non-Chinese religious structures within Chinatown include Buddha Tooth Relic Temple and Sri Mariamman Temple. If you want to know the history of Chinatown, you should head to their Heritage Centre.
Clarke Quay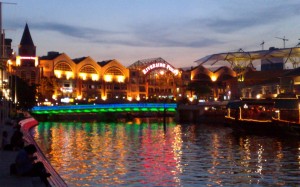 Clark Quay is located in River Valley Road. If you enjoy partying, Clarke Quay is the place to go. As the party centre in Singapore, here you will find many bars and nightclubs that cater to all kinds of trips and trends. If you want an extreme experience, try the new G-Max Bungy.
There are many more. You should also schedule a visit to science centres, observatories and other museums. Singapore is also home to many famous buildings and architectures. You will never get bored in Singapore.