Bananas are often underestimated or ignored because many people think that it is an ordinary fruit. Well, they should be taught differently. You should know that bananas contain nutrients needed by the body. There are Singaporeans who do not consider bananas because it will make them look like a monkey.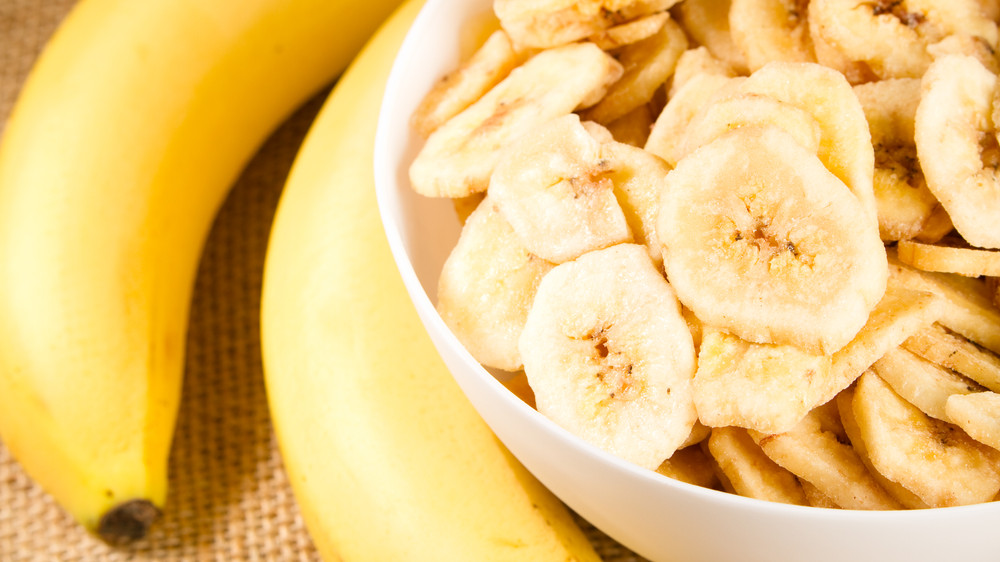 You should not think that way. It is better to know the benefits of bananas so you can share it to your fellow Singaporeans. Before anything else, it is crucial that you know the nutritional contents of bananas. Bananas contain variety of vitamins as well as minerals like vitamin B6, manganese, potassium, folate, vitamin A, iron, magnesium, vitamin C and many others.
Now that you know the contents, it is required that you know the health benefits of bananas. Health benefits of bananas are:
Regulating blood pressure: Not all people know that bananas can regulate blood pressure. Bananas have low sodium content which is crucial in the lowering of blood pressure.
Managing asthma: Children who eat bananas have fewer chances of developing asthma. This is according to the Imperial College of London.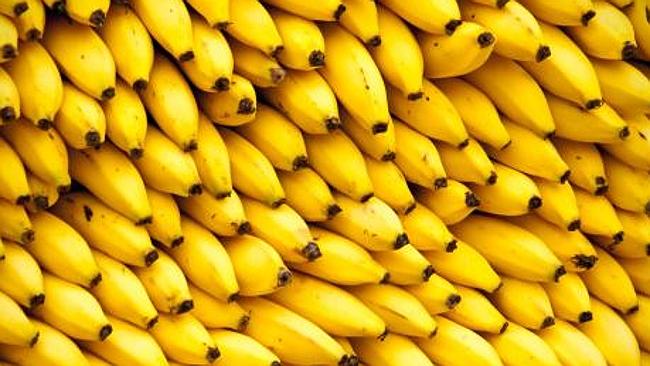 Reducing the risk of cancer: You can actually reduce your risk of cancer by consuming bananas. Bananas are excellent source of vitamin C which is known to combat free radicals that can cause cancer.
Treating diarrhoea: Diarrhoea bouts can be solved with the help of bananas. Bananas can serve as your diarrhoea treatment because it will replenish and stabilize your potassium.
Boosting mood: According to studies, bananas contain tryptophan which is an amino acid. This amino acid is proven to boost your mood.
If you do not eat bananas often, it is time that you incorporate it in your diet and live healthy. Good luck!