Every year, YouTube gives recognition to music videos that topped their records. For this year, here is the list of top 10 most-watched music videos: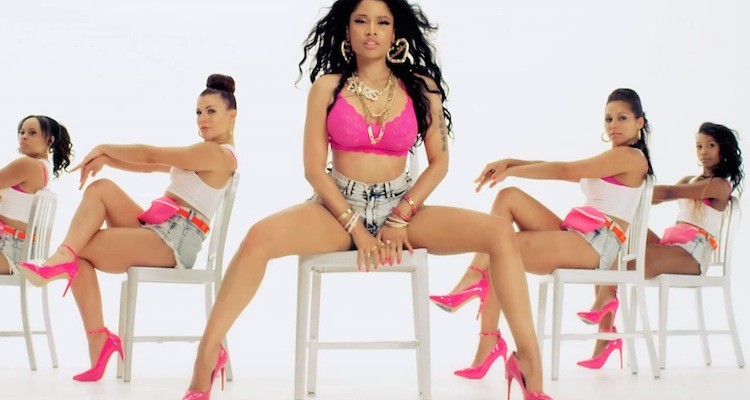 Anaconda: Nicki Minaj will never lose the spotlight because of her songs and videos. She made it to top 10 with her song "anaconda".
All About That Bass: For those who have faded self-image, this song will remind of them that "every inch of you is perfect from the bottom to the top". All About That Bass is heard from Meghan Trainor. The video is at number 9.
Shake It Off: Who will forget about Taylor Swift? She is considered one of the best-selling artists in America. Shake It Off video is at number 8.
Chandelier: Chandelier is at number 7. Sia rendered the song.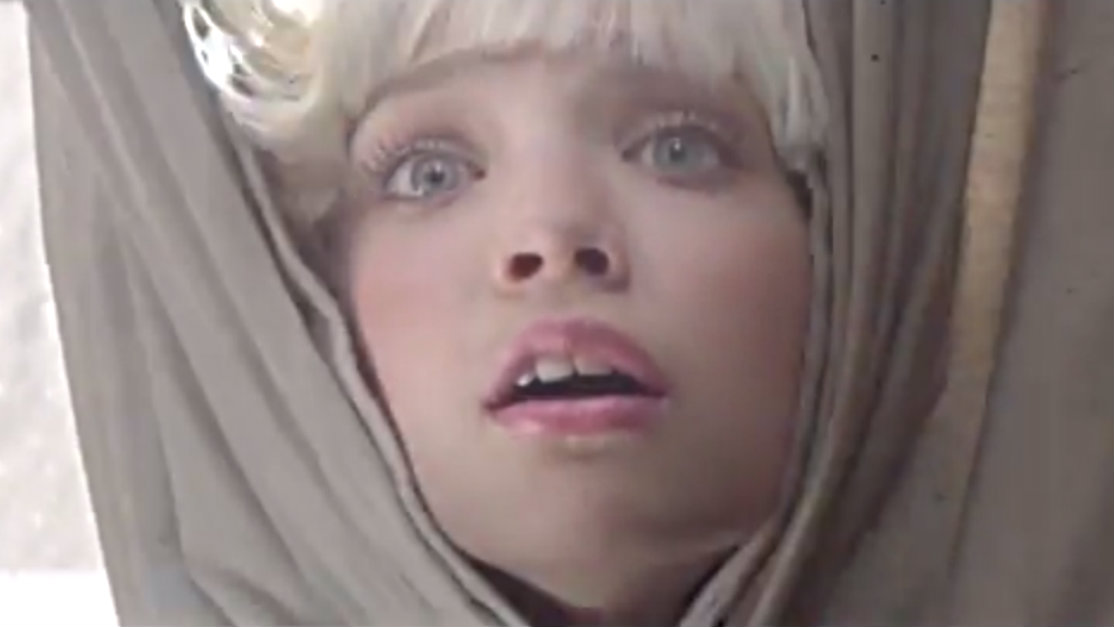 Fancy: Izzy Azalea's Fancy is at number 6. For your information, Fancy is Spotify's most-streamed song for this year.
Wiggle: The famous beat is from the famous Jason Derulo and Snoop Dogg. Wiggle is at number 5.
La La La (Brazil 2014): Shakira's La La La (Brazil 2014) is at number 4.
Can't Remember to Forget You: This is also by Shakira featuring Rihanna. This song is at number 3.
Bailando (Espanol): Enrique Iglesias never left the spotlight. His Bailando is at number 2. You must know that his hit song broke the records of Hot Latin Songs list for being no.1 in 26 consecutive weeks.
Dark Horse: Katy Perry's Dark Horse claimed the top spot for the most-watched music videos.
Most Singaporeans have watched all of the videos mentioned above. These music videos are very famous that it reached as far as Singapore from America.