Every day, more and more people decide that renting flats are the best way forward. While they may be the best choice for a lot of people, they can come with a host of restrictions that can make your flat feel cold and impersonal. Restrictions can make you feel like your flat isn't your own because you're not allowed to customize it. However, you don't have to break the rules to make your flat feel more like home. There are many ways to customize your flat without breaking your contract; here are some of them.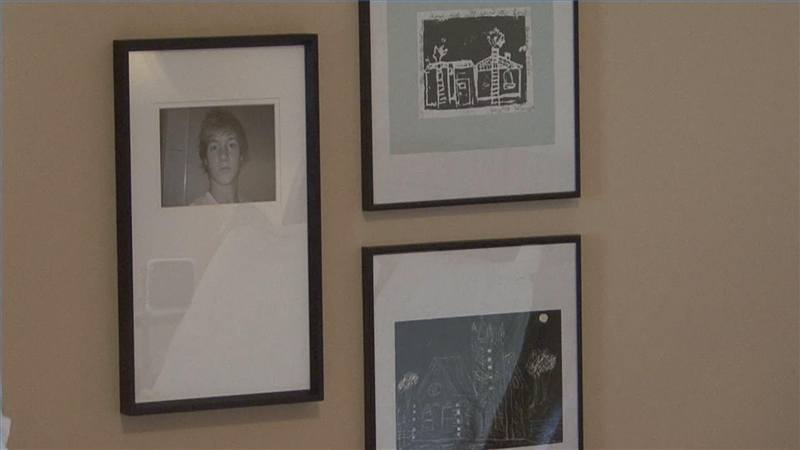 1. Put up photographs
Photographs are always a great way to spruce up any space, no matter the size. However, when putting up photos, it pays to think out of the box. Instead of just framing them, how about putting them up in a different way? Save up on money by doing away with frames, hooks, and drills; put up your photos all by themselves and arrange them in a collage using clear tape. As a bonus, you don't have to drill hooks on the wall (which may be something you cannot do in some apartments).
Another clever alternative is clipping your photos on a bunting or string and hanging the string on the wall instead. As a bonus, you could put other things on your bunting, like pressed flowers or pieces of cloth. Other alternatives include using cork boards to display photos, or using magnets and magnetic strips.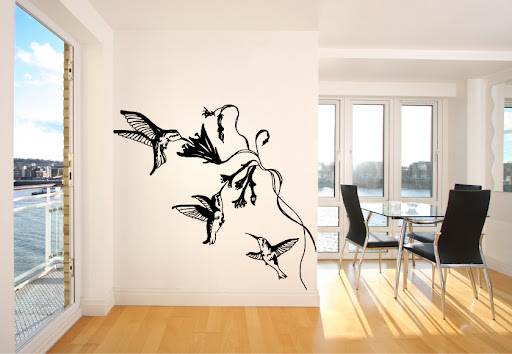 2. Use wall stickers
Some landlords don't allow you to repaint your walls or add wallpaper. However, you don't have to stick with bland and boring beige. Wall stickers are a great way to liven up your living space without doing any permanent damage to your walls. They are thin and easy to remove and leave no permanent residue.
There are many great designs available on the market, and even more so online. There are even shops that allow you to customize your own designs, so there is always something for everyone.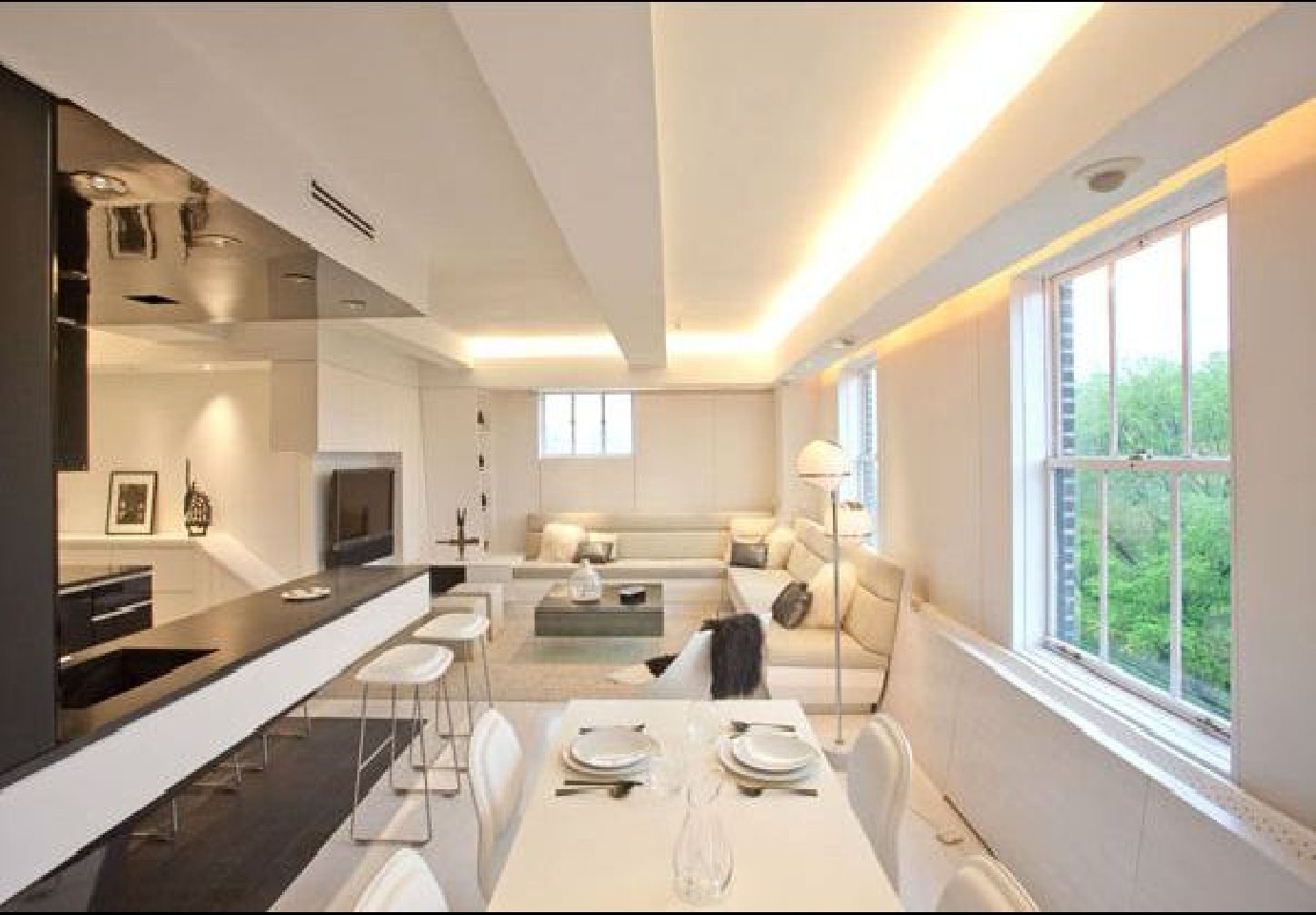 3. Pay attention to lighting
While a lot of people ignore lighting, it can be one of the things that can change the entire look of your apartment. Make sure that your lights are updated and energy-efficient. Light up all the spaces in your flat, and remove dark corners. There are many different types of lamps that answer all your lighting needs. For example, dimmer lights are great for spaces where you need to control the ambience, like bedrooms and living rooms. Additionally, wall lamps are great for small spaces, like bedrooms and offices.
4. Ask your landlord
If you have a great idea to make your apartment livelier but would require you to break a rule in your contract, ask your landlord anyway. If you ask politely, they just might agree with your idea. Chances are, your customizations can help your landlord in the long run.
For example, updating fixtures and painting walls can save the landlord money, especially if the fixes would be great for the next renter. If you don't think that future renters won't appreciate your customizations, you could make a deal with your landlord to restore your apartment to its original state before you leave.