There is no such thing as a perfect parent however you can be the greatest parent if you really want to. It is important that you take parenthood seriously. Being a parent does not only involve feeding the children, sending them to school and giving what they need. Being a parent also involves bringing up motivated, as well as responsible and successful children.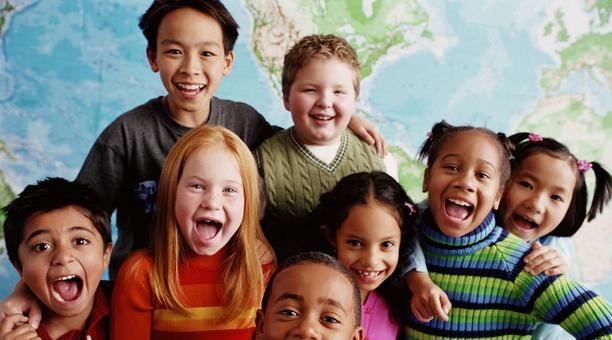 This is a challenge but with tips on bringing out the best in your children, you will be successful. At the end of the day, seeing how your children behave takes all other unpleasant things form day's work away. Rearing a child is not easy with frustrations and disappointments along the way. Being a parent is indeed the hardest job in the world.
There will come a time that you get confused and lost. When this day comes, do not give up on your child. Just remember that you are not alone. There are many parents here in Singapore that can share some insights and there's your partner and parents to turn to. As a start, here are some things that you can consider to bring out the best in your children:
Catching children when they are being good: Good deeds need to be commended. Children need affirmation that what they are doing is good so as a parent, you have to catch your children when they are being goof and make an effort to acknowledge their efforts and behaviours. Remember that children react well to positive feedback.
Teaching children that the world doesn't orbit around them: Children think that they can get what they want. These children believe that their wants and needs only matter. They have this self-centred attitude because some parents blindly made them the centre of universe. If your children ask too much, make them understand their place in the scheme of things.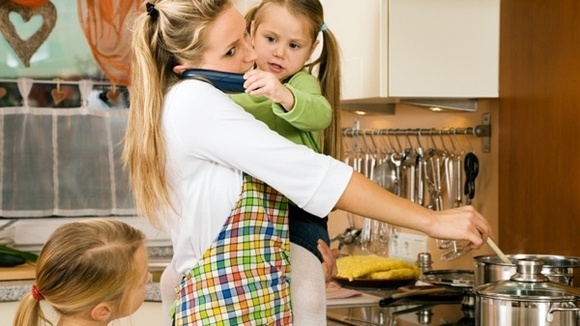 Allowing children to be independent: Independent doesn't mean throwing them out and see how they can fetch themselves. Allowing children to be independent means not doing things for them. For example, allowing your teenager child to go along to a dentist's appointment. This will allow children to take accountability. This will surely help them mature and grow.
Creating family rituals and traditions: If you want your children to grow family-oriented, it is time to create family rituals and traditions. For example, every year, consider camping outside or traveling out of town. If that is not enough, think of things to do every weekend like cooking together or going out together.
Teaching children about feelings: Teaching children about feelings is difficult. Explaining something inside is difficult but letting them understand should be the key. Let them understand that all feelings are natural and okay but actions after feeling it are not natural and okay. If children know how to handle their feelings, they will not lash out leading to violence.
Treating all people with respect: Children should learn the value of respect. As a parent, you need to treat all people with respect and that is being a good role model. Show to your kids that everyone deserves respect no matter their stature in life.