Located at Pacific Plaza, 9 Scotts Road #01-04/05/06/07 228210 Singapore. Now we're guessing everyone knows the legend of the Michelin Star winning eatery but then again, it is a story worth repeating. Such an esteemed place where it's history has greatly impacted the course of food around the world by paying homage and honoring Mr. Kam Shui Fai who contributed the amazing roasted goose to the world in 1942.
Now talk about history, not only does this place play a huge role in food today, it also had an influence in one of the greatest dishes invented. Anyway, let's talk more about the place. Obviously if you've went to this place, you'll know that the name of this place is called Kam's Roast Goose which is once again named after Mr. Kam Shui Fai. Maybe the reason why this place is extremely popular or maybe why you know about this place is because of the fact that it won a Michelin Star just months after it opened.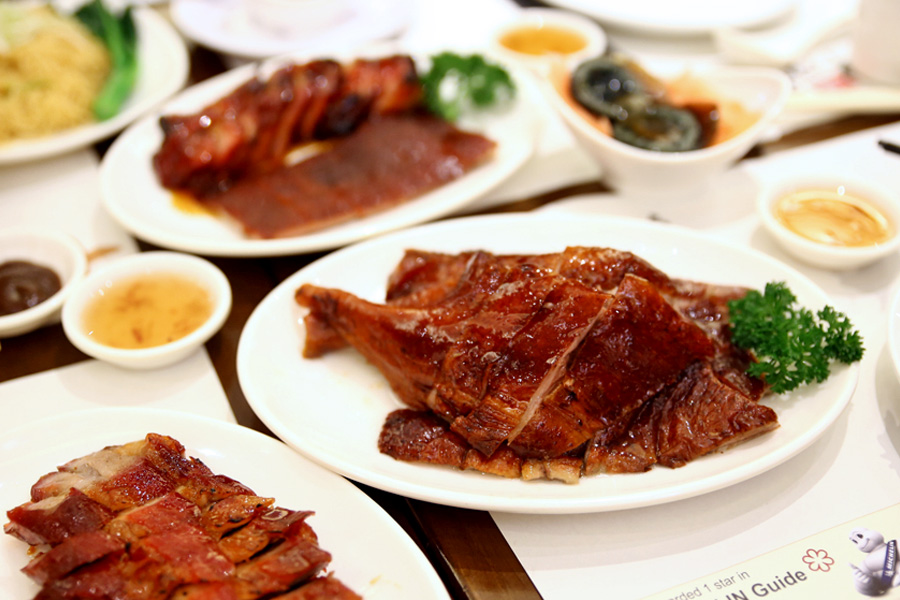 Now, this couldn't have been possible without the chef. Chef Wong Kwan Sang is responsible for the success of the restaurant as he has seen to it that the quality and presentation of each dish is done with the utmost standards making sure that every dish that leaves the kitchen is superb. Chef Wong Kwan Sang worked four decades at Yung Kee before leaving the restaurant to become head of the kitchen at Kam's Roast. Those four decades of training really pulled off. In October of 2017, he finally moved to Singapore permanently to head the kitchen as he was only training the team before that decision.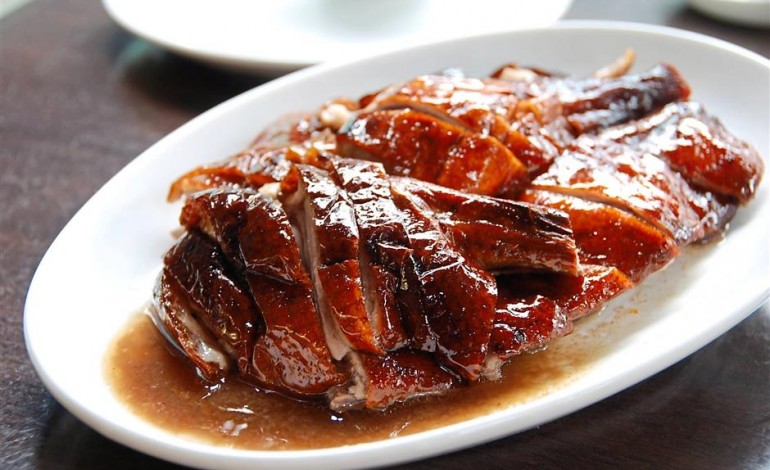 Now the thing with Michelin Star restaurants is that you expect a great deal of outrageously amazing flavors that should come out of their food. Well, let's take a look at their roasted duck. Although the meat is superb, it isn't much elevated from the roasted duck you could get at your local hawker center. The thing that makes their duck stand out is their marinated soy beans and their special sauce. Although as expected they wouldn't give any details about their recipe, all we know is that it takes five hours to cook the soy beans alone which is why not many restaurants do this.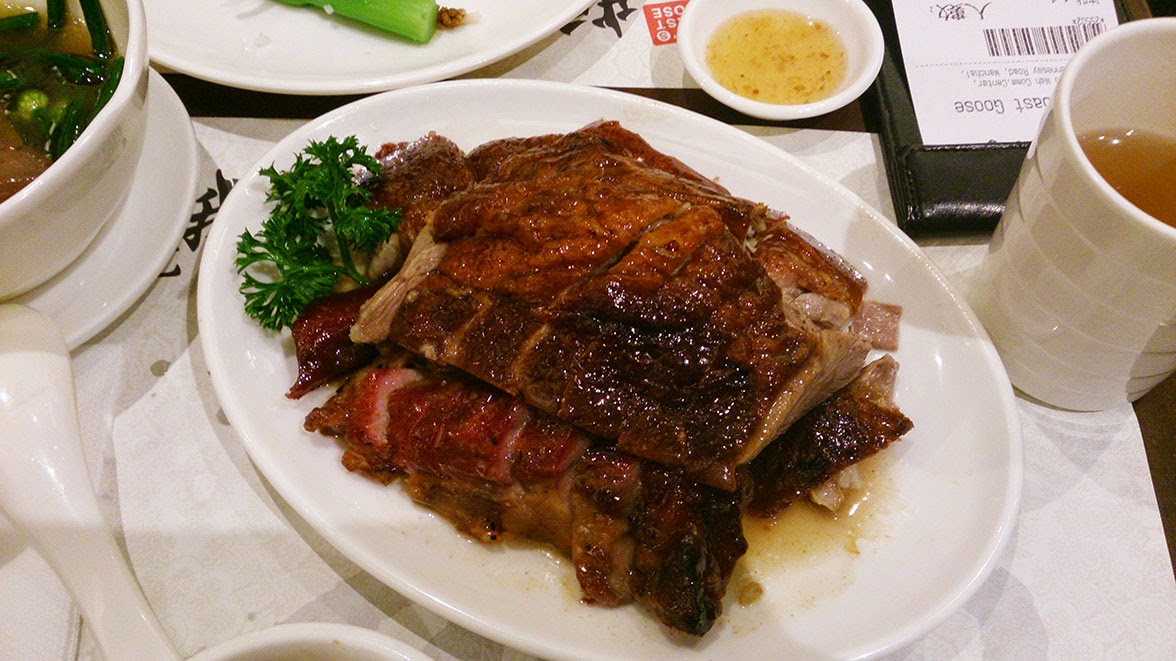 Food plays a great part in our lives and to be able to a experience such amazing food is something we shouldn't pass on. The opportunity to taste such rich and amazing food is something we must try at least once in our lives. The story behind Kam's Roast Goose is an amazing story but what is even more amazing is their food. As all restaurants would say, let the food speak for itself.