You will find hundreds of hair care beauty tips on the Internet, but how do you sort the facts from the myths. This list provides you with the most common hair care myths that you should stop believing.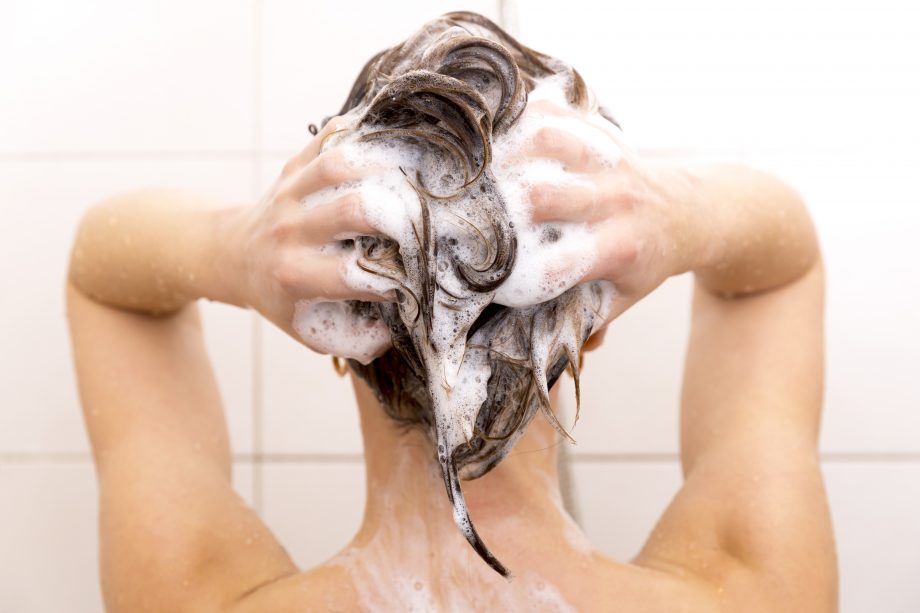 Washing your hair daily will not make it dull and dry. If you have dry hair, it's most likely from applying a lot of chemicals, exposure from heat, and over-styling.
Shampooing twice is good for the hair. Well, not really. Wash your hair once daily to keep it clean but doing it more than once can strip it of its natural oils.
Exposing your color-treated hair to heat and bleach will change its color. You might want to stay away from the beach, spa, and pools in Singapore during hot days if you want your hair to stay healthy and shiny. If you need to go out, make sure that you apply a sun protector on your hair or wear a hat.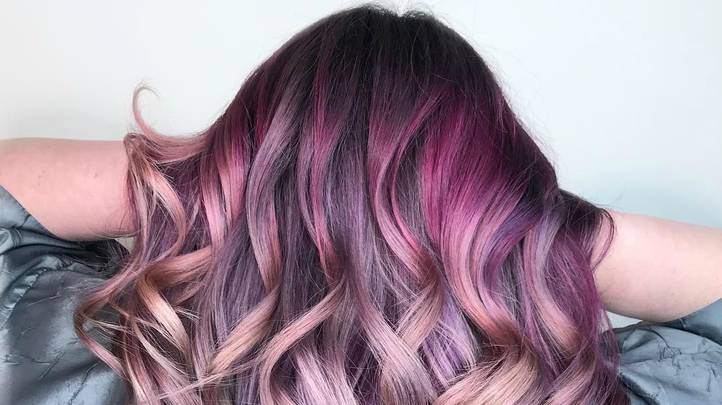 It is better to wash and rinse your hair with cold water. Hot showers are divine, but you should opt for cold baths if you love styling your hair. Just like heat and chemicals can damage your hair, so will hot water.
Hair doesn't grow faster if you trim it regularly. Remember that your hair does not have blood vessels, so it would not know the difference if it has been cut or not.
Regular brushing does not necessarily make your hair shiny, but brushing is a good way to massage the scalp and bring out the natural oils that protect the hair.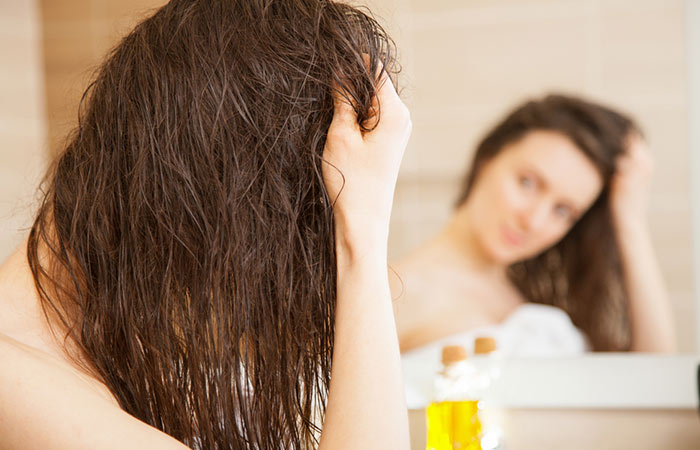 Rubbing your hair vigorously with the towel will not necessarily damage it, unless of course you already have damaged hair from too many treatments and hair coloring. Remember, however, that the water in your hair can potentially reduce its tensile strength when friction is applied.
There is no remedy for split ends, so save your money instead of buying hair repair products. Regular trimming will make your hair look less damaged, but it will not solve the problem either.
Extreme stress can cause hair fall, but alopecia is rare unless you have a genetic predisposition to baldness or your hair is extremely damaged.
Pulling out one strand of hair does not mean two strands will grow in its place. Ingrown hair comes from improperly shaving or pulling hair.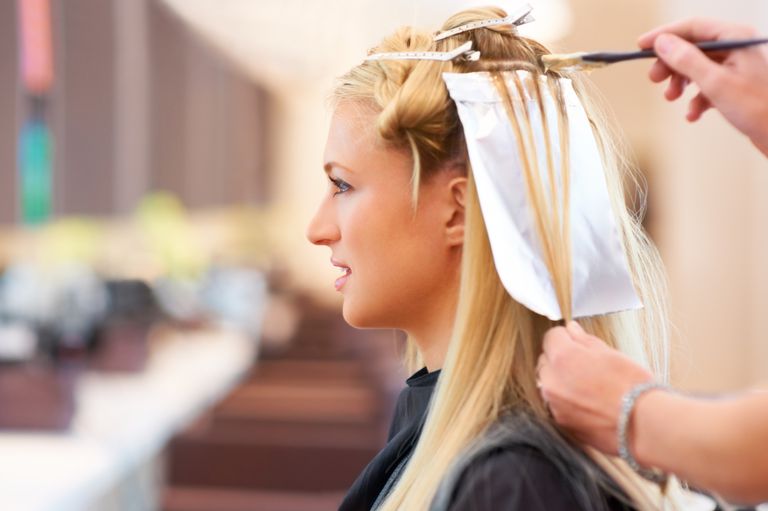 Coloring your hair while you're pregnant can have negative side effects on the child, however, the studies are conflicting. Still, most stylists and doctors will advise against it.
You do not need to change your shampoo and conditioner regularly if they already work. Your hair does not magically develop an immunity from the chemicals. However, if you have chemically-treated hair, you should switch to sulfate-free shampoo and conditioner to avoid damage.
Coloring can cause hair damage. To some extent, yes, it can weaken your hair. But if you want good results, consult a reputable stylist and use only the best products you can afford.