going to stop the excitement that Singaporeans feel when it comes to sports. Although there are a lot sports that is played in Singapore, basketball is one of the top sports in the country. Aside that sports in Singapore is a form of recreation and hobby, it is also played for contest.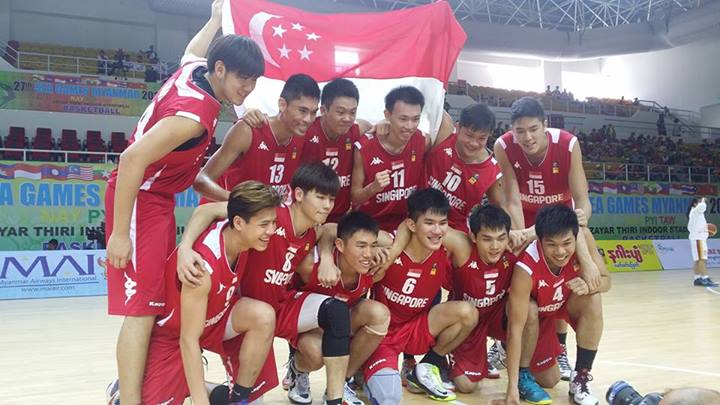 Singapore Basketball
Basketball in Singapore is directed by the Basketball Association in Singapore (BAS). It was previously handled by SABA or the Singapore Amateur Basketball Association. Based on the current world basketball rankings (for men), Singapore ranked number 83. Today, they had incessant trainings and leagues to evaluate players who are credible to join the national team.
National Team
Their national team represents the country's courage and pride. Aside that these players have dedication and passion to the sport, coaches imparted to them the meaning of sportsmanship and playing with heart. These are the national team in basketball (men's division) with their respective positions and statistics:
Wei Long Wong – Point Guard – 5'8 – 23 years old
Desmond Oh – Guard – 5'9 – 25 y/o
Sheng Yu Lim – Forward – 6'3 – 20 y/o
Steven Khoo – Forward/Center – 6'3 – 26y/o
Pathman Matialakan – Center – 6'8 – 31 y/o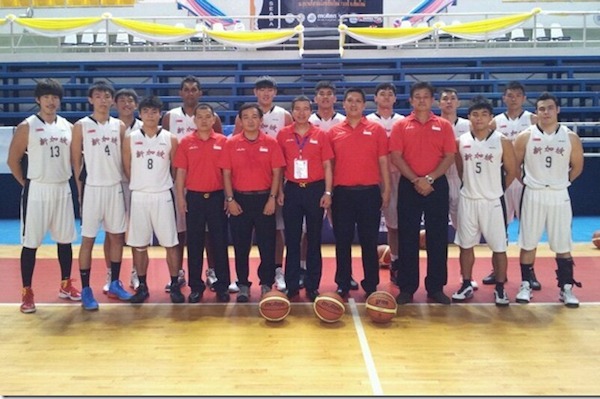 The above-mentioned are the starters of the national team, other players include:
Wai San Lim – 6'2 – 22y/o – Forward
Hanbin Ng – 6'4 – 22y/o – Guard/Forward
Qingde Wu – 6'2 -19y/o – Guard/Forward
Gary Kok Siang Koh – 5'10 -24y/o – Shooting Guard
Meng Koon Koh – 6'1 -33y/o – Shooting Guard
Micheal Soon Yuh Wong – 6'3 –20y/o – Guard
Delvin Kok Siang Goh – 6'7 -15y/o – Center