If you patronize NTUC's (National Trades Union Congress) FairPrice, you will be happy to know that they installed SCAN2GO at FairPrice Finest located in Bukit Timah Plaza. This new technology is the first in Singapore and it is extensively used in Europe over the years. SCAN2GO is easy to use. The customer will be given personal scanner which is attached in their trolley. It will enable the customers to check and scan the products. It will also make deleting and adding of products easier.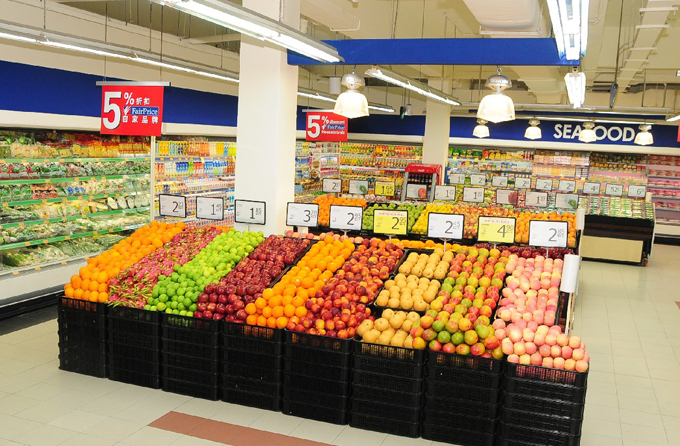 FairPrice is the cooperative of NTUC. NTUC is proud of the system and they believe that this system will improve the shopping experience of their customers. This new system inspires customers to carry their own bags. Apart from this, the company also implemented many things like the Self-Checkout, Electronic Shelf Labelling and Self-Weighing systems. This will surely bring more convenience to the costumers. Although not all stores have these systems, NTUC is positive that it will be increased over time.
NTUC has over one hundred supermarkets across Singapore. Over the years, NTUC has established and launched many stores and outlets. Here are some stores and outlets owned and operated by NTUC: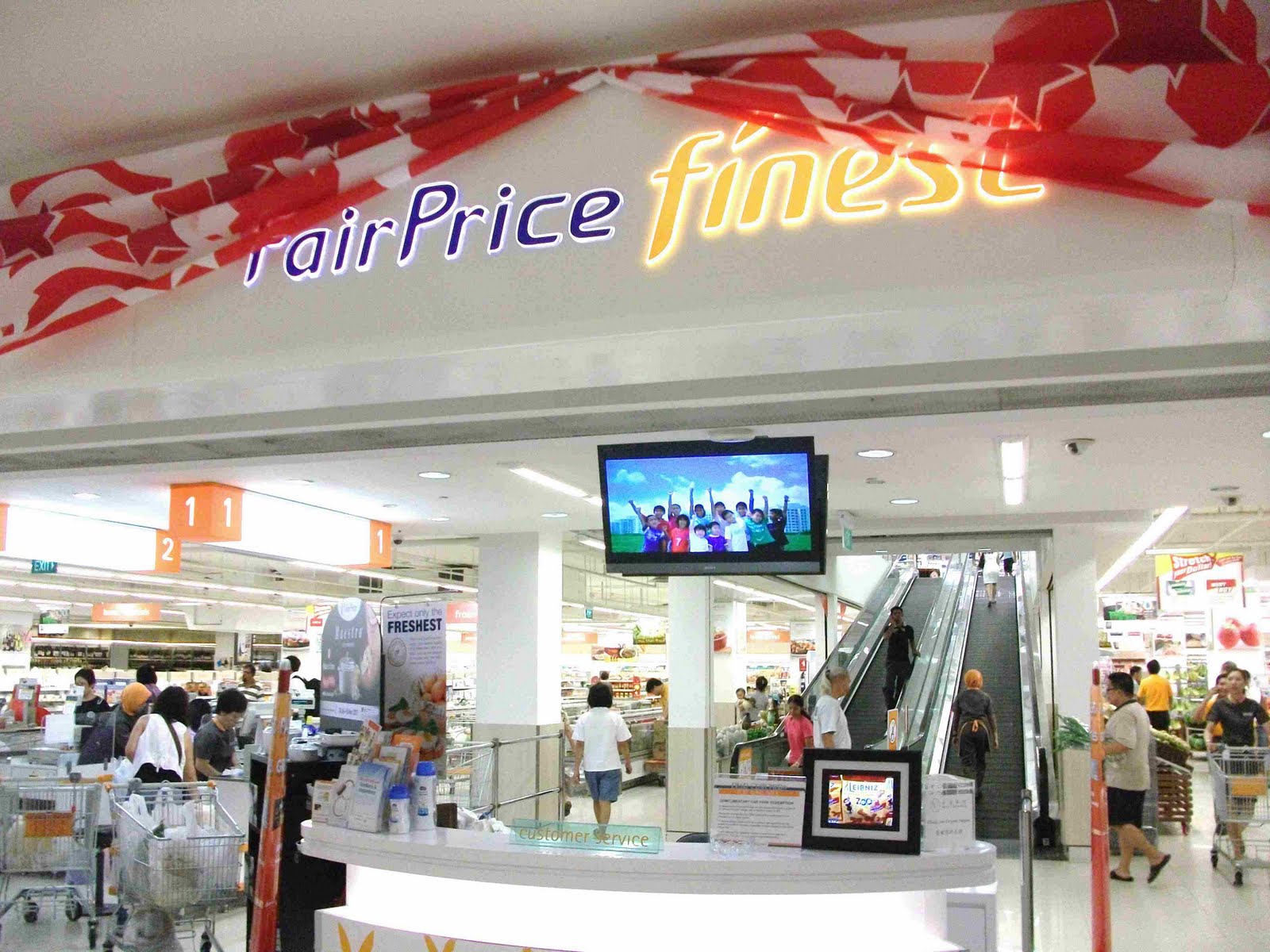 FairPrice Express: FairPrice Express is bigger than Cheers. You can find FairPrice Express adjacent to ExxonMobil stations. It offers meat, dairy produce, seafood and other things.
FairPrice Finest: NTUC acknowledged the changing tastes of some Singaporeans. With this, they created FairPrice Finest which offers different products from different parts of the world. The store is equipped with wine cellar, bakery and Swiss-style ready-to-eat food products.
FairPrice Homemart: FairPrice Homemart is non-operational since 2009. It initially offered non-food things like household appliances, electronics, videos and furniture pieces. It is combined now with FairPrice Xtra.
FairPrice Xtra: Since Homemart is non-operational, FairPrice Xtra is a combination of standard FairPrice supermarket and Homemart. It sells food and non-food items and products.
Cheers by FairPrice: Cheers by FairPrice is a 24/7 convenience store. It was presented in 1999. Its setup is similar to its competitor 7-Eleven. If you noticed, some cheers are located near ExxonMobil gas stations.
Liberty Market: Liberty Market was presented in 1998. It was a supermarket with American theme. It offered products from America. But at present, the supermarket is non-operational.
The supermarket chain is famous for its in-store ideas and concepts. The supermarket efficiently divides the products according to where they come from or their nature. For example, there is a section for products from Australia (called the Australian Pavilion), Thailand (called the Thai Street), Korea (called the Korean Section), Japan (called the Japanese Corner) and many more.