Singapore has always been known to be one of the best dining destinations in Asia. There are numerous dishes and a wide variety to choose from for locals and tourists alike. While Singaporean food is best known for hawker dishes and hawker stalls, they also have some of the best local desserts in all of Asia, some of which you may never have heard of and some of which may be a little familiar to you.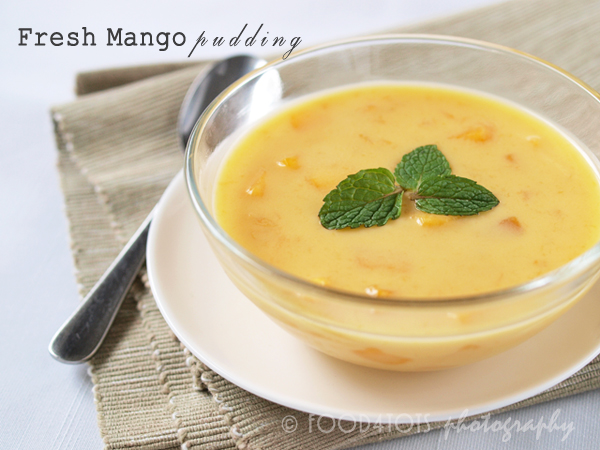 Mango Pudding
Well, it's not an entirely local dish, as it is better known to be a local dish in Hong Kong. However, mango pudding is one of the most popular desserts in Singapore. Mango pudding usually consists of gelatin, ripe mangoes, sugar, evaporated milk, and, in some cases, it's also served with sago.
Chendol/Cendol
Again, this is a dish not entirely local to Singapore as it is found in other Southeast Asian countries such as Malaysia and Indonesia. Chendol is mainly based on coconut milk and rice flour turned into jelly-like noodles. In Singapore, it is served with red beans and gula melaka.
Pandan Cake
Pandan cake is probably the staple when it comes to Singaporean desserts. Simply put, it is just light sponge or chiffon cake flavored with the juices from pandan leaves, which then produce the green color that makes it distinct from all the other cakes. When made with pure pandan extract, some would actually add green food coloring to simulate the natural coloring of pandan leaves.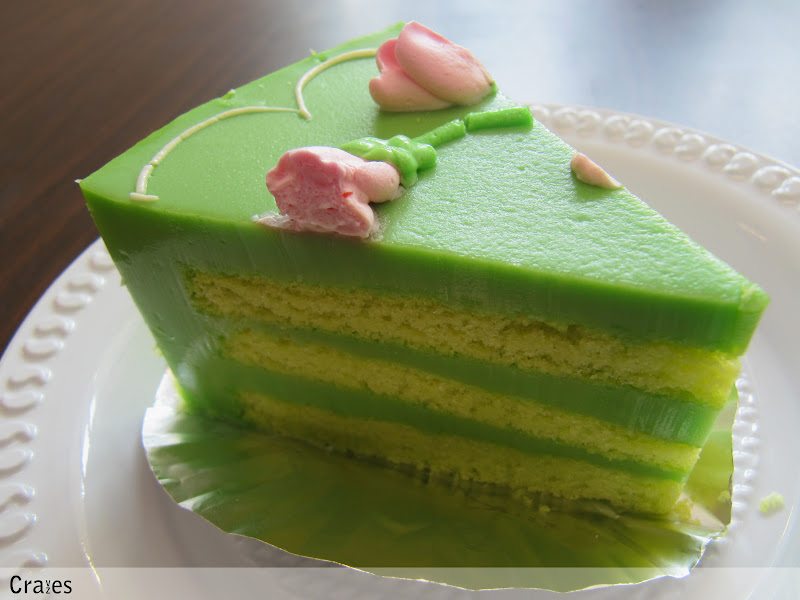 Apom Berkuah
Everybody loves eating a heaping stack of pancakes drenched in maple syrup and topped with a lot of butter. Well, Singapore has its own version of pancakes. Apom berkuah is made from coconut water and from rice flour instead of the usual all-purpose flour. And, instead of maple syrup, it's best paired with banana sauce.
Chin Chow
Chin chow is simply known as grass jelly. The jelly is made from the leaves and stalks of a plant known as Mesona chinensis, which locally grows in a lot of Southeast Asian countries. The leaves and stalks are boiled together with starch and potassium carbonate to attain that jelly-like consistency. There are a lot of ways to enjoy this dessert. It is often turned into a drink by adding syrup made from coconut sugar or by adding soy milk.