Mangoes contain vitamin A, vitamin B-6, vitamin C, and dietary fiber that is why it's good for a low-cholesterol diet and improving bone health, digestion, and complexion. Here are some tasty mango recipes you should try.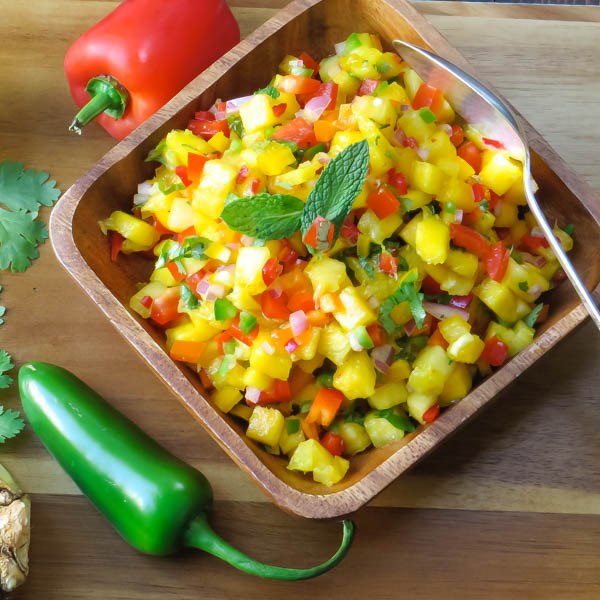 Mango and Pineapple Salsa
Ingredients: 2 cups diced mango, 1 cup diced pineapple, 3 tablespoons lime juice, 3 tablespoons chopped cilantro, ½ cup minced red onion, 1 seeded and minced jalapeno pepper, and salt
Preparation: A bowl, mix all of the ingredients together then season with salt. The salsa can be served with chips right away or stored in the fridge for up to two days.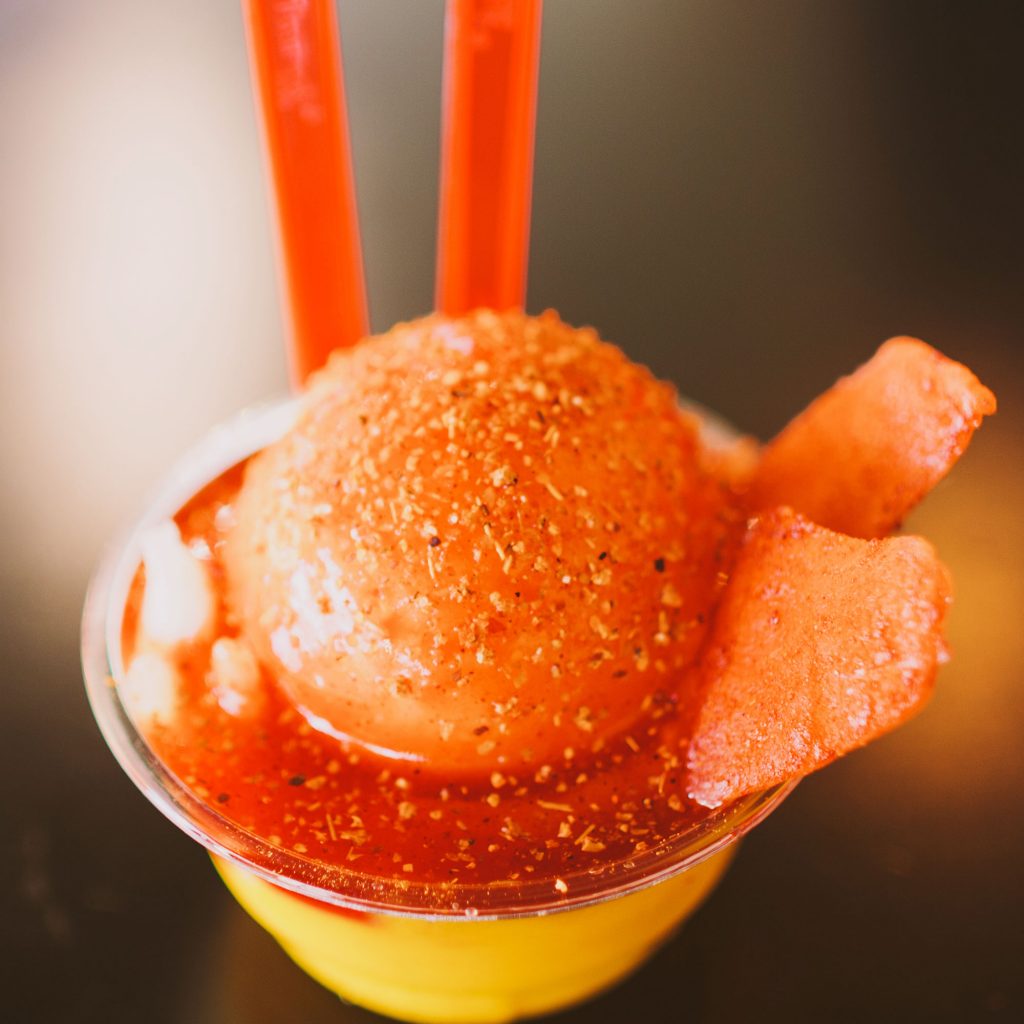 Mango Ice Cream and Chili Sea Salt
Ingredients: 2 cups of pureed ripe mango, 2 eggs, 1 juiced lime, ¼ cup honey, ½ cup white sugar, 3 cups cream (halved), 2 Thai red chili, and 3 tablespoons sea salt
Preparation: Place the mango puree and lime juice in a blender and puree until the consistency is smooth. While blending, whisk eggs and sugar in a saucepan, then add honey and two cups of cream. Cook in medium heat while stirring until the mixture thickens. Remove pan from heat then add the remaining cream. Cool the pan in ice to create a custard. Once it cools, whisk in the puree, then chill overnight in a separate container. Next, pour the custard in an ice cream maker while preparing the chili sea salt separately. Mix chili and sea salt in the food processor. Serve the ice cream with the chili sea salt.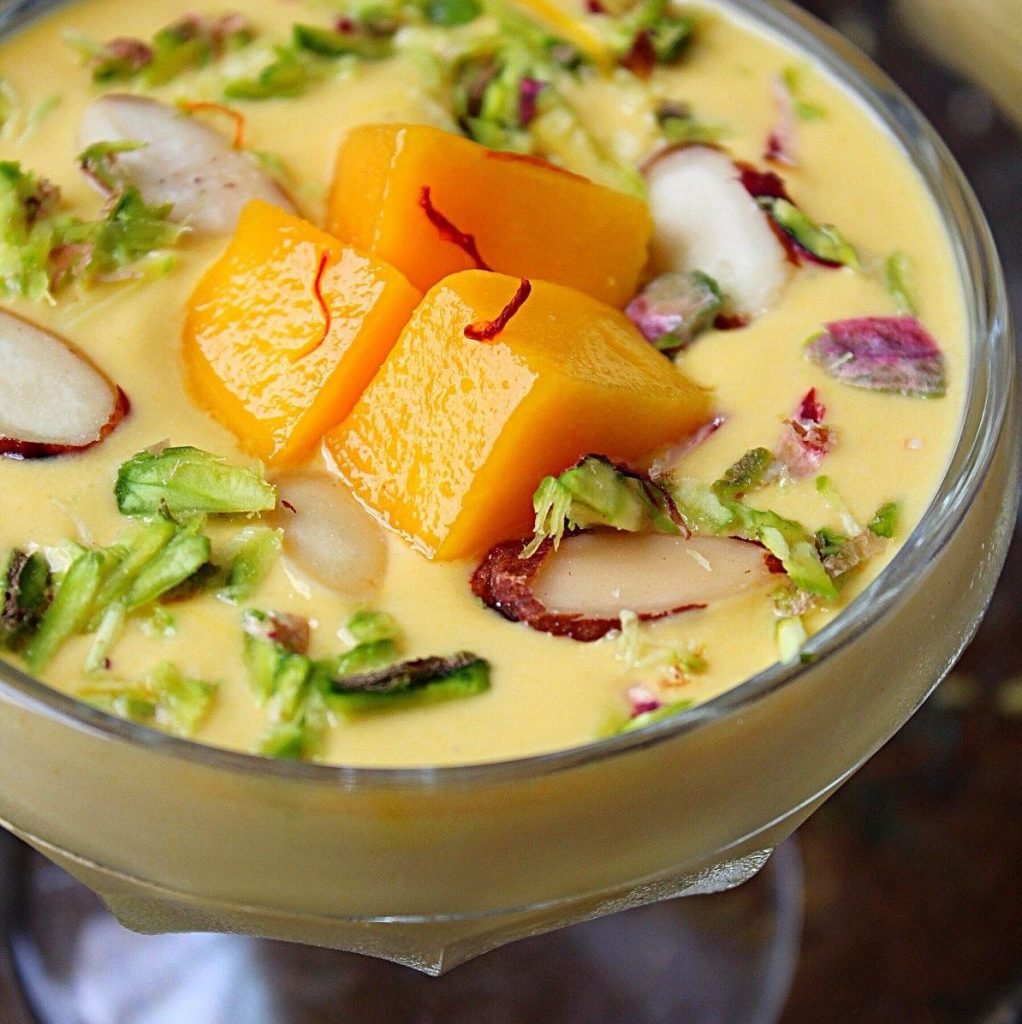 Mango Shrikhand
Ingredients: 4 mango slices or 3 peeled/whole ataulfo/champagne mangoes, 1.5 cups plain Greek yogurt, 8 to 10 strands of saffron, 4 teaspoons confectioner sugar, ½ cup heavy cream, fresh lemon juice, 5 to 6 halves pistachio, and powdered seeds from 3 cardamom pods
Preparation: Blend the mangoes, sugar, saffron, cardamom powder, and whipped cream in a food processor. While processing, add the yogurt, then the lemon juice. Process for an additional 30 seconds until all the ingredients are mixed, then transfer the mixture in a bowl and garnish with saffron strands and pistachios. Chill before serving.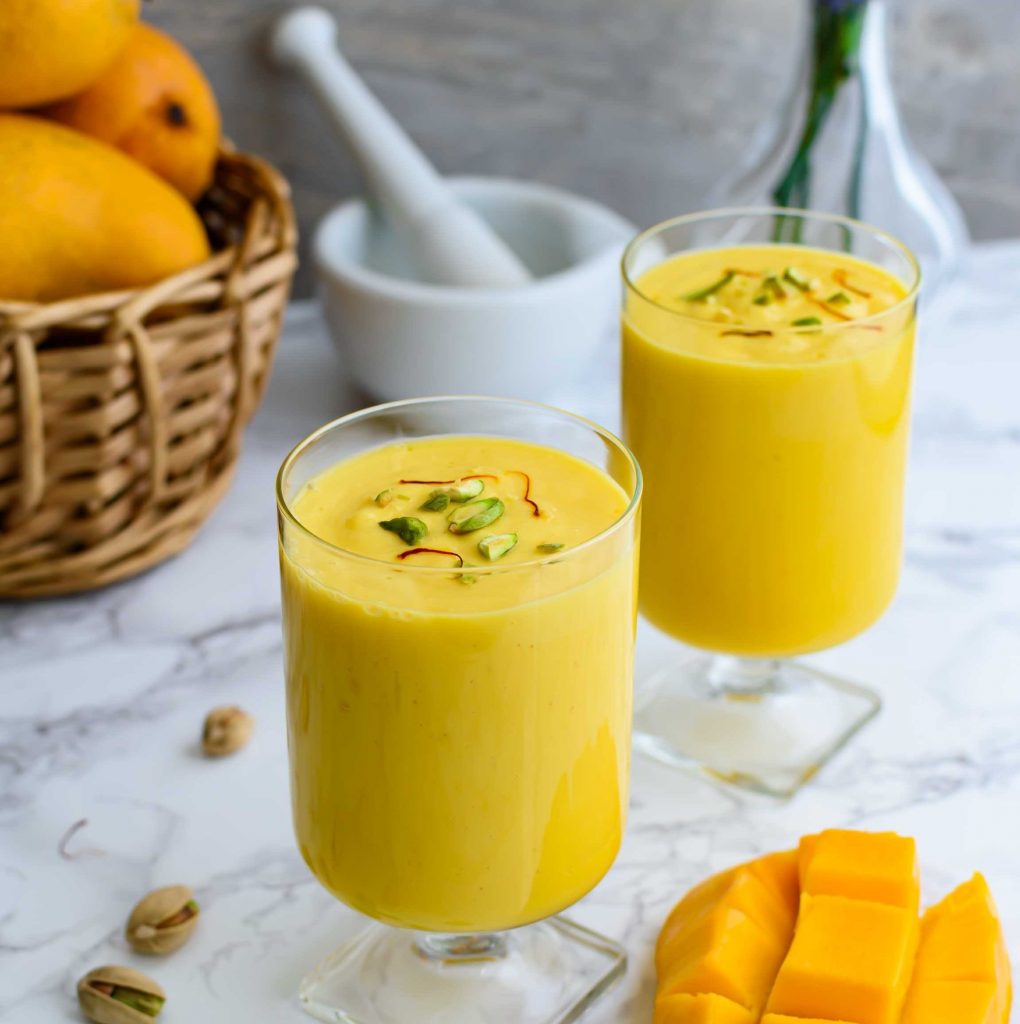 Mango Lassi
Ingredients: 1 cup chopped ripe mango, 1 cup plain yogurt, ½ cup milk, 4 teaspoons sugar or honey, and a dash of ground cardamom
Preparation: Mix mango, milk, yogurt, sugar, and cardamom in a blender until the desired consistency is achieved. Add ice or serve drink with ice cubes. Sprinkle with ground cardamom before serving.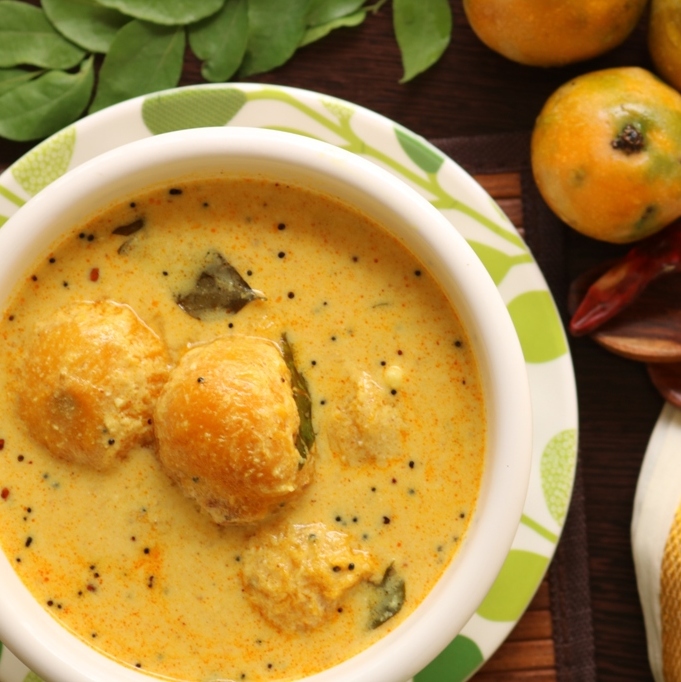 Maanga Pulissery
Ingredients: 2 chopped mangoes, 2 green chilis, 2 cups grated coconut, 1 teaspoon turmeric powder, 1 teaspoon cumin seeds, 2 slit red chilis, 2 cups curd, 1 teaspoon mustard seeds, 8 to 10 curry leaves, salt, 1 teaspoon oil, and water
Preparation: Mix coconut, turmeric, green chilis, cumin seeds, with water in a blender to create a paste. Then, add the paste to a heated pan and simmer for 2 to 4 minutes. Next, add curd, water, and salt. Add the mangoes and simmer for 5 to 7 minutes. In a separate pan, heat the red chilis, curry leaves, and mustard seeds, then pout this over the mango curry.