Choosing the right face powder for your face and skin type is the first step to having great makeup, but a lot of women find this tricky and often end up trying different products before finding the best one for them. Here are some tips to make the search easier.
Common Ingredients in a Face Powder
Face powders are used to cover blemishes and to seal the makeup on the face, but do you know what's in the product that you're using and if it's safe on your skin? It's important to always read the label before purchasing, especially if you have skin allergies.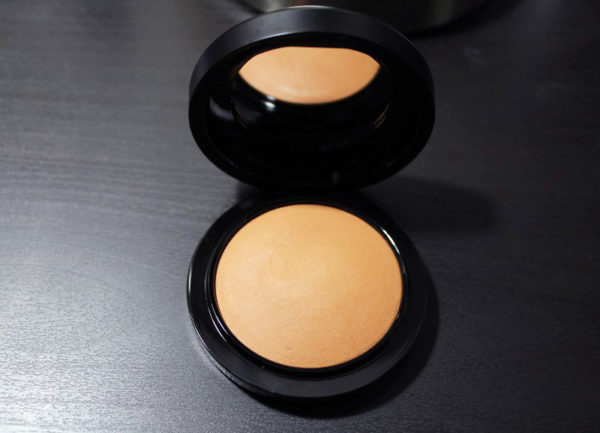 The most common ingredients in a face powder include the following:
• Talc
• Mineral oil
• Lanolin oil
• Silica
• Botanical ingredients
• Fragrance
• Colorants
• Magnesium carbonate
• Dimethicone
• Glycerin
• Ascorbyl palmate
• Squalene
• Tocopherol
• Kaolin
• Tocopheryl acetate
• Sorbitan sesquiisostearate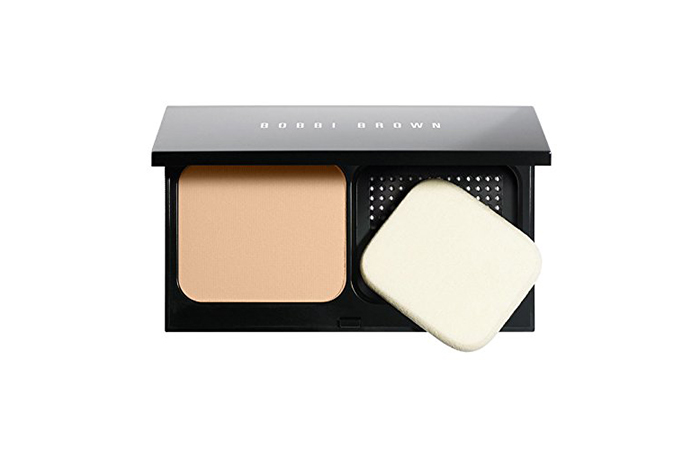 Types of Face Powder
There are mainly two types of face powder available in the market, loose and compact. Both can be used by any skin type, but you also need to consider how you're going to apply it and for what occasion.
• Loose Powder. This often lasts longer than pressed powder and has a great finish, that is why it's the choice of most makeup artists and professional models and actors. It can be tricky to apply especially if you're a beginner, but it looks more natural on the skin and gives a flawless and fresh finish.
• Pressed Powder. This type is the most convenient powder that you can carry with you wherever you go. They are lightweight and easier to apply than loose powder and is great for light touch-ups. Pressed powders give a matte finish that is ideal for covering blemishes on the skin. It's also the choice of active women who are always exposed to the elements.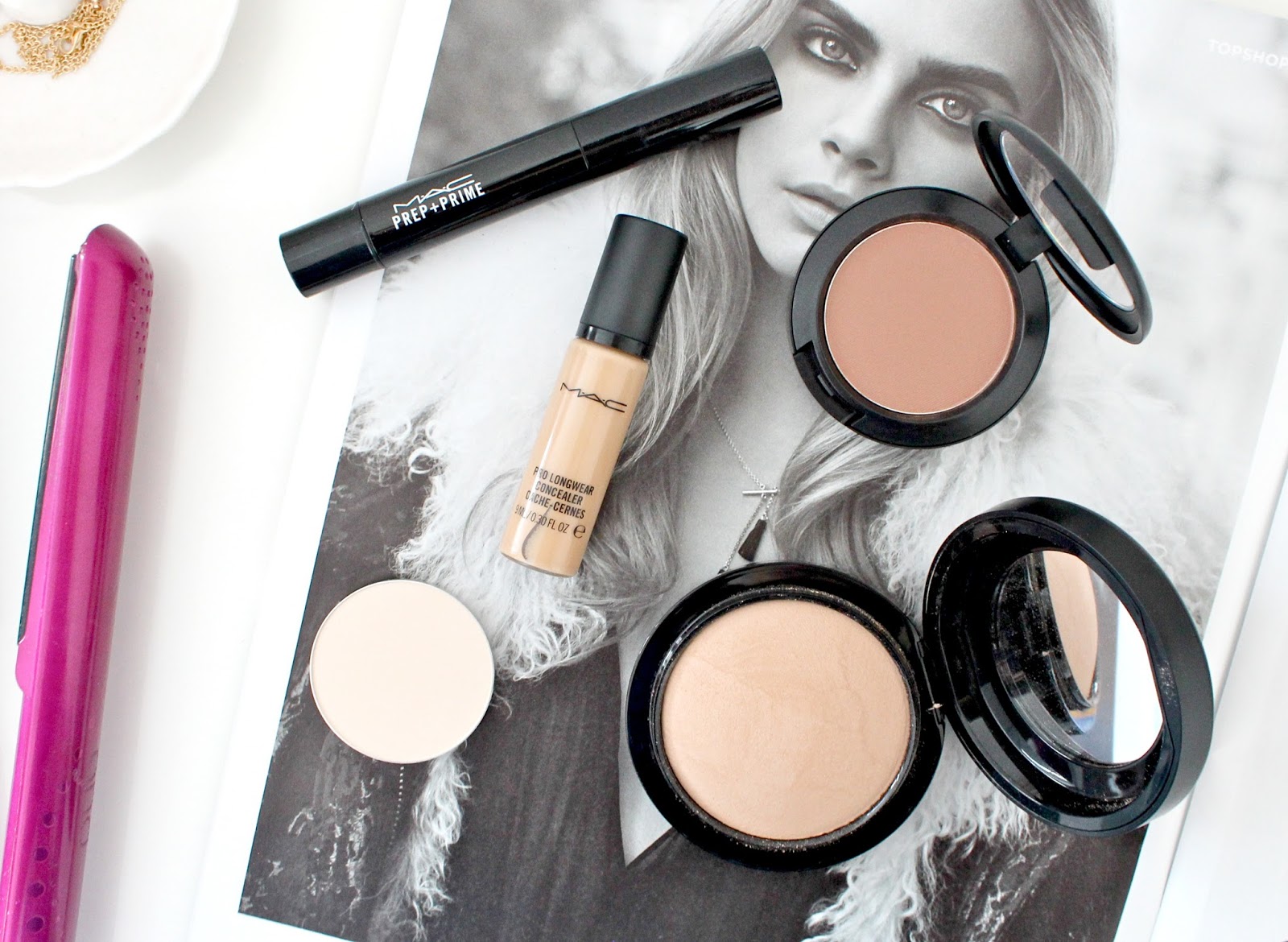 Face Powder for Your Skin Type
Whether you choose loose or pressed powder, the next thing you should consider is the color. During this process of selection, it is unavoidable that you try different products to find what works for you. You might have to mix and match the colors to get the right ones that will work on your skin tone. But to make the selection easier, remember these points when you're at the store:
• Do not test the powder on your hands because they don't usually have the same tone as your face. Test the powder on your neck, jawbone or cheeks instead.
• Do not use a face powder that will lighten the color of your skin, so always pick the closest shade.
• Do not use a face powder that will make your skin color darker either.
• Makeup artists advise to pick a powder that with reflect some light.
• Check the labels for the ingredients.
• Some face powders also work as a foundation, so these must be lightly applied on your face.
• Do not use a powder that will not seal the makeup and will not give a flawless finish.