The love of Singaporeans for swimming is evident. There are swimming talents that joined the Asian Games and made names thereby putting Singapore in history books. Ask a swimmer who is their idol and most of them will answer Michael Phelps. If you do not know Michael Phelps, it is not yet too late to get to know him.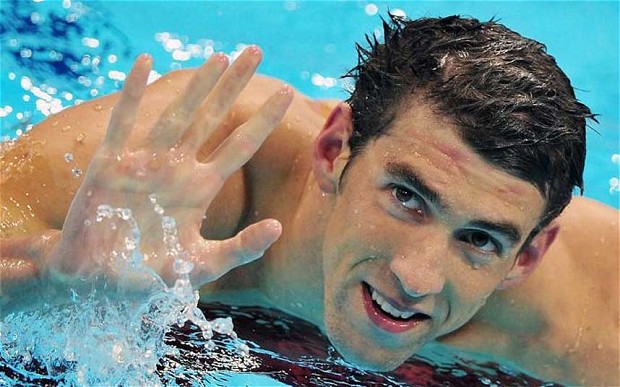 Michael Phelps is perhaps the most famous Olympian of all time. He was born on June 30, 1985 (he is now 29 years old). He was born in Towson, Maryland. Michael began swimming at the age of 7. He began swimming because his sisters influenced him. At the age of 10, he joined swimming competitions and it paved way to better opportunities.
For your information, he has a total of twenty two medals. Eighteen of which are gold medals. Apart from his Olympic medals, he also received medals from other international competitions. He received a total of seventy seven medals (61 gold, 13 silver and 3 bronze). In 2008, he earned the Sportsman of the Year by Sports Illustrated.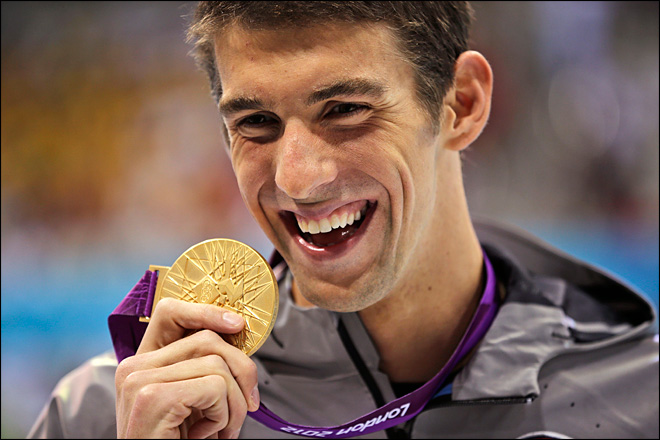 However, Michael was sanctioned for six months following his DUI arrest on October 7, 2014. This is not his first arrest because in 2004, he was also arrested for driving drunk. The first arrest cost him 18 months of probation. This year, he can train but he is forbidden to participate in any swimming competitions until March 6, 2015.
Michael apologized and said that he will go to rehab to better understand himself. The fact that he is taking steps to address his mistakes mean a lot to Michael's fans here in Singapore and the whole world. Hopefully he can overcome this incident and rise above it.