Most Singaporeans think that being a couple means shelling out lots of cash on romantic dates and hot getaways. It doesn't have to be that way. Being a couple means saving together. If we are committed to saving money, the power of two can build serious cash. Being thrifty should be the way of life here in Singapore.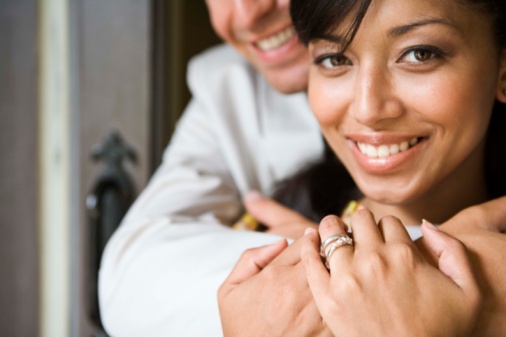 With this, it is imperative that we practice being thrifty. If our partner is not keen about saving money, it is time that we learn to encourage our significant other to save money. Here are some tips on how we can encourage the other to save money:
Voting power: When we are with friends and our significant other, we tend to spend more than what we bargained for. It is crucial that our significant other has a say when we are deciding where we want to eat because two heads are better than one. A budget-conscious partner can make things a lot easier and cheaper.
Affordable overseas vacations: If our partner is low maintenance but still loves overseas vacations, the accommodation and the flight are not an issue. We need to decide and talk about compromises for a successful travel.
Buying in bulk: We know that buying things in large quantities can save us money – no matter how little it is. There are many stores here in Singapore that offers bulk orders. The good thing is that the purchasing power of two is greater plus it cuts down the transportation cost.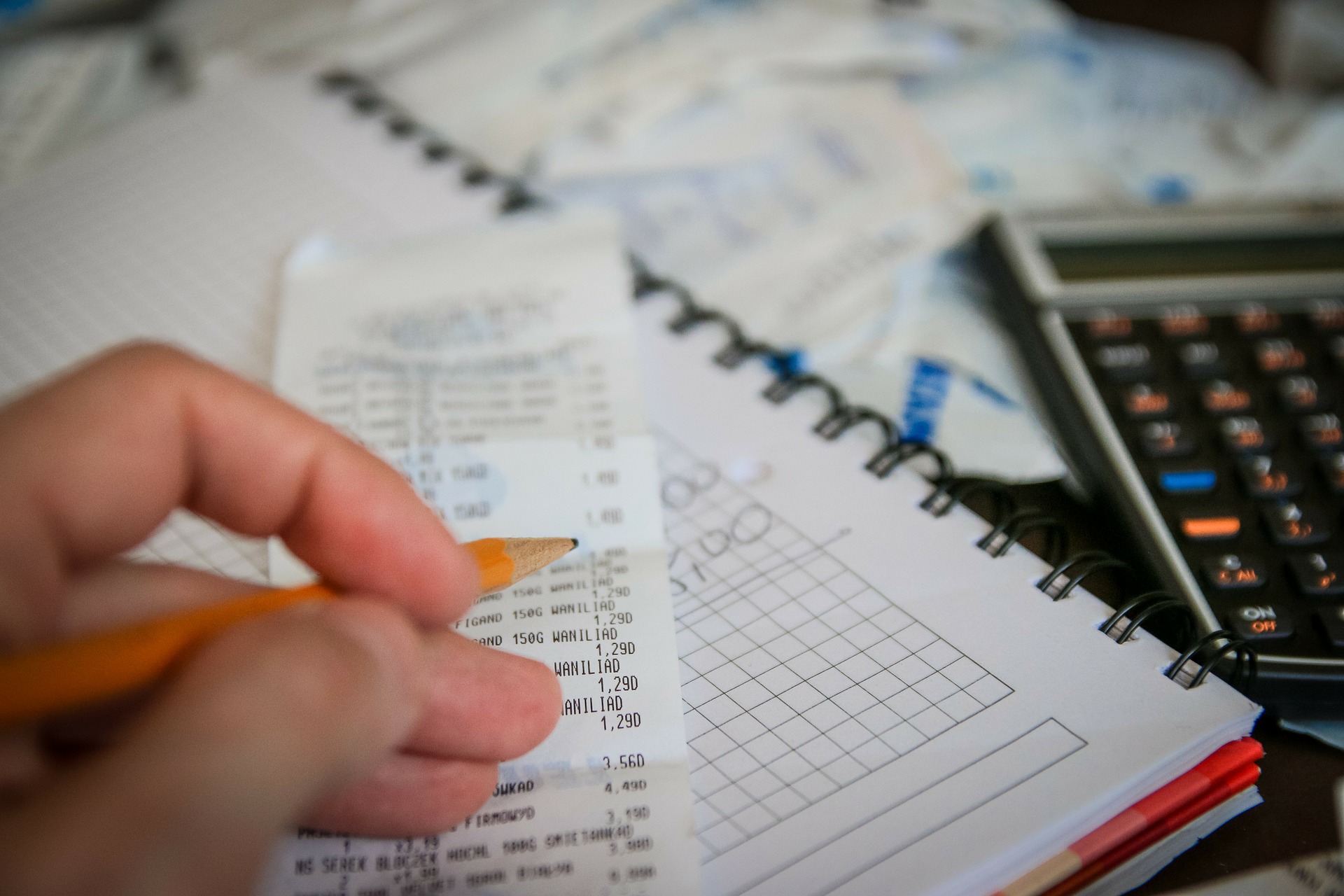 Saving on transport cost: Coordinating carpool is convenient and easy if it is with your significant other. Instead of using two cars, we can consider one car and pool our resources for gas. This also entails talking about scheme that is both beneficial for us.
In other countries, couples cohabitate to save more money. These people pool their money to pay rent, mortgage or utility bills. This will work too. We should remember that things are easier if it is done with our partner. If the couple cannot afford to move out, perhaps it is not yet time to live together. However, they can still save for the future.
Being frugal or thrifty is challenging here because there are many things that we can consider but if our significant other is serious about saving money for the future, we have to support it no matter how difficult it is. We have to save now before it is too late. What are we waiting for? Good luck!