Ah, finally, you get the chance to spend that much-needed quality time with your better half. So, don't put any minute of it to waste and be sure to make each moment memorable and enjoyable for the both of you. To help you plan that unforgettable time with your special someone, here are a couple of things both of you might want to try that most couples do enjoy.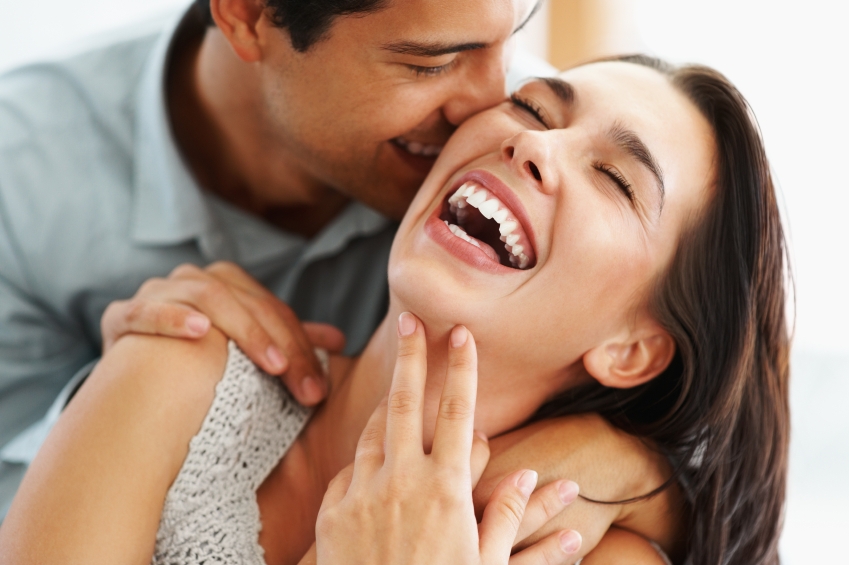 Loving Touch
Perhaps the most ideal way to de-stress with your loved one is a lovely day in the spa. Not only are spas a great way to de-stress but they're also ideal for creating those romantic moments with your loved one. With a serene ambience, soothing scents and oils and candles, couples will immediately switch to a very relaxed mood and think of nothing else but loving thoughts about their loved one. For a great day in the spa, you could try out these famed spas in Singapore which offer Couples' Massages: AFOND Spa at Holland Village and another one at South Bridge Road; and Auriga Spa, located at Capella Hotel, Sentosa.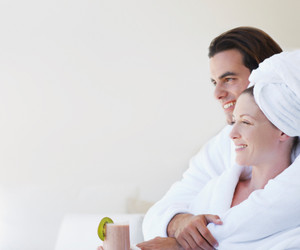 Walk with Love
Some people don't necessarily think that walking or strolling along the park is romantic. If anything, it's a mere exercise. But until you give it a try, walking in the park with the person you love can be a romantic activity. With a lovely scenery such as the Singapore Botanic Gardens or the Queen Elizabeth Walk at night, and your loved one by your side, holding hands or secure in a warm embrace as you walk along, having that romantic moment is not impossible at all.