In the past wedding photos were all couples had to remember their special day by. But since then times have changed a lot and now you can watch each and every moment of your wedding day on your television screen. It is a real advantage that we can watch our special days and our special moments on video. Thanks to wedding videography couples can just play back their wedding videos and relive those happy moments like they were yesterday. You get to watch and listen to every vow you made on that day and see the faces of those people who were there for you on your wedding day and sometimes they leave messages for the both of you in the video and you can watch those again.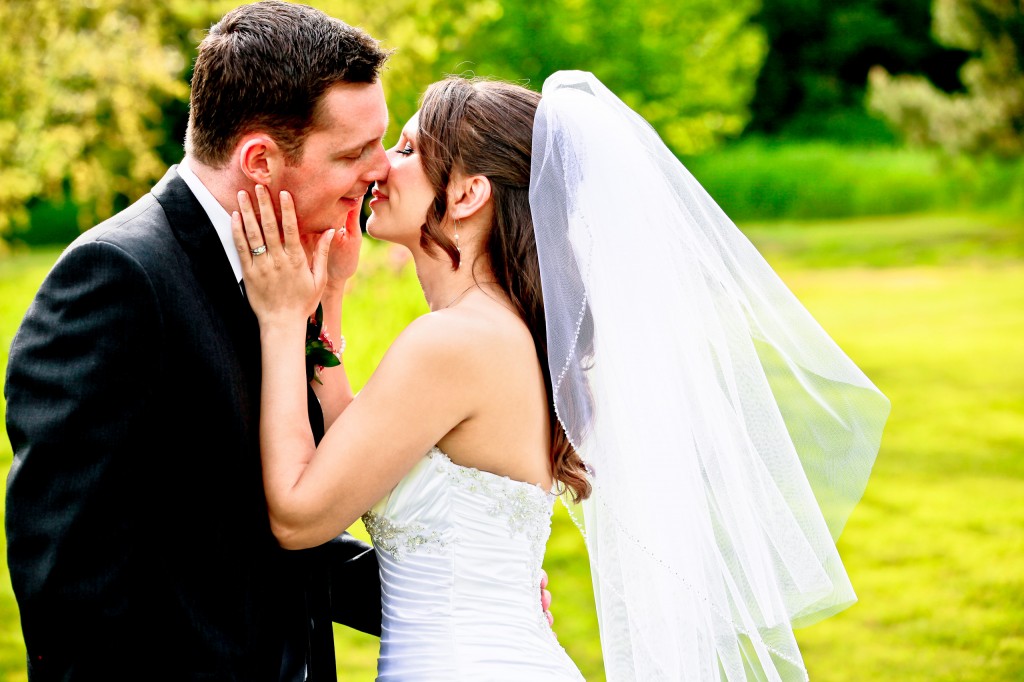 A wedding videographer is the one who captures all these special moments in your special day. And in Singapore finding the perfect wedding videographer is may be tough if you don't know where to look at. It's not hard finding a good videographer for your wedding. You have a couple of ways to look for them. Firstly you have the good old newspapers which are always full of ads. You can find a wedding videographer through these ads. You can also go online and find many websites and links that will give you the best wedding videographers within Singapore. Some of them are videography firms and have really impressive websites while some are freelancers. You have a whole long list to choose from.
If you are still not sure which one to choose you can consult your married friends. A wise idea would be to watch their wedding videos online and see if you like the style of their shoots. Then you can choose the perfect videographer you want to capture your wedding. Wedding videography firms are a good investment because you get wedding packages. For a slightly higher price you get a premium wedding package. This package includes two videographers who capture every moment of your wedding. They stay with you and film you from your morning preparations. They cover the ceremony as well. They can even hand out these videos to you before the evening reception if you want. They make awesome wedding video montages as well. They also cover the reception and they never miss a moment of your wedding day. Usually the edited full video of your wedding are contained in three DVDs and they take two to three weeks to deliver.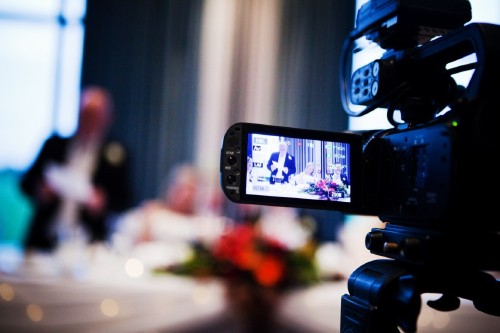 Other packages are slightly cheaper but no less superior in quality. They usually come with one photographer who covers your entire wedding day and when you get your video you will not be disappointed. Some couples want perfectly shot pre-wedding videos and so they have packages for those people as well. Videographers go with the couple to exotic locations and shoot their pre-wedding videos. These videos can be anyway you want, as a narrative video, or a movie type or even as a montage. Videographers in Singapore are highly creative and you can be sure they will capture your special day in the most perfect way.