Finding a good electrician in Singapore who provides excellent quality of work doesn't have to be daunting. You can find solutions to almost anything by doing a little research, and the same goes when looking for a professional to do your home's electrical works. This project is about your home's safety and comfort, so it's essential to choose a reputable and dependable person to perform the job in an efficient, safe, and timely manner. Keep these tips in mind when hiring an electrician to ensure you're getting the professional services you deserve.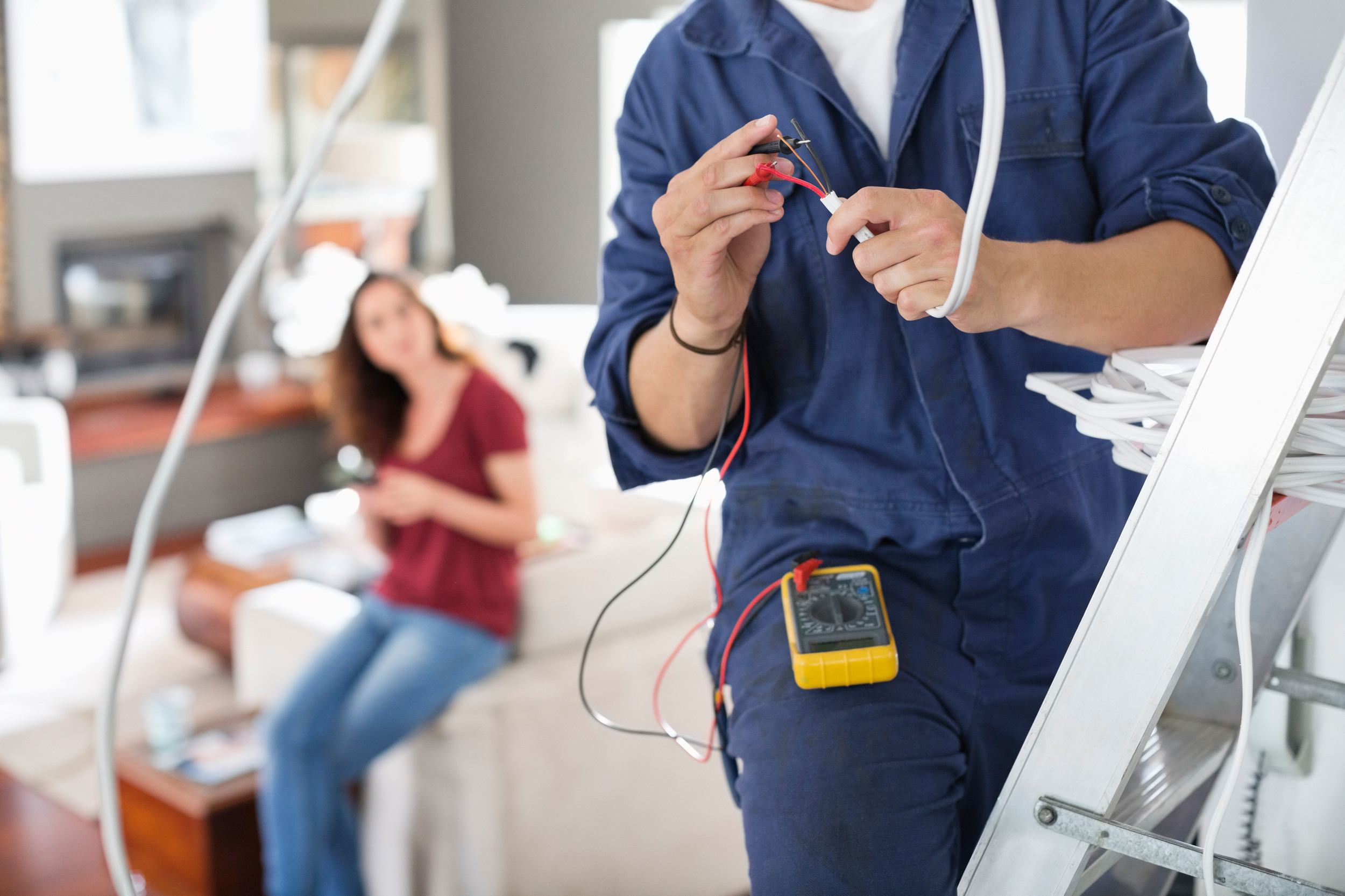 1. Ask About Licenses and Insurance
It is absolutely important that your electrician is licensed and insured, and that he is willing to provide you with these details. If he is under an electrical company, it's possible to look for these details through the organization. However, for independent contractors, this information can only be provided by them, so make sure to ask.
2. Look For Customer Reviews
One of the best signs that an electrician provides quality service is the feedback of happy and satisfied clients. While it's recommended to look at the electrician's website for customer testimonials, it's more important to look at third-party websites. These sites provide a wider range of reviews, with the most honest information that's vital in making your decision. Check out websites like Google Reviews, Yelp, and Better Business Bureau to get an idea of what to expect from a certain electrician.
3. Talk About Experiences
If you get the chance to contact the electrician, ask about the kind of works he has done in the past and how long he has been in the business. Notice how he talks about the work to get a glimpse of his expertise, skill level, knowledge, and experience in the field. The Internet is also a great source for learning more about the electrician. Simply search them on Google or visit their website directly like http://www.taizhe.com.sg/ in SIngapore to check photos of past projects and customer testimonials.
4. Find Out Their Specialization
Because electrical works has different areas, it's important to hire the right expert for the job you need to be completed. While most electrician services professional undergo the same primary trainings, it depends on your task which type of electrician you need to hire. Some professionals specialize either in maintenance or installation, while others can perform both excellently.
5. Ask About Warranty
A good electrician is confident of his work. Ask whether he provides a warranty that states the solution he will take in case of a faulty fix or any damage or accident that may happen due to the electrical work. A reputable professional will ensure that your properties are well-protected and that you are satisfied with his work.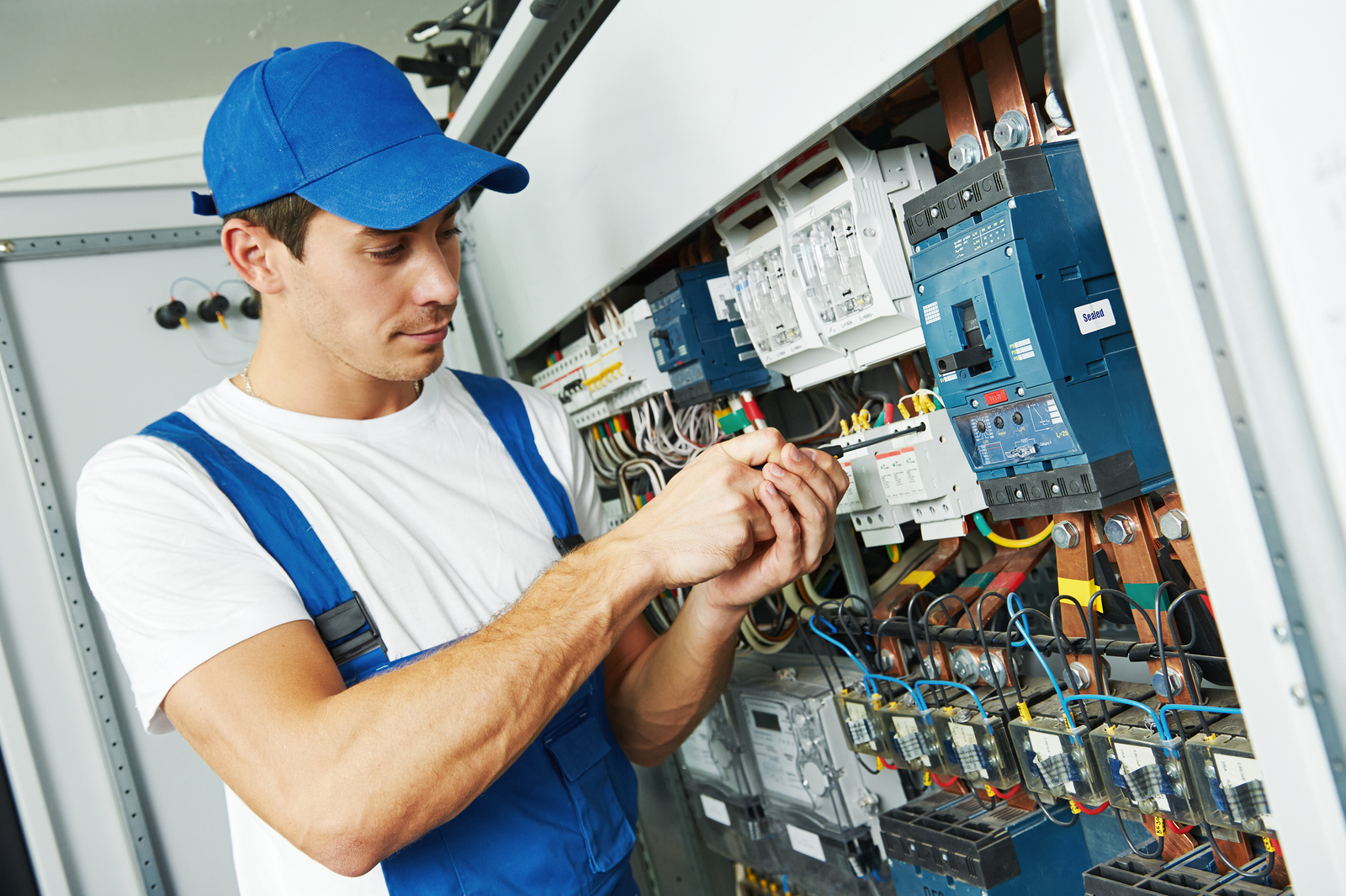 6. Search About the Quality of Work
In terms of quality, you will surely get what you pay for. If you want an effective, up to code, and a bulletproof work, be prepared to pay a reasonable price for it. Ask if the electrician you're talking to will do the job himself or send an apprentice to do the task you need to be done. If it's the latter, insist that he be accompanied by a licensed electrician who would supervise his work. Quality of work is essential for the safety of your home, so never skimp on this aspect.
7. Obtain an Initial Quote
Do not begin any electrical project without obtaining and agreeing on a quote. In fact, you can obtain quotes from different electricians before choosing the one who will carry out the project. This allows you to compare prices and get an idea of the price range of the job you want to be done.
8. Request for a Timeline
For extensive projects, a reputable professional should be able to provide you with a projected timeline for completion of work. While some adjustments to the initial timeline may be necessary as the work is ongoing, it is significantly useful to have a guide of the procedure and a clear idea of how long the work is likely to take.
9. Inquire About Permits
It could be that your specific electrical project requires a permit for safety purposes. A professional electrician in Singapore will ensure that before the job begins, all legalities have been settled. They will never attempt to cut corners by skipping the step of seeking permissions and approval to the authority. Although securing permits may delay the work, without it you're placed in a greater risk and your insurance may be void.
10. Let the Electrician Explain the Work
The best professionals provide clear details and information of the job to be done. Essentially, a quality electrician strives to explain the necessary work using terms and language that can be easily understood by most consumers. Ask your electrician about the details of the job and notice the way it is explained. A good electrician should be able to explain understandably the particulars of the task that will be executed in your property.
Whether it is a repair, maintenance, or installation of a new appliance in your home or office, it's important to allow only a qualified professional to do the job. Finding an expert is important, so it only makes sense to be meticulous about it. By setting standards and keeping in mind these helpful tips, you are best positioned in making a smart choice of the right electrician services to hire.