As Singapore is simply just a one-city state, locals seeking to go on vacations, especially on beach escapades are constraint on their choices. There aren't too many beaches in Singapore for locals to enjoy. Moreover, rapid urbanization has degraded the quality of some of the local beaches available in the city. However, Singapore is known to be one of the busiest ports in the world and has easy access to many international destinations. Thus, it won't be very difficult for Singaporean locals to reach some of the following beautiful beaches found worldwide.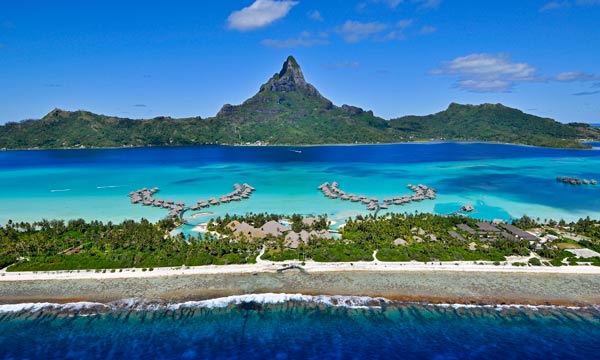 Bora Bora
Bora Bora belongs to a group of islands of French Polynesia located in the Pacific Ocean. Due to the amount of luxury resorts, Bora Bora has been a very popular tourist destination for those looking to go on a beach escape. It is best known to be an island for those seeking a quiet atmosphere while enjoying the luxurious offers of the resorts found on the island.
The Hamptons
Better known as expensive residential properties for the upper members of the economic society in New York, the Hamptons are actually home to one of the best beaches in the world and some of the best luxury beachside resorts.
Langkawi
Found in Malaysia, which makes it a lot closer to home than some of the best beaches in the world, Langkawi is a popular destination for tourists. The island is composed of two main destinations. The Southern Islands is where most of the tourists are, while the Northern Islands are secluded and more peaceful. There are plenty of activities to be done in Langkawi such as visiting the Sky Bridge and the Kilim River.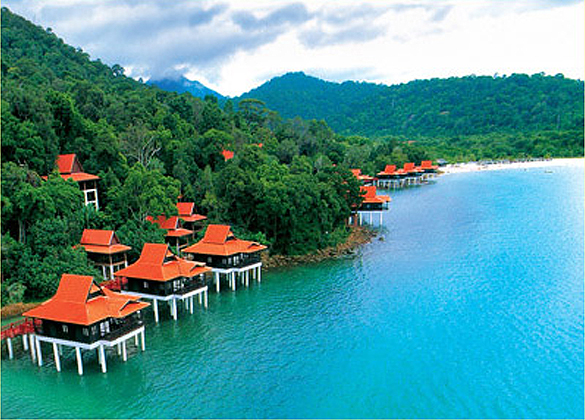 Lanikai Beach
Located in Hawaii, which is mostly known for beaches and resorts, Lanikai has been consistently a member of the top of beaches in the world. The word Lanikai literally translates to "heavenly sea". That is the exact reason why a lot of tourists would seek the serenity of one of the world's best seaside sceneries.
Seychelles
This destination is actually a country composed of 115 islands located in the Indian Ocean. Of the number of islands located in the country, the more popular is Anse Source d'Argent due to its pink sands and clear turquoise waters. This makes it one of the most popular beaches for photographers.