Almost all of today's businesses in Singapore are significantly benefitted by computers. The everyday operations of business establishments from bakeries to shopping malls are totally dependent on their non-crashing computers and network systems.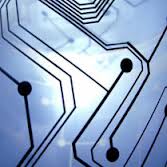 In line with this, more Singapore-based businesses are making use of databases in storing customer information which has to be protected while still being accessible at all times. And to be able to secure it in case of loss due to catastrophes like fires, floods, theft, equipment failure, power failure and many more, you have to run several IT support services on your computer and network system to keep important data from permanently losing it. Below are the most essential IT services for different kinds of businesses.
Network Back-up System
Back-up system is very important for a business to ensure data safety. It is advisable to hire an IT services and support company as your partner who offers network support to help keep data from corrupting or losing it. Also, with network back-up system, you can upload client information, files and financial records over the air to a secure location where files can't be harmed. You're guaranteed that the records are safe from natural calamities, viruses, hardware malfunctions, and unauthorized intrusions. And lastly, back-ups can be checked 24/7 in case you have last minute record consultations.
Remote Monitoring
This is a very beneficial IT services and support for big and small businesses. An effective method used in monitoring systems for emergencies, intrusions, glitches, and malicious bugs. Also, through remote monitoring, maintaining, and managing, problems that can be solved by IT Services and Support in Singapore are immediately detected and fixed without having a technician to come over physically to the system's actual location. A constant lookout for your business networks and systems will give you the comfort of uninterrupted operations in the long run.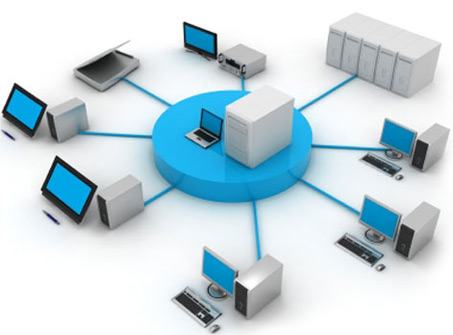 Spam and Email Protection
It is essential for all types of businesses to have spam and email protection. This IT services helps prevent disastrous threats from penetrating your company's systems. Your IT services consultant will help you establish an archiving and security system that will filter your emails by stopping viruses, worms, spams, and other malware from reaching your inbox. Moreover, it lets you access and preserve emails easily while archiving all inbound emails for security and back-up compliance. Important emails are also continuously monitored to ensure that these are delivered and received successfully.
Choosing the right Singapore IT services company offering back-up recovery solutions will ensure your business of no data loss whatever disasters or calamities your firm will face. The high tech facilities and storage software will surely protect your business data and systems, keeping everything protected and confidential.